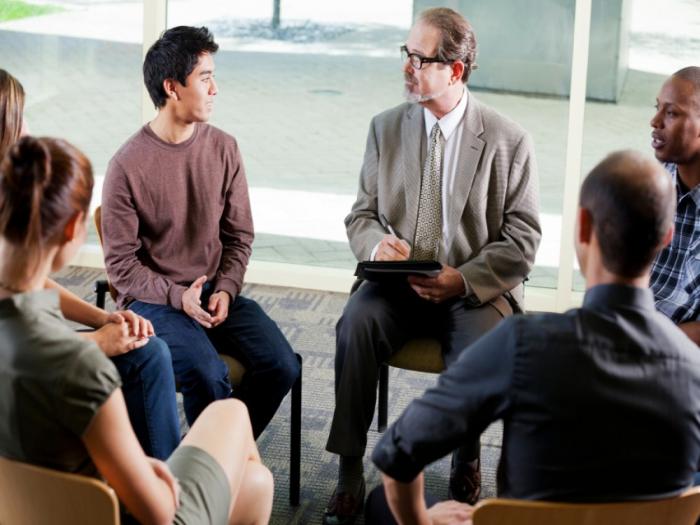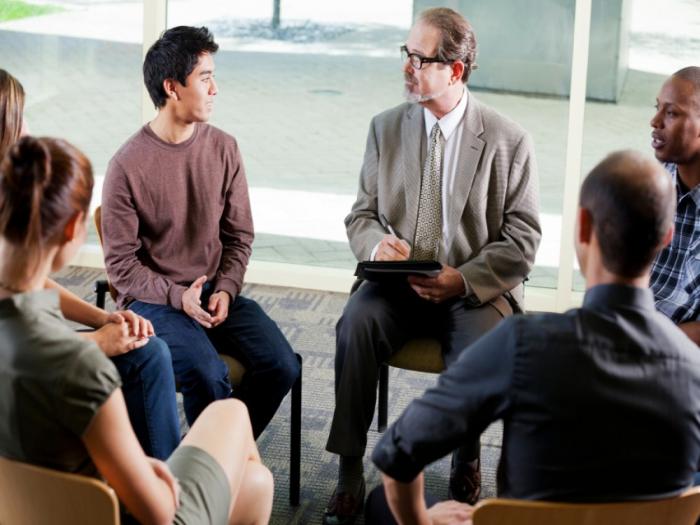 Industrial/Organizational Psychology Careers
Industrial psychology careers concentrate on understanding the dynamics of the workplace behavior of employees. They apply research methods and psychological principles to improve the overall work environment, including performance, communication, professional satisfaction and safety.
%%linkad1%%
Because numerous factors determine the overall health of an organization, industrial psychology jobs play a vital role in its success. For instance, process evaluation, effective management, effective communication and conflict resolution, professional competence are some of the components necessary for businesses to be successful. Deficiencies can be traced back to the ways employees are chosen, trained, communicate or interact. Industrial and organizational (I/O) psychologists use their expertise of human behavior to approach these shortcomings with the goal of increasing productivity, performance and profits for the entire organization.
Organizational Psychology
In jobs with an organizational psychology degree, I/O psychologists apply best practices within a company by using quantitative research and evaluation methods to teach people how to work better. Research may take the form of observation, where team or employee performance is recorded in their work environment. A survey is also a useful method to identify issues influencing behavior in the workplace.
Research goals in organizational psychology careers may include developing screening procedures for new applicants, increasing employee productivity, getting to the root of a work-related issue that interferes with performance, or improving overall workplace quality. Questions an I/O psychologist might address include:
What are the most efficient methods to recruit workers?
Are letters of recommendation reliable indicators of job performance?
Do extra recreational breaks throughout the work day enhance productivity by reducing work-related exhaustion and stress?
How can managers be trained to anticipate and address employee conflicts better?
What forms of compensation can supplement salary to motivate employees?
In contrast, in jobs with an industrial psychology degree, professionals typically focus more on the relationship between the workplace and employees. They look at factors such as employee training and safety, job performance analysis, and hiring systems.
Industrial/Organizational Psychology Career Paths
Many I/O psychologists end up in a wide variety of career paths. The skill set acquired throughout training prepares them for virtually any job involving people at work, including professors, consultants, assessors, CEOs and directors. Job duties might include the following:
Creating criteria for training programs
Researching efficient workplace systems
Determining best selection and recruitment processes
Advising management teams on working with their direct reports
Organizing surveys to determine the effectiveness of office initiatives
Observing employees to understand the duties of each job
Industrial and organizational psychology jobs frequently place emphasis on individual or groups of employees.
Industrial/Organizational Psychology Degree Program Requirements
Developing I/O psychologists can major in any subject although undergraduate courses that include management and psychology are helpful. The graduate degrees that practitioners pursue vary significantly. For instance, some seek a master's, while others seek either a Doctor of Psychology (Psy.D.) or a Doctor of Philosophy in Psychology (Ph.D.). Additionally, states vary in the approaches used to categorize I/O psychology and whether or not they require professionals to be licensed.
Graduate school admissions are open to individuals with a bachelor's degree in psychology or another social sciences field. Business students with a strong academic track record can also apply as long. The main types of I/O psychology degrees to choose from, including:
Bachelor's degree: The average academic length is four years and can be completed on-campus, online or both. Many ambitious I/O psychologists begin their careers by earning bachelor's degrees in general psychology.
Master's degree: Beyond the bachelor's degree, an additional two years of study are required. Those with master's degrees in this area will often be able to start their industrial and organizational psychology careers in entry-level positions.
Ph.D. or Psy.D.: In additional to the master's degree, another two to four years of education are necessary. Some institutions combine the master's and Ph.D. or Psy.D. programs, which can save one to years of study.
A graduate certificate in I/O psychology is ideal if you want to shift your career focus and gain specialized knowledge. The final step is choosing where to study. You may even want to consider studying online.
Online Degrees in Industrial/Organizational Psychology
Both online and on-campus I/O psychology programs teach students about the behavior of people in organizations and have grown over the past few decades. Most I/O online psychology programs require 38 credits to graduate. Students meet these qualifications over four to five semesters. They also stipulate that students need to complete a hands-on internship with an organization.
Industrial/Organizational Psychology Career Outlook
Median annual salaries of I/O psychologists in 2012 were in the 50th percentile. An increase of 22 percent in employment between 2010 and 2020 is predicted, the largest jump of any specialty within psychology. Although I/O psychologists typically work in corporations or government agencies, they are also frequently employed as consultants and are included in every level of the organizational system, from recruiting and selecting employees to training, managing and terminating them.
Industrial/Organizational Psychology Trends
The recent innovations in globalization and technology have set the stage for current and future trends in I/O psychology. I/O psychologists are designing computer-based skill assessments and training modules to explore the ways that I/O psychology varies between cultures. This topic is particularly important as companies explore global markets. Other trends in I/O psychology practice and research include:
Globalization and virtual workplaces
Internet-based recruitment and selection
Increased workplace coaching
Work-life merge facilitation
Defining limits for online searches of personal information
Technology-enabled training
Trends in the modern workplace that drive recruitment, selection and training also shape I/O careers. In addition, issues such as employee health, development and happiness are now receiving serious attention.