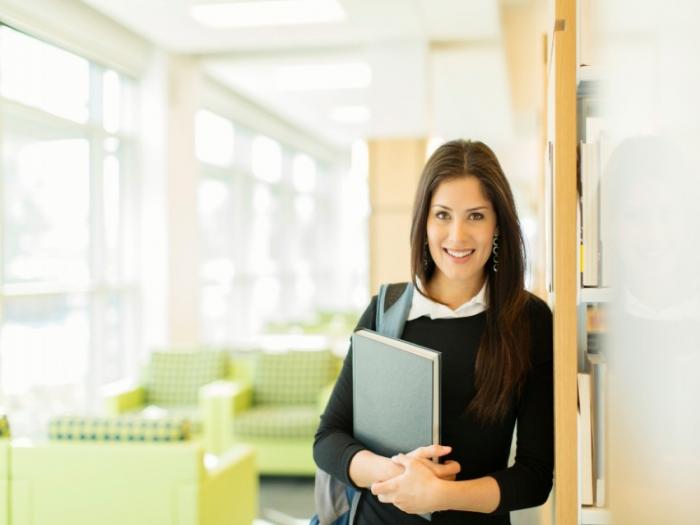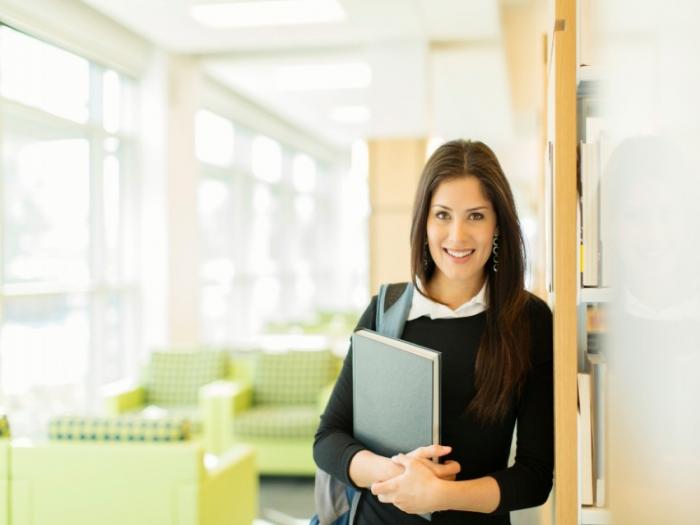 Master's Degree in Psychology Programs
Anyone who desires to earn a master's degree in psychology will first need to attend an accredited university and earn a bachelor's degree. One thing to bear in mind is that the undergraduate degree doesn't necessarily have to be in psychology, but a degree in a field other than psychology can potentially lower a person's chances of being accepted into one of the more competitive programs.
%%linkad1%%
In addition to the proper education background, those who desire to enroll in a psychology master's program should have the right grades as well. High grades and an equally high score on the GRE (Graduate Record Examination) can both serve as great assets when it comes to applying to schools. Prospective master's degree students can also volunteer and gain practical experience in their planned focus area of psychology as a way to make them better candidates for psychology programs. Just as applying to a master's degree program often requires an abundance of writing, so does completing a master's degree program.
Mistakes to Avoid When Applying
When it comes to applying for upper-level psychology programs, one of the biggest mistakes individuals commonly make on their applications is to not make an effort to show what truly sets them apart from other potential students. Simply stating a desire to help people as a reason for getting into the field of psychology isn't enough. It's much better for applicants to specifically define how they want to help others and if there are specific issues they want to help others overcome.
Another mistake is to devote too much space on an application essay to describing weaknesses, such as poor grades and a lack of research experience. That space on the application is much better spent focusing on strengths and advantageous qualities the applicant possesses. Applicants should also refrain from giving too much information about their mental health, because doing so could weaken the individual's chances of being accepted into a program.
The Importance of Accreditation
While choosing an accredited program is essential for any level of psychology degree, it's of paramount importance for those who desire to advance and earn a PhD or PsyD after completing a master's degree program. Besides the basic area accreditation authorities, future psychology students should also focus on accreditation that's specific to psychology programs. Accreditation authorities for master's degrees in psychology include the:
Council for Accreditation of Counseling & Related Educational Programs (CACREP)
Council on Rehabilitation Education (CORE)
Council on Accreditation for Marriage and Family Therapy Education (COAMFTE)
Masters in Psychology Accreditation Council (MPAC)
National Association of School Psychologists
The reason opting for a currently accredited program is better is because such programs guarantee students will be able to practice psychology in the future. Approved programs also allow scholars to successfully continue their educations with as few obstacles as possible. Besides looking at a program website, prospective students can also ask enrollment representatives the finer details on how their programs are accredited and the method for applying credits earned through the program toward future degrees.
Psychology Master's Specialties & Programs
Once a student is ready for a graduate-level psychology degree program, she chooses between a Master of Science in Psychology and a Master of Arts in Psychology. The Master of Arts options lets the individual build on his or her liberal arts education foundation whereas the Master of Science focus is more centered on the life sciences. No matter which option is chosen, it often takes at least two years to complete a program.
In terms of a more general degree, some of the most popular options for areas of specialization include Cognitive & Behavioral Psychology and Clinical Psychology. Another field of study is neuroscience, but some may find this to be a bit more challenging than they might like. There are even specialization areas for those interested in combining psychology with business, such as Industrial/Organizational Psychology and the Psychology of Consumer Behavior. Master's degree programs can also have focus areas for various age groups.
No matter the focus area, psychology students often start off learning about research techniques, statistical analysis and other fundamental skills that serve as an educational foundation. Examples of more advanced areas often touched on to build on fundamental skills include:
Cognitive neuroscience
Psychopharmacology
Theories of psychoanalysis
Neuropsychology
Theories of personality
Psychology of social behavior
If a psychology student already has a firm idea of what he or she would like to study, there's the option of selecting that specialty. No matter the focus area, a majority of master's degree programs require students to compose a thesis before they can fully complete a program. The thesis is used to gauge the student's ability to utilize advanced knowledge and make connections with that knowledge.
Online Psychology Master's Degree Programs
Working professionals and those who are simply too busy to attend an on-campus master's degree program may prefer the freedom and flexibility of online programs. Students who like a little variety might prefer a blend of distance learning and traditional classroom coursework.
Most traditional on-campus type schools' online master's degree programs offer the same academic content as their traditional classroom program. Online program options for psychology students may include industrial-organizational psychology or forensic psychology. Other features of online education is the opportunity to choose from a wide array of innovative programs, and this could be optimal for students who might have an interest in a rare or relatively new area of psychology.
Another reason to consider enrolling in an online degree program is that they provide students with similar interactions and discussion forums as classroom-based programs. Students who are interested in attending a program that's out of state or out of country also don't have to worry about uprooting their lives to achieve their education and career goals.
Master's Degree Resources
Joining the American Psychological Association or another professional organization can serve as an asset when applying to a master's degree program. The reason being is that doing so can help an individual narrow down his or her specialty area, and there might also be a scholarship or grant an applicant can use to pay for school. A professional psychology organization might also have a division devoted solely to educational programs.
No matter the country, school or specialization area, it's always a good idea to get in touch with schools and their admissions offices to learn more about current tuition rates, program fees and if there are any payment plans that might be useful in paying for the cost of earning a master's degree in psychology. There's also a chance a program might offer students networking opportunities and help them find employment after graduating.