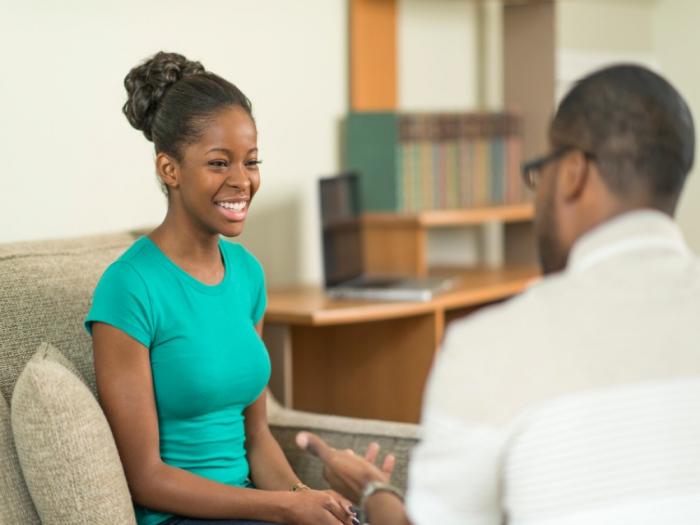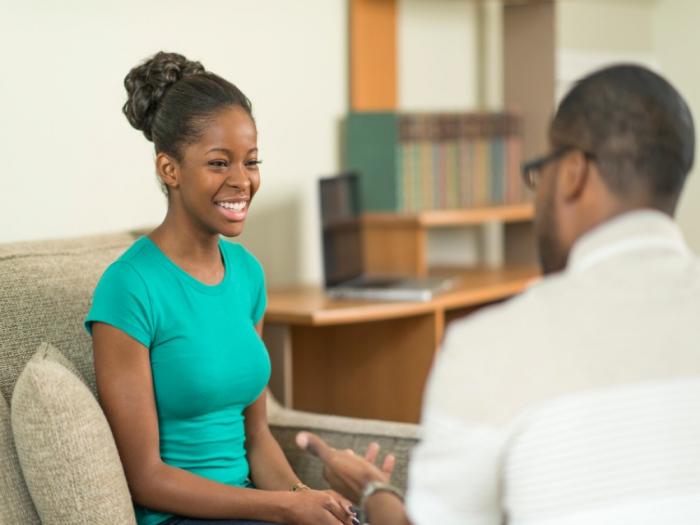 What is Educational Psychology?
The focus of educational psychology is to study how people learn and recall information, essentially in academic settings. Areas of focus in this subspecialty of psychology include classroom environment and learning, teaching and testing methods, and social and behavioral problems that may block learning. This encompasses social, cognitive and emotional learning processes.
%%linkad1%%
An educational psychologist may choose to focus on creating and implementing programs or conducting research to help people learn more efficiently. Others are school psychologists who work with educators to devise techniques and methods to help students and their families. Educational psychology jobs are available in the following areas:
Private research centers
Government agencies
Community organizations
Private clinics
Learning centers
Colleges and universities
Educational psychology primarily focuses on children from infancy to adolescence. Many educational psychology studies have also focused on adult learners as more are choosing to continue their education. Research can help adult learners master barriers such as learning disabilities.
Skills and Training Requirements for Educational Psychologists
An educational psychologist conducts research and studies that are relevant to learning. Many concentrate on the educational improvements of a particular group of people. For instance, some focus on the education of children, while others might direct their attention to adult learners. It is also common for an educational psychologist to focus on a distinct learning disability or issue, such as dyslexia. Primary responsibilities include:
Conducting research and data collection: Studies expose how people learn with a specific type of instruction or in distinct settings. With this type of research, educational psychologists can develop better teaching techniques and learning methods to help those who struggle with their education.
Observe, evaluate and analyze teaching and testing methods: Analyzing specific areas of learning enables the psychologist to gain insight into problems that make it difficult for some people to learn. It is essential for educational psychologists to understand statistics and possess excellent analytical skills.
Create and develop new educational resources: Educational psychologists might develop instructional materials and methods while studying current educational programs to determine what requires improvement. This may make it easier for certain groups of people to learn. Resources might include lesson plans, textbooks, tests, worksheets and instructional videos.
Many educational psychologists train educators in effective teaching methods while others develop curricula and tests.
Academic Requirements for Educational Psychology Jobs
A career in educational psychology requires significant formal education that includes a graduate degree. Most states require that anyone using the title of psychologist holds a license or certification, which usually means meeting educational and proficiency qualifications and passing an examination.
To begin an educational psychology career, a person must first earn a four-year bachelor's degree in psychology. This degree is an ideal starting point by allowing students to gain an extensive knowledge of the basic principals of psychology. Some of the courses may include developmental psychology, early childhood education, and educational psychology. Degree programs include:
Specialized certificates
Bachelor's degree
Master's degree
Ph.D. or Psy.D.
After obtaining a bachelor's degree in psychology, most individuals pursuing educational psychology careers go on to earn advanced degrees. A master's or doctorate degree is usually necessary for a successful career in educational psychology.
Online Educational Psychology Degree Programs
There are online educational psychology programs for both undergraduate and graduate degrees. Although most institutions expect students to finish their degrees by taking prearranged coursework, many online educational psychology programs allow customization by choosing from a number of specializations. In some online programs, students can elect to supplement their coursework and add additional specializations to their degrees. Other programs may expect on-campus residencies or internships. Online doctoral programs normally require a thesis, while master's programs may terminate with a comprehensive examination, thesis or some other project such as a capstone.
Outlook and Trends for Educational Psychology Jobs
The career outlook for counseling, school and clinical psychologists is highly favorable, with job possibilities expected to grow by 11 percent by 2022. School psychologists are presumed to be in high demand due to the growing need for student counseling and increased awareness of social issues such as bullying. Career prospects are anticipated to be attractive for those applicants holding a graduate degree in educational psychology.
An educational psychology salary will vary extensively depending on the specialization and employer. Currently, the average annual salary for school, counseling and clinical psychologists is about $77,500, with a range between $40,000 to more than $115,000. Those working specifically in elementary and secondary schools earned an average wage of $73,000 per year.