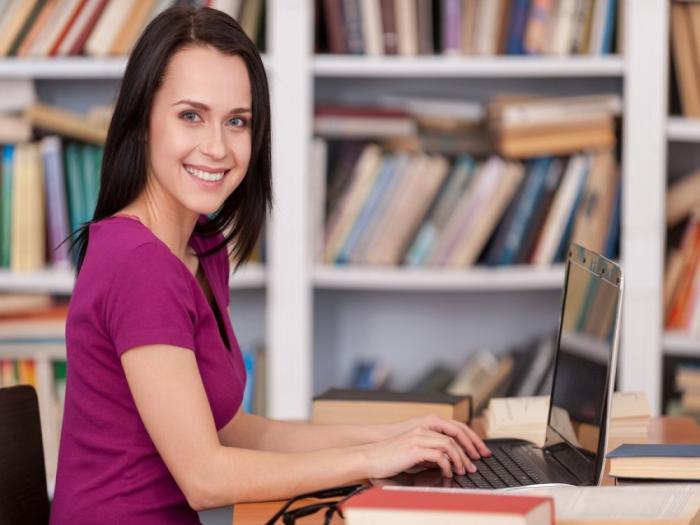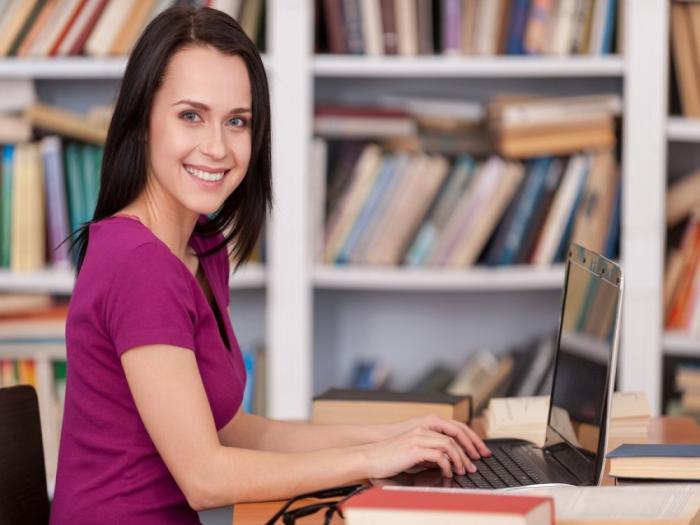 With the growth of the technological age, investing time and specialist to assure quality computer networks has become a priority for many growing, private companies and public institutions. Among the most prominent concerns, computer network specialist focus on creating networks, employing either local area networks (LAN) or wide area networks (WAN), to ensure that crucial information or resources reach their intended location or area within a company. As a result, computer networks have become essential in corporate and even federal transactions. Various aspects of current American life depend on computer network specialist to protect valuable data that can contain personal or corporate information from falling into the hands of hackers, or to continue maintaining the network necessary to carry out every day connections. Hence, creating, maintaining, and overseeing computer networks in any setting can have a large, although silent, impact on the way most Americans conduct their lives.
Education
In order to respond to the growing need for computer network engineers or administrators, many universities have created bachelor's degree in computer networking programs for students interested in this growing field. Moreover, to accommodate the growing popularity for flexible and affordable programs, many schools have created online computer networking degree programs that mirror the same coursework and experience gained in a classroom setting. For individuals longing to start a career in computer networking or, by extension, the information technology (IT) department, pursuing a computer networking degree may prove to be the ideal choice.
In a computer networking degree program, students learn the technological skills necessary to design, implement, and secure corporate or other private networks. As students grasp the fundamental concepts of network creation and maintenance, their coursework moves to the intricacies of networks in the workplace, teaching students on how to provide support in professional settings. With this career preparation in mind, students are shown how to troubleshoot common issues in either a local area network (LAN) or a wide area network (WAN), preparing them to help these companies and institutions meet their hi-tech security and processing goals.
To begin an in-person or online computer networking degree, most students only need a high school diploma or GED equivalent along with other general university requirements that are outlined by the program. Once enrolled, students generally spend 4 years of full-time coursework in information security, programming, and aspects of criminal justice along with required (virtual) lab work on how to administer and protect systems. Courses taken in an online or in a classroom setting for a computer networking degree tend to include:
Introduction to Computer Networks
Computer Systems Architecture and Operating Systems
Programming for Data Communication and Problem Solving
Data Communications
Network Analysis and Troubleshooting
Introduction to Cryptography
Moreover, according to certain program requirements, students can partake in an assortment of projects or coursework that give him or her the chance to acquire technical skills such as:
Develop, write, and communicate technical information using Access, Windows Deployment, and Users Account Design
Troubleshoot and maintain computer hardware components or operating systems
Understand the main issues of disturbed systems and comprehend the development of the computer networking field
With a bachelor's degree in computer network, students receive the fundamentals and experience to enter into entry-level positions within the IT department of most prospective companies.
However, as the field of computer networking continues to grow and specialize, students might want to consider a master's degree in computer networking. A master's degree allows students to complete coursework in more focused subfields within computer networking while conducting research or lab work. For some master's degree programs, research is put into finishing a thesis that exhibits the unique skill set or knowledge that the student has for computer networks. Moreover, students with higher educational degrees in computer networks could enter into the field of research or academia.
Ultimately, the choice of degree depends on a student's desired career and the prospective opportunities he or she would have for career advancement.
Outlook
Besides working as a network specialist, graduates with a computer networking degree can choose to enter a range of information technology (IT) jobs within private companies or federal institutions. A general list of other computer-networking jobs includes:
Help Desk Analyst
Information Technology (IT) Consultant
Information Technology (IT) Director
Information Technology (IT) Manager
Information Technology (IT) Supervisor
Network Administrator
Senior Technical Support Analyst
Support Analyst, Information Technology (IT)
Network Engineer
Nevertheless, network specialist could earn a median salary of $53,012 per year along with potential earning increases as the individual's IT experience consequentially increases. Moreover, receiving Cisco Networking certification or specialization could increase the average income growth by 11% within a network specialist career. The most common industries with the highest paying positions for graduates with a computer networking degree include wired telecommunications carriers, natural gas distribution, monetary authorities—central bank, securities and commodity exchanges, and oil and gas extraction. According to the Bureau of Labor Statistics, the states with the highest employment level for computer networking include: Texas, California, Florida, New York, and Ohio. And, the top paying states for computer networking includes: the District of Columbia, New Jersey, Massachusetts, Connecticut, and California.
For graduates with a computer networking degree, the demand for their skill set may give them access to a selection of industries and work environments where their knowledge can be put to the optimal use.