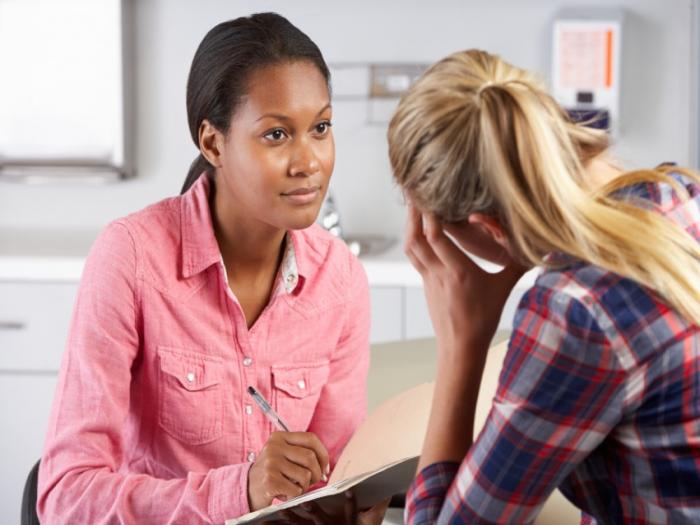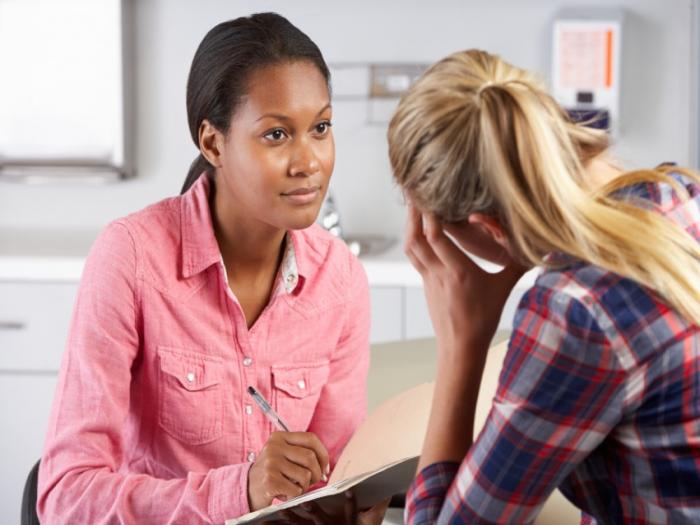 Behavioral Psychology Degrees and Careers
Behavioral psychology studies and analyzes observable human behavior, including emotions, actions and thoughts. Behaviorism is based on the theory that mental and emotional disorders and behaviors can be modified. Techniques used by behavioral psychologists include cognitive restructuring, behavioral modeling, and classical and operant conditioning.
Behaviorists believe that all behavior is learned and can be analytically examined and observed. They also believe that altering behavior through conditioning is achievable. By conducting research on human behavior, behavioral psychologists can employ their understanding of human behaviors and conditioning to encourage patients to deal with and correct psychological obstacles.
%%linkad1%%
Behavioral Psychology Degree Programs
Behavioral psychology graduate students take courses in personality disorders, developmental psychology, applied behavioral analysis and a variety of other specialized behavioral topics. The purpose is to equip individuals with a broader knowledge base. Many programs involve other areas of psychology, such as clinical psychology, statistical analysis, behavior and developmental disabilities, psychopharmacology and behavior interventions. Degree options include:
Bachelor's degree: People with an undergraduate degree can find work as a research assistant, clinical research coordinator or mental health worker.
Master of Science: Individuals with master's degrees may work in clinical, research or laboratory settings. Although a graduate degree is required for many behavioral psychology careers, you need to first earn a bachelor's degree in psychology to qualify for graduate school.
Doctoral degree: In most cases, a doctoral degree is necessary to work as a behavioral psychologist and is a must for those who want to independently treat patients or lead research.
Clinical practicum: Most graduate programs also require students to complete a clinical practicum in behavioral psychology.
Individuals holding a degree in behavioral psychology can further their education and go on to assume careers as psychologists, counselors or educators. These programs typically take between one and three years to complete. There are also a variety of online degree programs that provide a great degree of flexibility and convenience for students who work full time while attending school.
Licensing and Certification
Aside from satisfying rigorous educational qualifications, behavioral psychologists must also become licensed to practice independently. Once you've earned your degree, you'll be required to obtain licensure before your can start practicing professionally. License requirements include the following:
A degree from a recognized and accredited program
Successful participation in a supervised internship
Two years of professional experience
Passing score on a state-administered examination
All states have individual licensure or certification requirements for behavioral psychologists.
What Behavioral Psychologists Do
Similar to other fields within psychology, behavioral psychologists function in diverse settings. For instance, some individuals choose to become cognitive-behavioral psychologists. In this position, you observe, record and interpret specific behavioral problems. Then you search for patterns of the individual's life to help them improve their emotional and mental health. Administering conditioning interventions can help clients overcome emotional and mental obstacles troubling their lives, such as obesity, eating disorders, anxiety, depression, phobias, developmental disorders, relationship issues, personality disorders and more.
Behavioral Psychologist Skills and Requirements
If you are considering a behavioral psychology degree, it is important to understand some of the critical skills necessary to become a behavioral psychologist. Although this list is not comprehensive, having these attributes are essential for a successful behavioral psychology career.
Communication: The ability to communicate with clients is imperative for behavioral psychologists. They need to be able to effectively describe observations, portray their findings, and describe appropriate conditioning methods.
Research: Research plays a critical part in the role of a behavioral psychologist. The ability to quickly locate information and evaluate it effectively is crucial to success.
Numeracy: A large amount of data may need interpretation, and understanding how to summarize these numbers with the use of statistical tests and equations and apply it to the situation is essential.
Patience: For true progress to be made, patience is imperative. Self-motivation when working directly with patients is crucial, even when results are not immediate.
Ethics: A behavioral psychologist deals with people in their most vulnerable state. A strong ethical code ensures their safety and well-being and unbiased and useful results without inducing harm.
Problem Solving: When problems arise, they must be solved and a good behavioral psychologist has alternative strategies to account for common issues that hinder progress.
If you have a passion for helping others and are fascinated by what drives behaviors, jobs with a behavioral psychology degree may be right for you.
Career Options in the Behavioral Psychology Field
Many behavioral health jobs allow psychologists to work with clinical or experimental psychologists to conduct research, study human behavior, and formulate data. Some specialize in one area, such as rehabilitation, vocational, educational or mental health and family counseling. Others choose substance abuse counseling, which is the most closely related field to behavioral psychology.
Behavioral psychologists work with patients at a variety of different facilities, including substance abuse centers, hospitals and private practices. Phobia, attention deficit disorders, and addiction are just a few situations in which behavioral psychology can prove advantageous. Other career options include:
Teaching at colleges and universities
Working with children in private practice
Mental health counseling
Behavior modification techniques help clients overcome unwanted actions or habits and replace them with productive and positive behaviors. Behavioral psychology is an asset to the counseling profession.
Behavioral Psychology Trends and Career Outlook
Mounting medical care costs as a result of unhealthy behaviors, including alcohol abuse, obesity and smoking will reinforce the demand for behavioral psychologists who specialize in prevention and behavior modification. As the need for behavioral psychology careers continues to grow, competition in the field will increase. Employment opportunities for psychologists are projected to grow 22 percent from 2010 to 2020, with an estimated 37,700 new jobs expected.