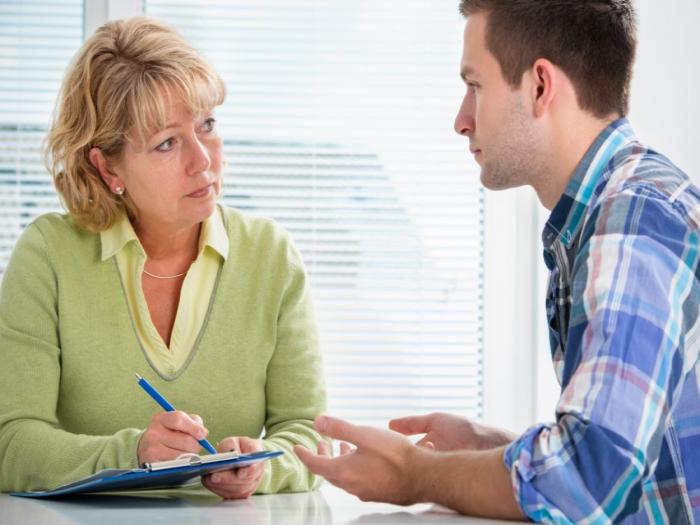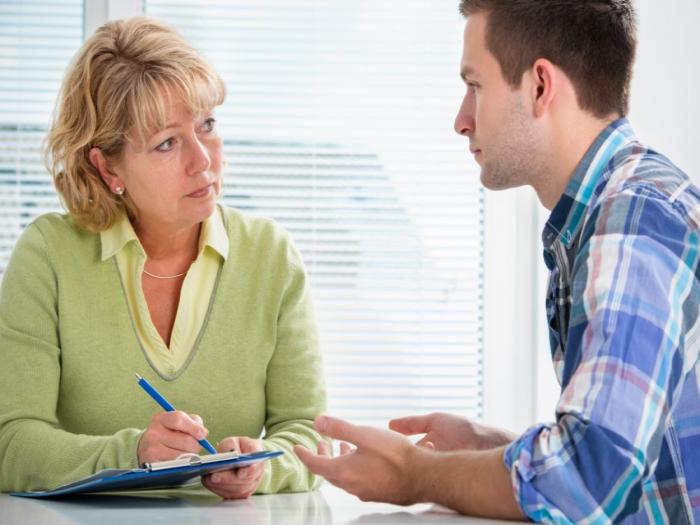 Degrees and Careers in Clinical Psychology
People who are interested in starting a career in clinical psychology have many options. In addition to on-campus psychology programs, students can earn undergraduate and graduate psychology degrees online. These programs cater to students who may be unable to enroll in an on-campus program. If you wonder how to become a clinical psychologist, clinical psychology jobs are plentiful and may be obtained by earning a graduate degree in the field.
Earning a Psychology Degree Online
Many traditional online courses allow students to complete their coursework at their own pace, which is one of the many benefits of enrolling in an online program. These virtual classrooms often use webcams, group discussions, post boards and steam lectures to complete coursework and tests. Graduate psychology programs, including master's and doctorate degree programs, generally use the same outline, but may have some distinct differences. Graduate programs often require students to complete an on-campus residency and an internship. In addition, students must complete an end of program thesis, exam or dissertation that caps off their years of hard work.
In some online programs, students who are working toward their graduate psychology degree may move through the program with the same group of people.
Types of Online Clinical Psychology Degrees
Not all clinical psychology degrees follow the same model. Different schools offer different clinical psychology programs for both master's and doctorate-level degrees. While some schools may place an emphasis on professional practice, others might concentrate on research and education. Here are just a few examples of what types of programs and degrees students can expect from an online university or institution:
If a master's degree in clinical psychology is a student's final destination, he or she may want to select a school that focuses on preparing students for a master's level career. These programs may require practicum hours where students are able to gain real-world experience in the field. An on-campus residency is often a required component of this upper-graduate degree.
Students who are interested in using a master's degree in clinical psychology as a stepping stone towards a doctorate program may want to select a school that concentrates on doctorate school preparation. In most cases, these programs also have an on-campus component, as well as a mandatory practicum, residency and final thesis.
Earning a doctorate degree in clinical psychology involves intense study and dedication. Much of the program runs online. However, there may be some on-campus classes involved depending on the program. Since this is the highest degree available in clinical psychology, many programs require a final residency where students can hone in on their clinical skills.
What Does a Clinical Psychologist Do?
These important mental health professionals are able to assess and diagnosis patients who suffer from various mental conditions. In addition, clinical psychologists develop treatment plans based on each patient's unique symptoms with the goal of increasing the patient's functionality and overall quality of life. Not only do clinical psychologists treat patients who are affected by anxiety, depression, bipolar disorder and schizophrenia, but they act as counselors to people who are going through difficult life situations, such as divorce, loss of a loved one or job loss.
Starting a Career in Clinical Psychology
Like most other professional careers, the pathway to becoming a clinical psychologist begins with education. People who are interested in obtaining clinical psychology jobs should be sure to choose an undergraduate and graduate program that is accredited. It can take up to five years of rigorous upper-graduate studies to earn a doctorate degree in psychology. There are two general types of doctorate degrees in clinical psychology, including:
Doctor of Psychology: Psy.D. degrees focus on treating patients in a clinical setting. The degree looks at psychology in the professional aspect of social communication, evaluation, diagnosis and treatment.
Doctor of Philosophy in Psychology: Ph.D. degrees concentrate on clinical research and how it can transform the field of mental health.
People who wish to enroll in a graduate program may be required to take the Graduate Record Examination and must have an under graduate degree in psychology, depending on the school's specific requirements.
In order to become professional practicing clinical psychologists, graduates of the doctoral program must meet the requirements of their state. They may have to pass a state licensure and law exam. In most states, it is mandatory that clinical psychologists have at least one to two years of field experience, which can usually be accomplished through a residency.
Outlook of Clinical Psychology
The field of clinical psychology covers a wide-range of specialties, enabling students to select a subset that interests them. Whether the psychologist chooses to focus on research or practice, they may select an age group, gender, form of therapy or specific condition to place their focus on. Clinical psychologists can become part of an interdisciplinary team of health care professionals working at a hospital or research facility, or they may want to open a private practice. Careers involve the study of teen behavior, eating disorders, bullying, addiction, child counseling, criminal behavior or survivors of abuse. The profession allows people who are passionate about mental health select a subject that will fulfill their desire to help others, and the clinical psychology salary could pay well depending on experience and location.