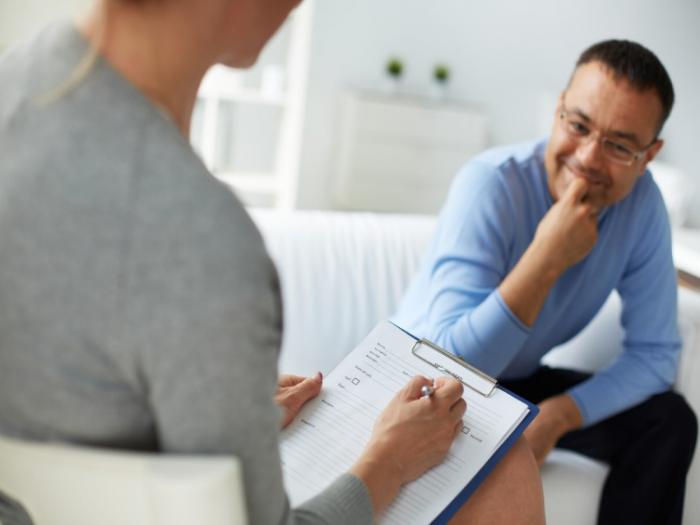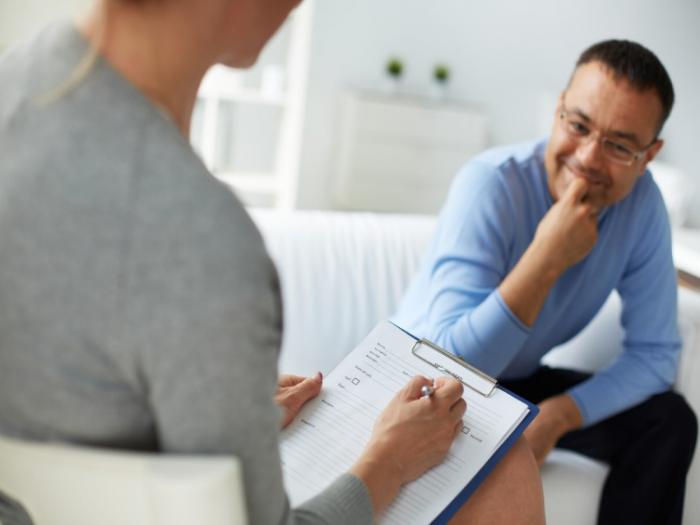 Cognitive Psychology Online Programs
Although there are not many full online programs available for people who are interested in getting an upper graduate degree in cognitive psychology, there are several undergraduate programs and some individual courses that students can take to further their education in this intriguing field. The first step to earning a degree in cognitive psychology and becoming eligible for a cognitive psychologist career begins with general psychology courses. These courses are available in many programs that operate fully online, or are combined with some on-campus courses. Some courses allow students to specialize in an area of psychology, such as cognitive psychology. College and university programs in this area of interest will often look to see if a student has prior experience in the field before allowing them entrance into an upper graduate program.
%%linkad1%%
What Is Cognitive Psychology?
Cognitive psychology deals with the study of how the brain processes and stores information, as well as how those processes affect peoples' behavior. In general, people who study cognitive psychology may question how ideas are expressed, both verbally and non-verbally. Cognitive psychologists might look at how the human brain processes memories. Why do some people forget certain thoughts and hold on to others? How does music affect people psychologically, as well as physiologically? What is behind cognitive biases and how do they cause people to form views about others and the world they live in? These are just a few of the many interesting topics that form a basis for the study of cognitive psychology.
A Look at Psychology Degrees
There are a number of psychology degrees available to students who wish to enroll in an online program. Many bachelor's degree programs enable students to choose electives in a field of their choice. By taking courses that concentrate on cognitive psychology, such as psychology of learning, cognitive neuroscience, perception and cognitive processes, students can prepare for an upper graduate degree.
Upper graduate degrees include Doctor of Philosophy in Psychology and Doctor of Psychology, both of which can take up to five or six years of study beyond an undergraduate program. These programs focus primarily on research and experimental studies rather than looking on clinical studies and practice.
Cognitive Psychology Prerequisites
Students who are interested in a degree in cognitive psychology tend to gravitate toward courses involving biology and psychology while they are working toward their bachelor's degree. Some students may even minor in a related field, such as physiology, biology, chemistry or computer science. The following prerequisites can help students who are interested in a career in the cognitive field become more qualified for an upper graduate degree and cognitive psychology jobs:
Taking courses, such as statistics, physiology and even computer science can help students get a feel for the specialty of cognitive psychology.
Enrolling in master's degree programs that concentrate on brain and behavior, perception and biological processes may prepare students for a doctorate degree in cognitive psychology.
Gaining experience in cognitive research by participating in experiments or becoming a research aide looks amazing on a graduate school application.
Performing rigorous undergraduate study in the field of cognitive psychology.
Getting a good score on the Graduate Record Exam (GRE) is also an essential component of the application process.
Some schools require student who are applying for a graduate program to go through an interview process. Students are asked several key questions while standing in front of a board of administrators in order to gain admission into a master's or doctorate program.
Outlook of Cognitive Psychology Careers
Jobs that require a cognitive psychology degree may include, but are not limited to the following:
Careers focused on simulating cognitive processes by developing computer programs.
Researchers who concentrate on thought processes and cognition, including how things are perceived, stored and retrieved.
Experimental psychologists who carry out studies on humans to further their knowledge base of cognitive processes.
Cognitive neuropsychologists, or researchers who study how chemical processes in the brain relate to the way people perceive their surroundings and how this affects human behavior.
A number of cognitive psychologists choose to work as educators or researchers in a university setting. Although their salary may change depending on the amount of funding given to the university, these professionals are able to perform in a field they are passionate about.
Current Topics in Cognitive Psychology
While there are some age-old topics in cognitive psychology that are continually studied, there are also topics that come and go depending on the current societal trends. One topic that has received a lot of attention involves how cognition differs in women and men. Since computerized technology has also become widespread, psychologists are also looking at how computers and other forms of technology can be used to aide in the intellectual process.
Many people are drawn to the subject of cognitive psychology because they are able to explore a wide variety of topics that are interesting to them and to others. From health care and sleep, to computers and pharmaceuticals, cognitive psychology can be used in many different industries and fields. By obtaining a graduate degree in cognitive psychology, the doors of opportunity are wide open for many years to come.