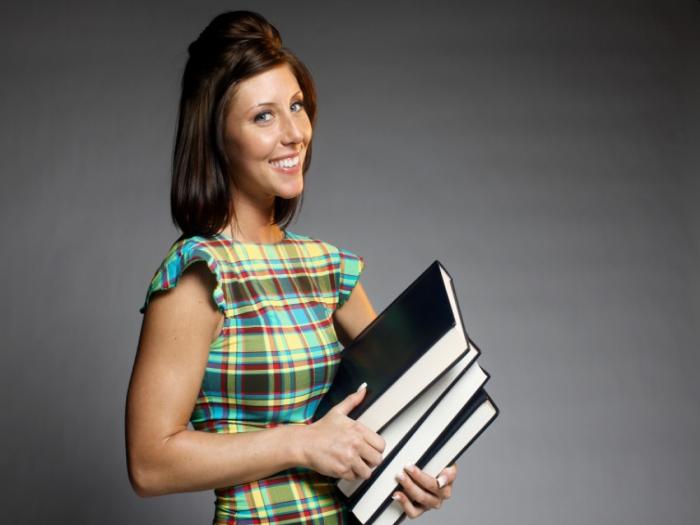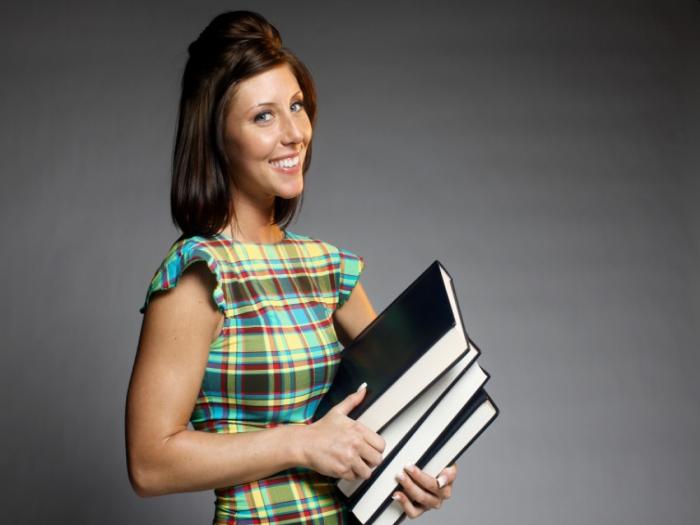 Anyone interested in pursuing a career in the criminal justice field should consider getting a criminal justice bachelor's degree. Anyone that decides to earn a degree in this field may have an exciting and rewarding career that enables them to fight and prevent crime and increase public compliance and safety in the communities they serve. Students can choose from various job opportunities in the private, public and government sectors.
%%linkad1%%
Expectations in a Bachelor's Degree in Criminal Justice Program
Students enrolled in a bachelor's degree in criminal justice program may expect to gain a better understanding of criminal behavior and its effect on different communities and society as a whole. Individuals will learn how to analyze the criminal justice system, including the police, court, and corrections systems. They will also learn about theories to prevent and reduce crime while using their skills to identify and prosecute criminal offenders.
Program Information
Criminal justice programs have a broad curriculum that covers many different courses, including social sciences, psychology, corrections and law enforcement. Prior to completing any curriculum-based coursework, students may need to complete a two-year regimen of general education courses to give them a strong foundation in basic education to enhance their understanding of the upper-level criminal justice courses that are required before graduation.
The typical amount of time it takes students to earn their degree in this field varies greatly. Many students who are enrolled full time are able to earn their degree within four years or less, depending on their educational background and course load. Other students who are enrolled on a half or part-time basis may take longer depending on their work and family obligations. Here is a brief overview of some criminal justice courses students may be required to take before earning their degree in the field:
Criminal Justice 101 or Intro to Criminal Justice - The intro to criminal justice course provides students with a bird's eye view of the legal system and how it pertains to the criminal justice system. It provides students with a basic foundation to enhance their understanding of the basic principles of criminal justice, crime, and prevention. Students enrolled in this course can also expect to learn more about the different areas of the criminal justice system which can help them to choose a specialized area of focus for their intended career path in the future.
Once students complete the intro course, each following course will provide a more detailed look at different segments of the criminal justice system. This will provide students with a better understanding of various concepts before they can branch out off into the area they are considering pursuing a career in.
Corrections and Penology - It is important for criminal justice majors to understand the corrections system. While a thorough understanding of the penal system is very beneficial for students pursuing a career in the corrections sector, this course is a requirement for all criminal justice majors. The course provides an in-depth look at the basic structure of the criminal justice system and how its principles all relate to the correctional system. This course serves to give students a better understanding of how both systems work together and how they help to improve public safety while deterring crime. Upon completion of this course, students will have critical thinking and analytical skills to better understand the modern criminal justice process, incarceration and reform as they explore more complex ideas and concepts the further they advance in their studies and careers.
Criminal Law - Students will learn more about the history of criminal law and how it has developed since its inception. Students will learn more about the creation and passage of new laws and how they affect the criminal justice system and their impact on criminal and constitutional law. This course also provides detailed information to support the understanding of the legal framework that is involved when making decisions about different criminal situations. Students will also learn how to apply their knowledge effectively to make decisions that may be in direct conflict with their personal feelings. These decisions may cause personal internal conflict but won't violate or infringe on any constitutional rights or limitations to the increase student's chances of succeeding as a criminal justice major and professional.
Applied Research and Statistics – Unlike other criminal justice classes which are focused on teaching valuable skills to enhance the understanding of the relationship between laws, society and critical thinking, this course serves to teach criminal justice majors how to analyze and gather statistical data that can help them to recognize trends in the criminal justice field. Upon completion of this course, students are able to use their analytical and research skills to aid in the development of new criminal processes, theories, laws and more.
Psychology - In order for students to understand and maintain safety and control in law enforcement, they need to understand the people that commit crimes. The criminal psychology course provides students with basic knowledge as to why criminals commit the crimes they do. Understanding the motive of criminals on a psychological level makes it easier for students to make good judgment calls in the field and improve their crime prevention skills. Depending on the chosen career path inside of the criminal justice field, students may be required to take more advanced level criminal psychology courses before completion of the bachelor's degree for criminal justice degree.
It is important for individuals who are considering an undergraduate degree in criminal justice to have a thorough understanding of their education and career goals. That way they can choose a program that is tailored to their needs. Students who pursue a bachelor's degree have the option to earn the Bachelor of Science or Bachelor of Arts in Criminal Justice. The Bachelor of Science curriculum requires students to take more math, science, psychology and social science courses during the first two years. The Bachelor of Arts degree requires students to take more humanities and literature courses during the first two years.
After completing the general education requirements for their respective degree, students in both degree programs can expect to complete courses in law, public policy, and other courses about the criminal justice program. Upon completion of all coursework, graduates are eligible to apply for entry-level criminal justice job opportunities, such as police work, security, corrections officers and administration. There are more entry-level job opportunities available in metropolitan areas; however, many of these opportunities require at a minimum a college degree. Graduates who have some level of experience in addition to holding a criminal justice degree may be able to find more lucrative entry to mid-level career opportunities.
Many entry level law enforcement personnel can expect to make on average $35,000 per year until they gain more on the job experience. Graduates are not limited to pursuing a career in law enforcement. They can apply for positions as court administrators, probation officers, armed security guards, bodyguards, and more. The average salary that criminal justice graduates can expect to make, depending on their chosen career path ranges from $30,000 to $52,000. Of course, salary compensation also varies depending on geographical location, sector and job duties.
Graduates that decide to work in the correctional system can expect to earn anywhere from $29,000 to $64,000 annually. Other high demand and high salary potential criminal justice career paths include journalists, experts, forensics, psychologists, and professors.
Bachelor's Degree Program Considerations
Individuals who are considering this bachelor's degree should consider the amount of coursework and level of commitment that is involved. There are many schools offering a bachelor's degree program for criminal justice. To improve one's chances of selecting the best program, careful consideration needs to be given to lifestyle, the price of tuition, and course schedule.
Students who currently possess an associate's degree and are wanting to change careers can benefit from enrolling in the criminal justice program. There is a great demand for criminal justice professionals. Job opportunities are expected to grow tremendously over the next few decades.
Individuals who are interested in earning a bachelor's degree in the field should have first obtained their high school diploma or GED. The criteria for acceptance to the criminal justice program may vary from school to school and is slightly competitive.
Many schools offer flexible schedules that make enrollment in the program more desirable for students who are interested in part and full-time enrollment. Online courses and evening and weekend class schedules are also available for students who need greater flexibility to accommodate their learning style while working or raising families in addition to pursuing their undergraduate degree in criminal justice.
The cost of tuition may be higher for students considering part-time enrollment in the program. Many schools also offer financial aid, tuition assistance, scholarships and other programs to make obtaining a degree more affordable. Prior to enrollment in any school, potential students are encouraged to check with the admissions and financial aid offices to find out what their financial obligations are and how much financial assistance is available.
Career Outlook
With the demand for law enforcement and other criminal justice professionals at an all-time high, now is a good time for individuals seeking to pursue a rewarding career to in criminal justice to do so. Salary and career growth opportunities are plentiful and may be lucrative. Individuals who have obtained their bachelor's degree in criminal justice and interested in higher education opportunities have the option of pursuing a master's and doctorate degree in the field. Regardless of their chosen career and education path, professionals in the field could enjoy great flexibility in the private, government and public work sectors.