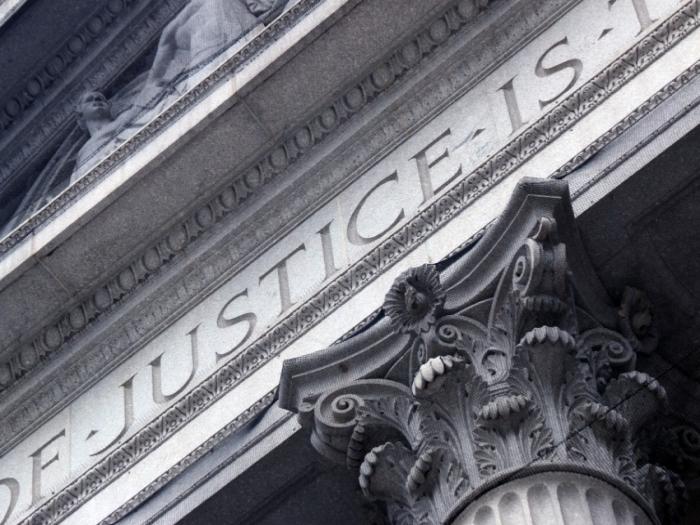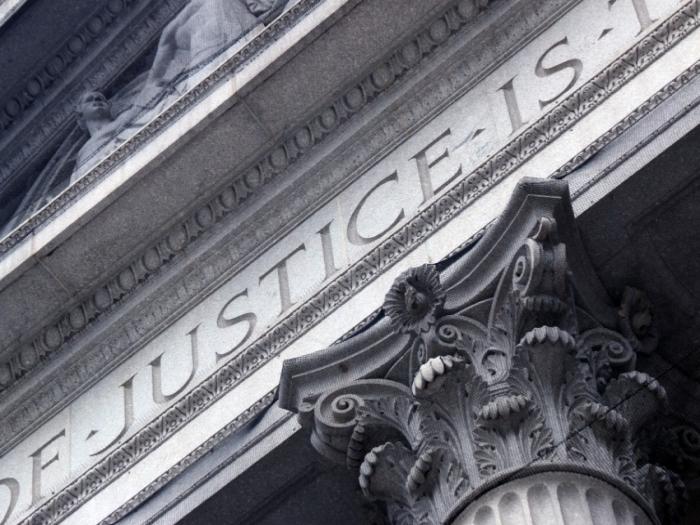 Going into the criminal justice field is great for people interested in helping their community. Those with a degree in criminal justice could qualify for a position at a law enforcement agency, security administration or any other investigative services organization. However, before a career can be pursued, a degree will have to be earned. In order to make this degree really count, students will want to look at the best criminal justice schools to find the perfect one for their needs and eventual career goals.
%%linkad1%%
What to Look for in a School
Although most people associate getting a degree with attending a physical university, more and more people are discovering the benefits of online schools. Taking courses online offers a level of flexibility that cannot be gained otherwise. They are great for people who are thinking of going back to school, but would ordinarily have trouble attending a physical campus. The top online criminal justice schools should be compared in order to find the one that works best.
Tuition is obviously a very important deciding factor, but students should look at what types of financial aid are offered by the school. Another important aspect for students to consider is whether or not the university they are looking at offers all the courses they are interested in. Criminal justice majors can pursue a number of different paths, including graduate work. If a student knows what he or she is planning on doing for a career, it will be much easier to decide what classes are most important. Some of the courses that should be considered include:
Criminology
Introduction to Criminal Justice System
Contemporary Issues in Criminal Justice
Basics of Criminal Law
Correctional Practices and Systems
Police Practices and Systems
Domestic Violence
Some students will be interested in getting hands-on experience out in the field. Other students will be more interested in learning about the psychological and sociological impacts of crime. In addition to taking the right coursework, students should also see if a college they are interested in offers assistance in getting internships or jobs upon graduation. Going back to school is a big decision, and the proper amount of research should be done so that individuals will be in a better position to get a job.
Many lists are available that rank the best colleges, and there are certain things potential students should look at when determining the validity of these lists. Acceptance rates should be observed to see the likelihood of getting accepted. However, a school with a lower acceptance rate might be more discriminate and would have higher standards of learning. Retention rate is also very important because it indicates if students are happy with the coursework and remain with the university until graduation. This leads into graduation rate, which shows whether students are able to take the classes they need to earn their degree.
Online Degree Programs
Online classes are highly beneficial to individuals who want to earn their degree but would have difficulty adhering to a strict schedule of classes. This includes people who are currently working, but are interested in switching careers, or people interested in going to college for the first time. It is also helpful for getting the exact classes needed so that a student can specialize in the field he or she wants.
There is a growing demand for specialists in the criminal justice field. Getting a degree in criminal justice, criminology, ethics or policy administration can help people immensely in getting a good job. The path to getting a new career starts with going to the right school, so students should look into the best criminal justice school to see which one is right for them. The resources are available to help you find the perfect school.