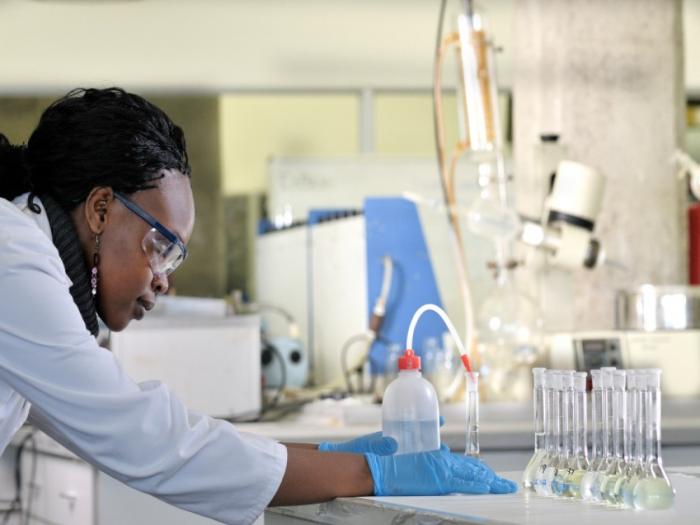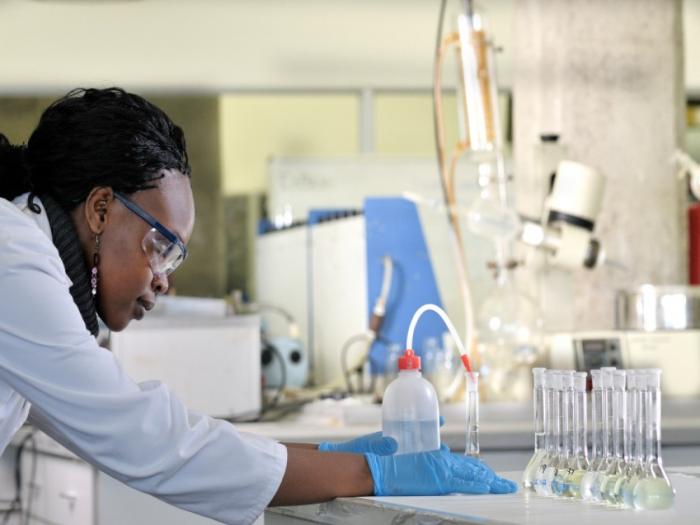 With the growing popularity in shows that involve crime scene investigation (CSI) or law enforcement, students have demonstrated a growing interest in forensic science. Fortuitously, as a real and practical field of study, forensic science focuses on applying scientific methods and creating research that aids law enforcement and the judicial system in solving pending crimes. As a result, current degrees in forensic science, most notably the masters in Forensic Science degree, arms students with the technical knowledge needed to understand the scientific processes behind the field of forensics along with the practice and network necessary to begin handling their own casework for future employment.
Education
In order to foster a growing career in forensic science, prospective students typically need a masters degree in forensic science or higher in order to qualify for competitive and lucrative jobs in the field. A Masters in Forensics program typically requires a student to have a bachelors degree in a science field, generally in biology or chemistry, and a 3.0 GPA. In some cases, students will even need research experience as some programs focus on promoting student research that will advance the field of forensics. Moreover, in order to ensure credibility of their degree, student will want to ensure that their program and school is accredited through The American Academy of Forensic Science (AAFS).
Once a student enrolls in a Masters in Forensic Science program, he or she may expect to complete the program in about 2-3 years of full-time study depending on the program and research requirements. Typically, masters degrees in Forensics focus on advancing the scientific knowledge of the student by covering a range of forensic disciplines such as:
Forensic Medicine
Forensic Anthropology
Forensic Pathology
Forensic Toxicology
Forensic Linguistics
Forensic Geology
Forensic Engineering
Forensic Odontology
Trace Evidence Analysis
Forensic DNA Analysis
With the exposure to all of these specialized subfields in forensic science, students begin to gain exposure into potential fields of forensic science in which they could focus their research and even, potentially choose a future degree and career. Nevertheless, the general coursework in a Masters in Forensic Science also promotes knowledge of the criminal justice system and the role that the forensic scientist plays within the law system. Hence, the type of courses associated with a Masters in Forensics include:
Law and Forensics
Forensic Analysis of drugs
DNA Profiling
Forensic Chemistry
Blood Distribution and Splatter
Toxicology of Chemical Weapons
General Toxicology
Moreover, as some Masters degree in Forensic Science programs require the students to complete a thesis, students are paired with graduate, thesis advisors in order to narrow their coursework in a specialty field within forensics and to begin structuring research proposals. Usually, students enrolled in thesis-required programs need to conduct their research and analyze their findings while they continue with their required coursework, and must present their thesis to a committee during their last semester of study. Hence, a thesis must be submitted and evaluated by the thesis committee in order to receive degree conferral. By the end of their degree program, students would be expected to examine physical evidence, administer several types of biological or chemical tests, interpret salient data, and give a precise report or testimony about their findings.
Outlook
Once a student becomes a Master in Forensic Science, he or she could expect to apply their degree to a number of careers in need of their forensic science background and knowledge. Some of the most popular areas in which graduates seek employment include:
Crime Laboratories
Medical Examiner Offices
Police Departments
Criminal Defense and Prosecution Attorneys
Hospital and Clinical Chemistry Laboratories
Pharmaceutical Companies
Education (high school or community college science teachers)
Moreover, according to the U.S. Bureau of Labor Statistics, Forensic Science Technicians or Forensic Scientist may expect a 27% increase in job outlook and a median pay of $55,360 per year. Factors that influence the salary that a forensic technician or scientist could expect to earn include:
Location
Private vs. Government Facility
Experience
Number of degrees or certifications
Leadership position or opportunities for promotion
Furthermore, the U.S. Bureau of Labor Statistics (2014) reports that the states with the highest employment levels of forensic scientist include California, Florida, Texas, Arizona, and Maryland; while the states with the highest wages include:
Illinois: $82,210
District of Columbia: $78,090
California: $74,880
Nevada: $70,300
Massachusetts: $69,040
Overall, graduates with a Masters in Forensic Science degree may expect to work in the metropolitan areas of most states in a variety of careers that involve supporting either law enforcement, the justice system, or future research in forensic science.
Although real life work as a forensic scientist does not quite match up with the careers portrayed on popular TV shows, a career in forensic science can still make a powerful impact in communities afflicted with crime. A Masters degree in Forensic Science could open the doors to future careers that ensures that evidence and facts are presented to police officers, lawyers, and judges in a concise and efficient manner.