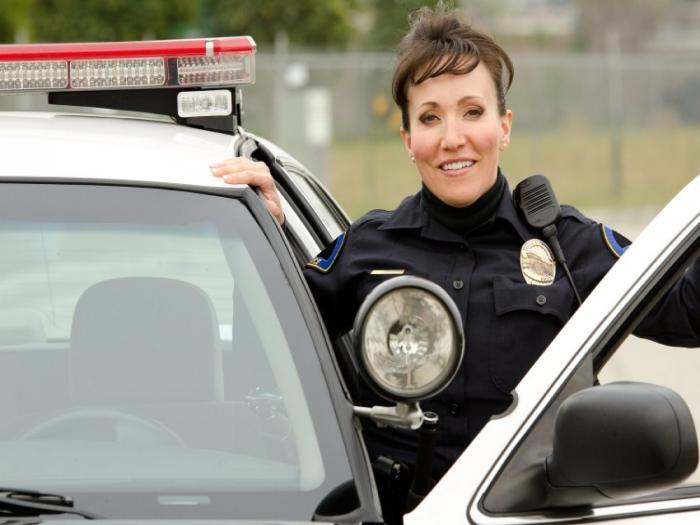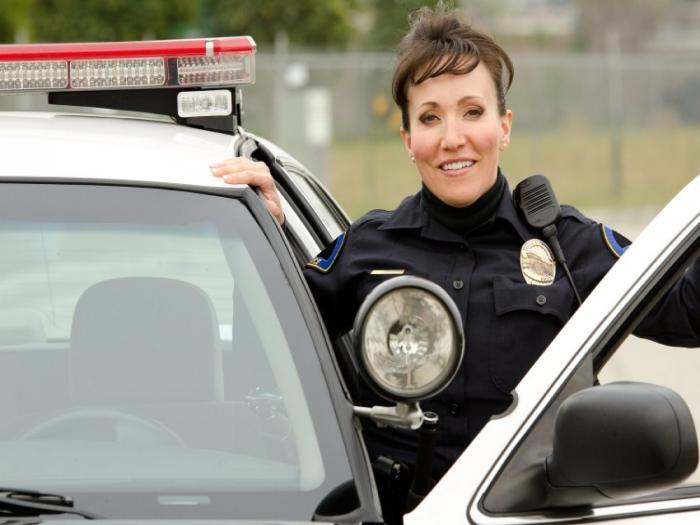 Online Law Enforcement Degree
For students interested in making an impact in their community through criminal justice, an online law enforcement degree may seem like the ideal way to develop new skills and knowledge necessary to enter a law enforcement career. Like many other degrees, the type of degree that the student obtains greatly influences the responsibilities that they assume and the future career that they undertake. Online law enforcement degrees prepare students to undertake the law enforcement career of their choosing, and enjoy the ample opportunities and diversity within a career in law enforcement once they receive the necessary qualifications.
What is a Law Enforcement Degree?
A law enforcement degree instructs students in the expertise and practicum necessary to enter a career in law enforcement. Typically, the career that students enter after they complete their program depends heavily on their program level (bachelor's or master's degree), the qualifications of the applicant, and the resources available for law enforcement within the state or federal government. As a result, students interested in online law enforcement programs could take degree-granting programs that fit with the type of career that they wish to assume in a state or federal level. Since most careers in law enforcement have certain requirements, most programs require students to hold a high school diploma or a GED equivalent, be 18 years or older, and a bachelor's degree for those who enter a master's program.
For students who desire to enroll in an online bachelor's degree program in law enforcement, students typically attain a Bachelor of Arts in law enforcement administration or a Bachelor of Science in criminal justice with a concentration in law enforcement. In both programs, students typically learn about the history of criminal justice, how law enforcement is practiced, and the scientific methods employed by the criminal justice system. These programs require an average of 120 credit hours, or four years of full time study, in order to complete and instruct on curriculum that includes general courses, such as math, English, and science, along with specific criminal justice courses. Generally, the criminal justice courses taught across programs include:
Criminology: a course designed to aid students in categorizing the variety of crimes they will witness and understand the methods employed to construct and measure crime rates.
Institutional Corrections: students learn the sociological factors and institutionalized methods pertaining to corrections along with how corrections officers do their jobs.
Research Methods in Criminal Justice: students learn to interpret current sociological research pertaining to crime and the justice system.
Juvenile Justice System: designed to understand the laws and institutional methods for cases involving juveniles or children who commit crimes.
Forensic Science Techniques: curriculum focused on the scientific methods employed to find and provide evidence for cases.
Along with this coursework, students focus their studies on the study of crime, the psychological and social factors contributing to crime and victim behavior.
Students interested in enrolling in a master's degree program should know that this law enforcement education program differs from bachelor's degree programs in the way they provide students with more skills and a more amplified knowledge for cases within law enforcement. The curriculum focuses on the research of a single or advance topic within the law enforcement field. Typically, online master's degree programs in law enforcement take 1-2 years to complete and have course work that is largely lecture based. Courses or topics of interest typically taught for a Master of Science in Criminal Justice include:
Nature of Crimes
Criminal Justice: Research Methods
Correctional Counseling
White Collar Crime and Justice
Crime and Delinquency
Criminal Justice System Overview
With the added experience and understanding in law enforcement and criminal justice, graduates of a master's degree in criminal justice and law enforcement could have the option to teach at the college level in some universities.
Career Outlook
Since careers in law enforcement vary from the state to the federal level and depending on past experience or knowledge with criminal justice, students have a wide variety of possibilities for future careers. Potential employment opportunities include:
Local and state law enforcement (police officers and detectives)
Federal Bureau of Investigation (FBI)
U.S. Drug Enforcement Administration (DEA)
U.S. Marshals and Deputy Marshals
State Bureau of Diplomatic Security
Department of Homeland Security
Customs Inspectors and Border Patrol
U.S. Secret Service
Private Investigator and Security
The median wage for entry-level police officers and detective usually starts at $58,630, with wages increasing or decreasing depending on promotions or the state budget. Moreover, uniformed officers typically receive allowances for uniforms, retirement plans with options to retire earlier, and union membership. For students who desire to work at the federal level, most programs require candidates to receive their law enforcement education along with extensive training in practical career skills like first aid, emergency response, firearm control, and self-defense. Experience also plays a large role into career advancement and the type of promotions that a police officer or law enforcement candidate may receive.
Ultimately, an online degree in law enforcement and criminal justice prepares most students with the tools and experience necessary to enter into a career in law enforcement and to advance their career over time.