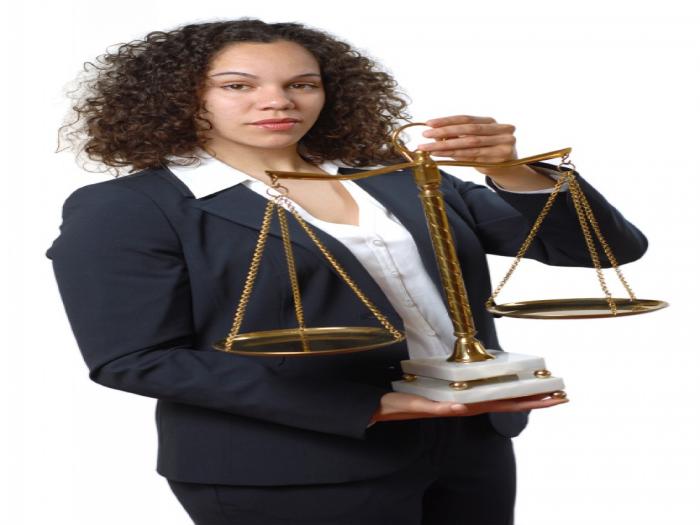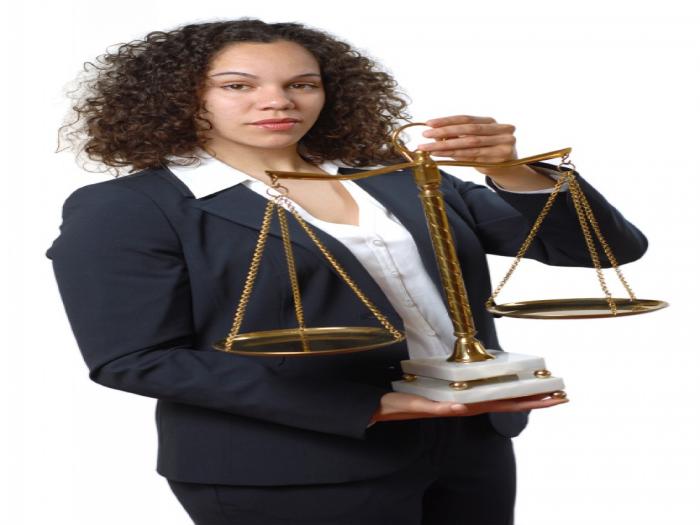 Information About the Criminology Major
Students interested in getting a career in forensics, sociology, psychology or criminal investigation should consider the benefits of the criminology major. This field of study is for students interested in learning more about the psychological and social aspects of criminal justice. Students with a degree in criminology have the opportunity to get a great position in law enforcement or criminal investigation. Pursuing graduate study in sociology, criminal justice or psychology is also a possibility.
%%linkad1%%
Criminal justice degrees are generally sought after by those who want to become law enforcement agents that patrol and protect their city and investigate crimes. A criminology major is typically the focus of people who want to learn more about why crime happens at all. Anyone interested in the sociological side of law enforcement should definitely consider pursuing an education in criminology. The benefits are numerous, so interested students should consider getting their associate's, bachelor's or master's degree in criminology.
Courses and Training
Many different classes will need to be taken in order for you to learn more about the criminal justice system. Students study society's responses to various crimes, why individuals commit crimes and how crime rates have varied historically and geographically. The goal of the major is to learn why crimes are committed in the first place and how the justice system works to control crime. This involves taking courses to learn about criminal proceedings. Learning about the court system, correctional facilities and law enforcement agencies is required.
In order to supplement what is learned in the classroom, criminology students may also have the opportunity to partake in internships at related organizations. It is also possible to do some field work in order to gain first-hand experience in the field. The knowledge that students learn in the classroom combined with real world training makes it so that individuals in the criminology field could get a senior position in the law enforcement field upon graduation.