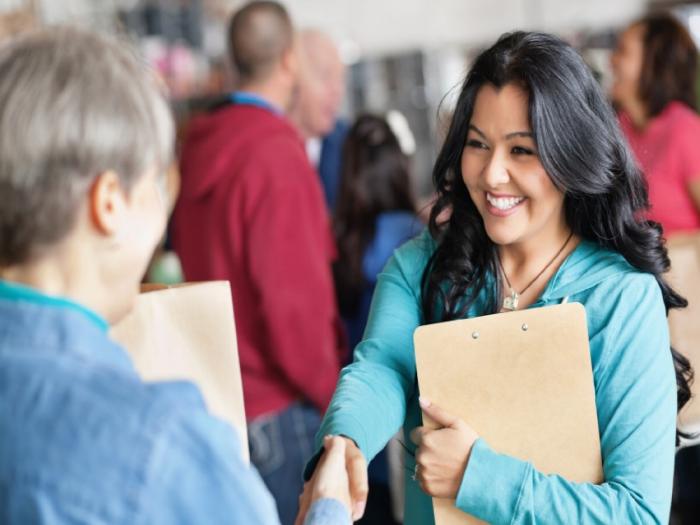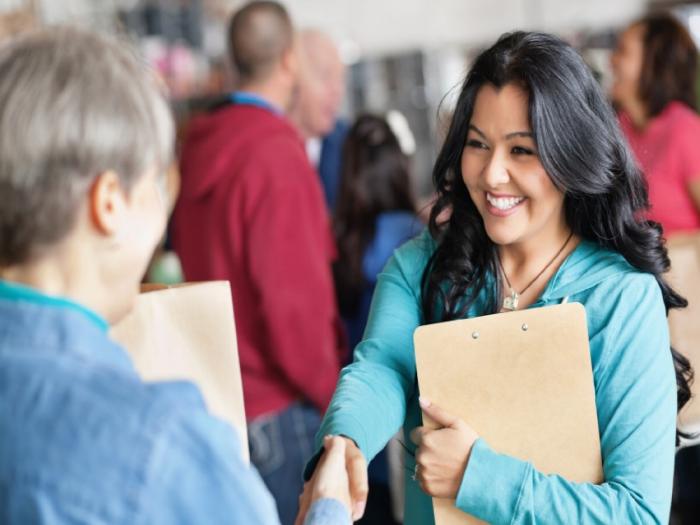 How to Become a Social Worker
Social workers perform some of the most diverse and important jobs today. Social worker careers are a great fit for people who want to help others in a very direct way. As a social worker, a person can assist families, children, adolescents, adults, and people in many other population groups in all kinds of settings. Having the right educational background is an essential part of pursuing social worker jobs in every part of the United States. Undergraduate education is essential and increasingly graduate level education is becoming a necessary part of this career path. Employers are also seeking social workers with direct applicable experience, so field work and volunteer work can be especially helpful to students pursuing these educational goals.
%%linkad1%%
Social Worker Jobs
Because there is such a diversity of jobs with degree in social work, aspiring social workers can choose to work in many different capacities. These are just a few of the types of careers related to social work that people can pursue:
School social workers
Child or adolescent specialists
Gerontological social workers (specializing in the care concerns of older adults)
Healthcare social workers
Substance abuse social workers
Mental health social workers
Social Work Career Outlook
The latest reports from the Bureau of Labor Statistics predict that the field of social work will see faster than average growth in the next several years. Much of this predicted increase is believed to come from the retiring baby boomer generation; this population is driving increased demand for many services related to health and wellness. The cultural stigma attached to seeking mental health services in particular has also decreased, so more people are looking for qualified service providers.
Social Work Education
The pursuit of social work careers begins with having the right educational background. Social workers typically begin their education with an undergraduate degree earned through an online or a traditional college or university. A bachelor's degree in social work or BSW degree is often the first step. Many educational institutions offer this program; it is often the most direct way to enter the social work field. This degree might have certain volunteer hours associated with it. It will also include courses of study such as sociology, psychology, abnormal psychology, family and marriage in society, childhood development, and adolescent development. Legal and ethical codes relevant to social workers are also likely to be covered, as well as case management skills and conducting client interviews.
A traditional or online undergraduate degree can take approximately four years to complete; students attending classes less than full time may take longer to complete their degree. Upon successful completion of their program, a degree holder may be eligible to pursue work as a direct service social worker. This is an excellent way to earn real job experience while applying the skills learned in college.
Some career social workers wish to pursue graduate level education. A master of social work (MSW) degree is a valuable training option. It typically takes an additional one or two years to earn depending on the undergraduate degree earned; a BSW holder can usually complete an MSW degree program in less time than a program participate with a different undergraduate degree. Students who successfully earn their MSW degree are prepared to take the licensure exam to become clinical social workers. The licensing requirements can vary from one state to another, so aspiring clinical social workers should become familiar with the standards of the state they intend to practice in. Clinical social workers can develop treatment plans for clients, diagnoses behavioral and mental problems, and provide many other services associated with licensed therapists.
Social workers serve people in many different capacities. Having the right educational background will help prepare students to enter a dynamic and in-demand career field.