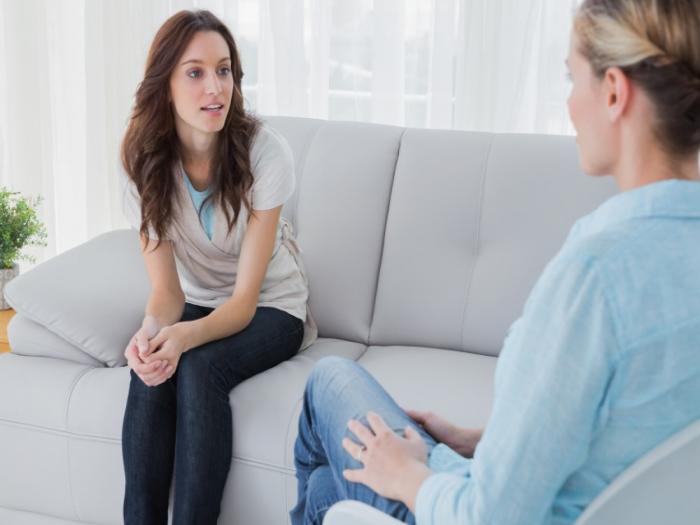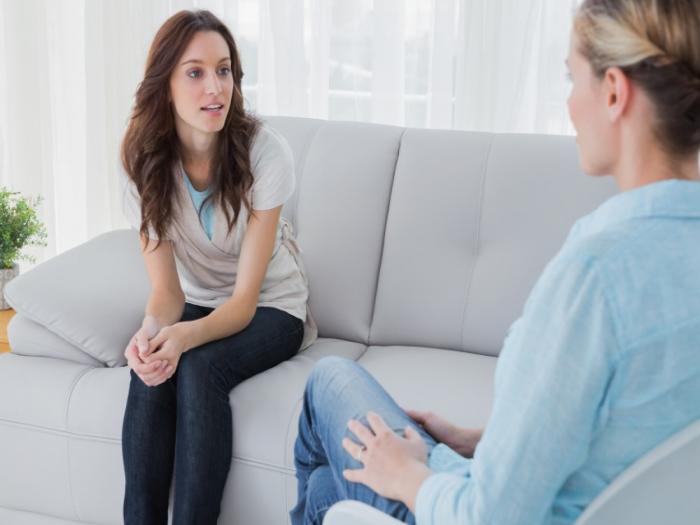 Mental Health Jobs
If you enjoy helping people, there is certainly no shortage of opportunities for you to do so. It's estimated that nearly 58 million Americans suffer from a diagnosed mental condition. Countless others face the burden of stress every day. These people often look to mental health counselors to help them deal with the challenges that they encounter. There are a wide range of mental health jobs available to you if you're looking to make a difference in people's lives.
%%linkad1%%
As part of recent legislation, the Obama administration has made mental health services more readily available than ever before. Those who've needed help but have never been able to afford it now have more options when it comes to paying for their care. Statistics show that they've been taking advantage of them. With this increase in patient volumes, the need for qualified mental health professionals has never been greater. The Bureau of Labor Statistics estimates that jobs with mental health degree requirements will grow by 37 percent by 2020.
Where Can I Work as a Mental Health Counselor?
Where exactly can you ply your trade as a mental health professional? The options are virtually limitless:
Hospitals: Emergency rooms, trauma centers, and psychiatric departments are always in need of crisis counselors in order to work with patients in overcoming problems. Whether those are the emotional stress that comes with dealing with a severe injury or illness, or the effects of psychosocial problems felt by both patients and their families, countless people look to mental health counselors for guidance during their hospital stays. Hospital staffs also rely heavily on them to help support their clinical care.
Social relief agencies: Many of the people that are seeking assistance from the state only do so because of the challenges placed upon them by mental illness. Social welfare agencies, job corps, or state departments of child services will often employ mental health professionals to help those participating in such programs to comprehend the underlying issues contributing to their need for assistance. They also help provide emotional support to children and other individuals who may in foster care or are wards of the state.
Private clinics: There was a time when popular opinion was that only those diagnosed with mental illnesses needed counseling. Yet new research into the stresses that money, family, and careers can place on people has led to greater acceptance of the need for counseling for otherwise healthy individuals. Married couples, blended families, at-risk youth, and many others have benefitted from having a mental health professional there listen to their problems and offer up support and potential solutions.
Educational Requirements
So how can you prepare yourself to be in position to fill the greater need for mental health professionals in the future? The answer is to start your education off on the right foot. A vast majority of mental health careers will require that you have a graduate degree. In some cases, a doctorate may be required, but in most, a master's degree is sufficient to practice. However, almost all mental health counselors and professionals are required to obtain licensure from the state. Some may also require accreditation through state and national boards.
Knowing this, it's important to not waste any time during your undergraduate career. Speak with a career counselor early on to determine which undergraduate course of study will best meet your needs. Traditionally, most graduate programs look for applicants with undergrad degrees in psychology and sociology. As counselors are also expected to have good interpersonal skills, you may also want to consider taking general education courses that can help you to develop good communication habits and strong social perceptiveness.
Master's degree programs in mental health will typically begin by focusing on general topics such as ethics and counseling methods. Later on, they'll allow you to take choose specialization courses to help you develop skills unique to the industry in which you wish to work. Almost all end with a practicum program that requires a residency in clinical setting to help demonstrate the skills that you've acquired and to begin your development of a good bedside manner.
Online Options
If you plan on working while going to school, online graduate programs are available that will help accommodate your schedule. Online mental health degree programs tend to differ from other online curriculum in that you're typically asked to follow a distinct order of classes. You're also expected to complete the face-to-face practicums required by traditional programs. Yet with the experience that you're able to acquire from being able to work and study simultaneously, you may find it easier to secure a better job upon your graduation.
Everyone has had a time where they've had to rely on the support of another, or to provide support. If you've been in the position of being that shoulder to cry on, you know full well the satisfaction that comes with helping someone get through a difficult time. Imagine how rewarding it would be if you were able to provide such support as part of your career. The mental health industry is ever-growing, and ever in search of new professionals to help sustain that growth. Thus, the need for the services that you can provide may be in great demand.