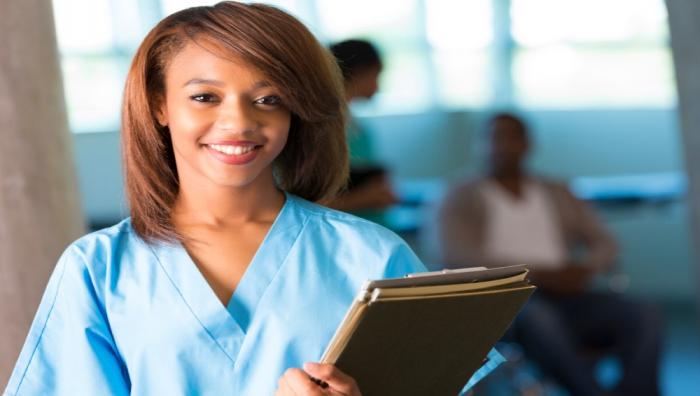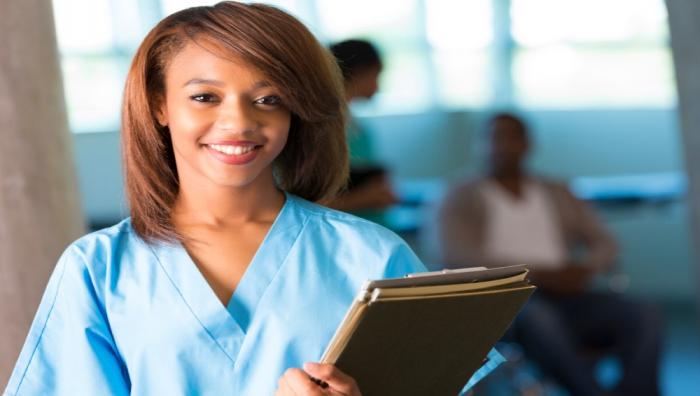 RN Programs
Registered nurse degree programs can be the first step students take toward a rewarding career in healthcare. Registered nurses take on a variety of important tasks to care for patients. To help students determine if an RN career is the right step, the tasks and characteristics discussed here will help them decide if this is the career they want.
%%linkad1%%
Responsibilities RNs have in Patient Care
After completing an RN program, a registered nurse is prepared to coordinate patient care and handle a variety of duties vital to patient health, including:
Tracking medical information and maintaining patients' records
Taking vital signs
Prepping patients for exams
Monitoring patients' exercise levels, diet and other self-care management
Administering medication and monitoring patients for side effects
A successful RN uses problem-solving skills to complete these tasks, and works well with the entire medical team to provide the best care for patients.
Traits that Help RNs Be Successful
In order to manage the daily medical tasks and provide patients with support and compassion, an RN needs to possess excellent organizational, critical thinking and communication skills. Registered nurses also share several personality traits:
Dependability
Ability to handle stress
Excellent attention to detail
High ethical standards
Registered nurses provide important care for patients, and these characteristics help them provide the best care possible. If you feel that your personality includes these characteristics and you are interested in patient care duties, enrolling in an RN program is a step towards a rewarding career that will use your skills and talents.