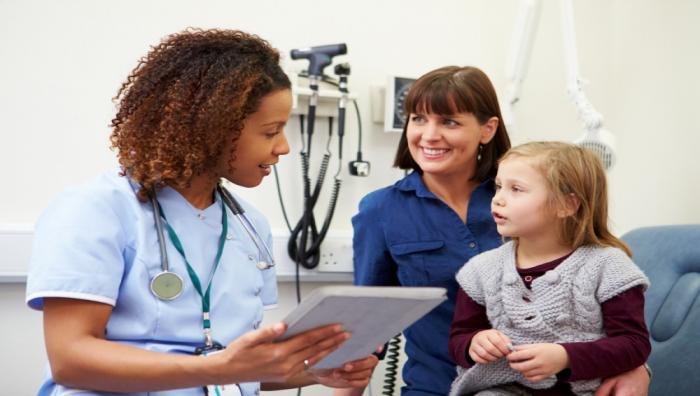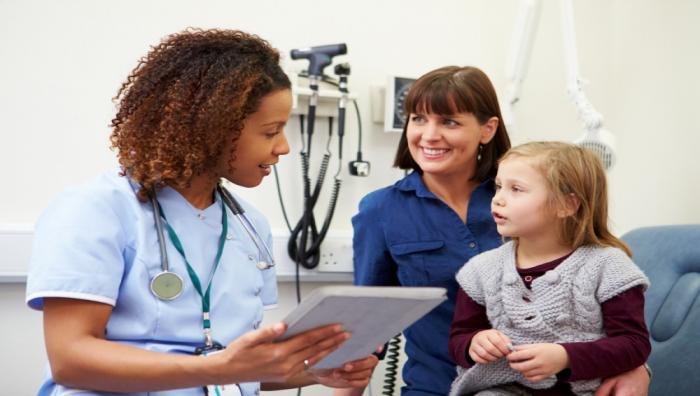 Jobs Available for a Clinical Nurse Specialist
Students who are interested in having special skill sets and would like to work in consulting and leadership capacities as a nurse should consider becoming a clinical nurse specialist (CNS). Along with providing diagnoses and providing treatment, a CNS has the power to influence health care in a variety of ways.
%%linkad1%%
With a CNS career, nurses will be involved with the following:
Develop standards of practice
Create and maintain procedures and policies
Review and adjust treatment programs
Work with other health care providers
Gather information about the patient in order to improve services
Mentor and supervise other nurses
Design assessment standards
CNS Career Information
Jobs with CNS degree requirements will often depend on the specialization that the nurse is trained in. In a nursing role, a CNS may work in the following settings:
Clinic
Hospital
Health Center
Private practice
Long-term healthcare facilities
Specialties may include geriatric nursing and women's health. Clinical nurse specialists have had training in evidence-based study, so some may choose to work in the area of nursing and healthcare research. Other jobs may revolve around education or mentoring of other nurses.
In order to become a CNS, one must earn a Master of Science in Nursing degree. Classes can be taken either in a traditional classroom or online. Once a degree is earned, it is highly recommended that graduates get certified by the American Nurses Credentialing Center.