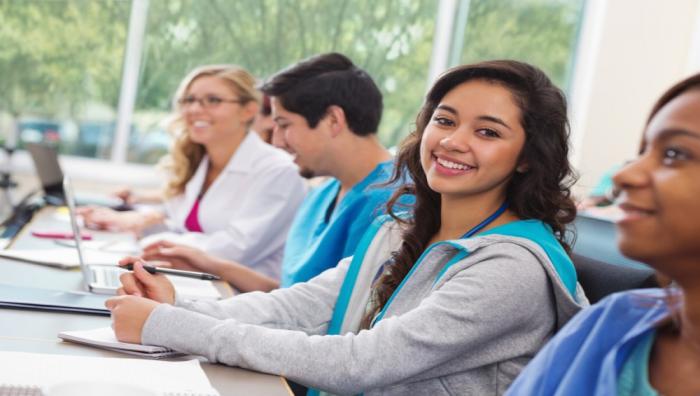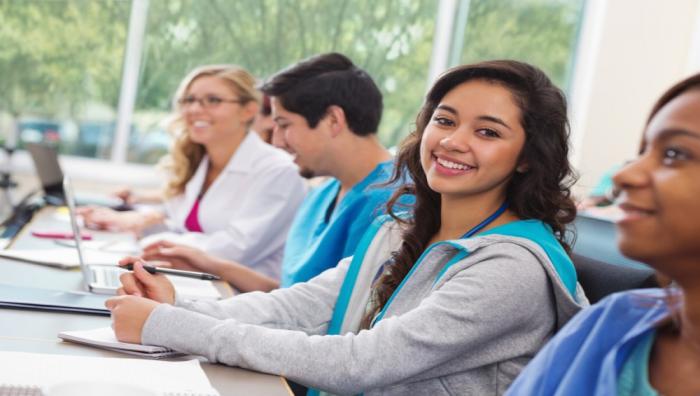 Get a Solid Foundation in Nursing with an ADN
Earning an associate's degree in nursing (ADN) is an excellent choice for students hoping to start careers in the healthcare field. You could use your ADN degree as a path to entry-level nursing work or as the first step toward a nursing career.
An ADN offers a solid foundation in nursing, and provides you with the necessary background if you choose to continue a nursing education.
%%linkad1%%
ADN and a Career
Nursing professionals are currently in demand, and job growth for nurses is expected to continue to increase in the next few years. An ADN could benefit your career in these ways:
You will have the opportunity to enter a profession with a large number of openings.
You receive training for a rewarding job that offers several paths to take during your career.
You could start earning money in the healthcare field while working toward more advanced nursing degrees.
If you choose to work and continue your nursing education, you could take advantage of tuition reimbursements available to those working in the profession.
An ADN program will help you work toward the next stage in your nursing education. Your ADN liberal arts coursework can be applied to a higher degree in nursing. If you use your ADN to help you become an LPN (licensed practical nurse), you can apply to an LPN-to-RN program. This program applies the credits earned during your time in an ADN program and LPN training to registered nurse (RN) coursework.
Using an ADN to Reach Goals
Earning an ADN offers you a solid understanding of the work involved with nursing jobs. If you are interested in healthcare, ADN programs can give you hands-on experience in the daily work of a nurse. You should consider your personal and career goals to determine if an ADN will work for you:
If you would like to begin earning money as a nurse as soon as possible, the shorter duration in an ADN program may be a solid choice.
If your goal is to earn a higher degree in nursing, the general coursework requirements in the ADN program will benefit you and may be applied towards higher degree programs.
If you plan to work while training for a career in healthcare, the flexibility of online ADN courses could be an excellent benefit to you.
If you are willing to complete training and care for people as a job, entering an ADN or LPN program can be a good start to your career. The flexibility of online classes can help you continue to earn money at your current profession while completing your coursework at times that are convenient for you. Online programs have become increasingly popular with students and are highly regarded by professionals in the health care field.
ADN Program Duration
An associate's degree in nursing requires two to three years of coursework. Upon completing coursework, you will need to pass a national licensing exam for the type of nurse you are seeking to become. You may then begin your career as a nurse.
Completing the degree also offers the opportunity to work in the field while taking more advanced nursing courses.
Classroom instruction for ADN programs usually include several courses:
Nutrition
Anatomy
Physiology
Biology
Labs
Instructional training and hands-on training may include:
Basic nursing skills
Emergency care
Obstetric and pediatric care
Medical-surgical training
Make a Change to a Career in Health Care
A solid foundation in nursing is an excellent start to a career in healthcare. An ADN program can give you that foundation, and offers the flexibility of online training so you can continue to work full-time in your current job. You could make a change to a rewarding career that offers you many paths, and an ADN may be an excellent way to start that career.