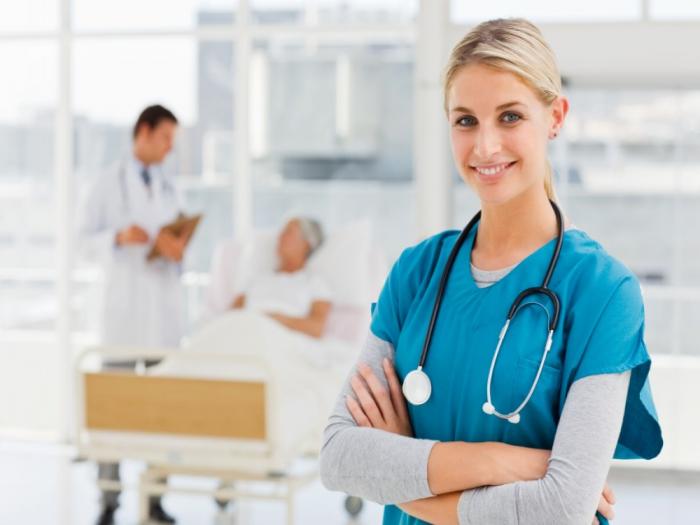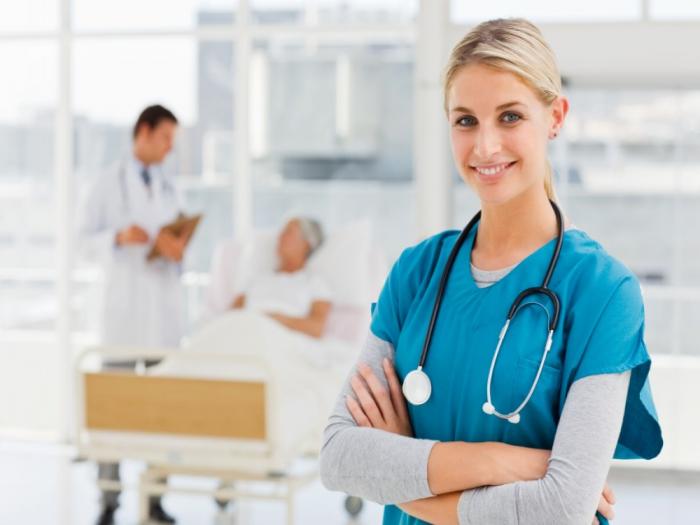 Education Requirements for Physician Assistants
Individuals need an extensive formal education to qualify for physician assistant jobs. An aspiring physician assistant should learn more about the training, common job duties and licensure requirements to determine whether he or she would like to enroll in a physician assistant education program.
%%linkad1%%
Physician assistants are supervised by physicians and carry out a majority of tasks normally performed by a traditional physician. Once they've successfully completed a program, graduates need to attain a physician assistant's license by passing the Physician Assistant National Certifying Exam. Assistants must also complete continuing education courses from time to time in order for their licenses to remain current and to ensure they're well educated on the most recent medical practices and techniques.
Specifically, individuals need a master's degree to become a physician assistant. According to the U.S. Bureau of Labor Statistics, assistants can expect to see a job growth rate of approximately 40% between 2012 and 2022. As of 2014, assistants earned a median yearly salary of roughly $95,800.
Program and Curriculum
Qualified physician assistant programs are approved by the Accreditation Review Commission on Education for the Physician Assistant, also abbreviated as ARC-PA. Before being admitted to a master's degree program, applicants most often need a bachelor's degree and experience in the healthcare field. Specific experience required for admittance usually includes a professional background as:
An emergency medical technician
A paramedic
A nurse
Physician assistant programs often span 26 months, if students are enrolled full-time. The first year is usually spent learning about clinical preparation and medical science through such courses as diagnosis, pathology, pediatrics, research methods, pharmacology and emergency medicine. After the first year, programs may be concentrated on clinical rotations in such medical disciplines as gynecology, general surgery and behavioral medicine. Scholars can gain a deeper understanding of patient care under the watchful eye of licensed physicians.
Licensing Process
To earn a physician assistant's license, applicants need to complete an approved master's degree program and successfully pass the Physician Assistant National Certifying Examination, also known as the PANCE. Once the exam has been passed, the individual is considered a certified physician assistant.
In order to continue using the Physician Assistant-Certified designation, assistants must complete 100 continuing education credits every two years and pass a Physician Assistant National Recertifying Exam every six years.
Specialization
There are also fields of medicine in which a physician assistant can specialize, including pediatrics, internal medicine and surgery. Specialization requires additional training as well as special certification. Assistants who desire to concentrate on a specialty area must be licensed, have at least two years of professional experience, pass an exam and attain specialty certification, which has to be renewed every six years.
Physician Assistant Jobs - Forecast and Earnings
The U.S. Bureau of Labor Statistics predicts that physician assistants will most likely see a job growth that is faster than the average for other occupations. This job growth is attributed to the affordability of physician assistants as well as the medical needs of the aging baby boomer generation. As of 2014, the industries that offer the largest salaries for physician assistants include home health aid services and specialty hospitals.