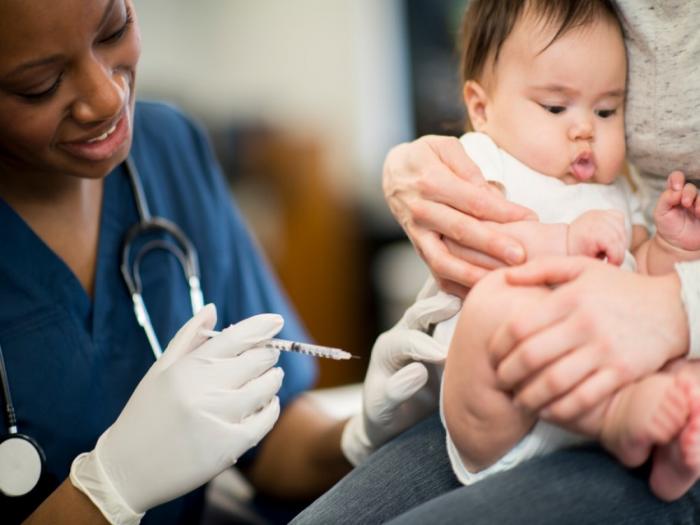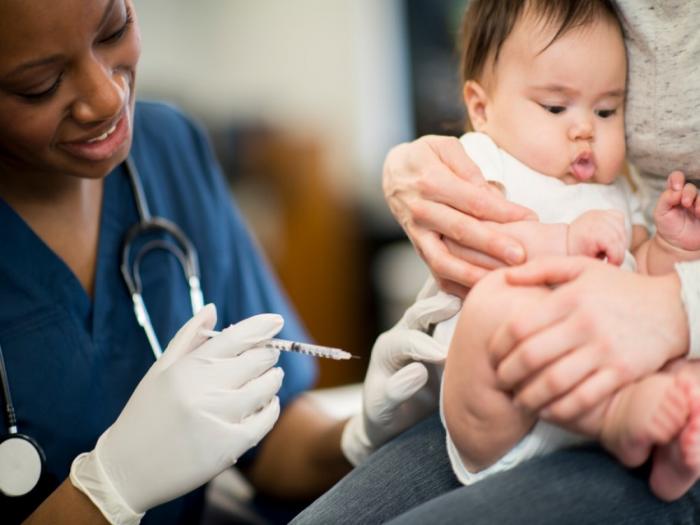 Choosing a profession in nursing is often a rewarding and exciting career path. However, becoming a nurse requires years of schooling and the passing of certain examinations. Furthermore, if you choose to pursue a specialization in nursing, you will most likely be required to pass additional certification examinations. Such certifications demonstrate that you have expert knowledge in your respective specialty.
Nursing Licensure
All nurses must hold a valid nursing license, allowing them to actively practice nursing. This license is imperative, and can be attained by passing the National Council Licensing Examination (NCLEX). To be made eligible to take the examination, you must submit an application for licensure to the board of nursing (BON) where you want to be registered. Then, you may register for the NCLEX with a program code, which differs according to the state. You should wait to schedule your exam until you receive confirmation of your registration as well as Authorization to Test (ATT).
Nursing Certifications
Having certification in a specialty not only demonstrates your knowledge of your field, but may also result in higher patient satisfaction rates and less errors in the care of patients. There are a variety of specialties that nurses can choose to become certified in. Below is a nursing certifications list, including just a small sample from the wide range of available certifications and specialties.
CARN: Certified Addictions Registered Nurse
NP: Adult Nurse Practitioner
FNP: Family Nurse Practitioner
CHFN: Certified Heart Failure Nurse
CGRN: Certified Gastroenterology Registered Nurse
CAPA: Certified Ambulatory Perianesthesia Nurse
DNC: Dermatology Nurse Certified
CRN: Certified Radiologic Nurse
CDN: Certified Dialysis Nurse
CNN: Certified Nephrology Nurse
CEN: Certified Emergency Nurse
TCRN: Trauma Certified Registered Nurse
Nurse Certification Benefits
Choosing to obtain a certification in a specialty of nursing can have many advantages. Certification benefits both patients and their families by ensuring that they or their loved ones are in the hands of an expert – one with demonstrated experience, knowledge, and skills. Furthermore, certification can largely benefit employers, acting as a vehicle to stand out from their competitors and demonstrate their superiority in patient care. Lastly and perhaps most importantly, certification can be extremely advantageous to nurses in demonstrating their skills and achievement in their field, allowing them to better market themselves to employers.
Nursing Certification Programs
Every nursing certification program differs depending on the specialization and the program itself. However, there are some underlying themes in nearly all nursing certification programs. Nearly all programs will have preconditions and eligibility requirements. For example, most nursing certificate programs will require work experience, as well as proof of active involvement in the field. Furthermore, nearly all certification programs require the passing of a certification exam. Such certification exams may be online or a traditional pen and paper exam, and typically require extensive preparation. Many certification programs offer exam preparatory courses to help ensure that students are equipped to take the test and could pass the first time through.
Medical-Surgical Nursing Certification
Certification in medical-surgical nursing can demonstrate to colleagues, future employers, and patients your commitment to excellence and achievement in medical-surgical nursing, while allowing you to validate your knowledge and abilities. Certification typically lasts 5 years, and nurses must meet certain prerequisites to be considered eligible to apply for the nursing certification programs. Such eligibility criteria includes a minimum of 2 years practicing as an RN in clinical, management, or education, as well as 2,000 hours of practice in the past 3 years. The last step in the certification process is to pass a written certification exam, based on practice analysis. The Certified Medical-Surgical Registered Nurse exam is accredited by the Accreditation Board for Specialty Nursing Certification's Position on Certification (ABSNC).
Pediatric Nurse Certification
Pediatric nursing certification is specialized specifically to the care of pediatric patients. A certified pediatric nurse will assist patients in a variety of ways, including medical assessments, treatment interventions, assessments of medications, as well as communication and education of the patient and the patient's family. For certification in this specialization, you may need to be extremely well versed in child development and psychology.
Certified Registered Nurse Anesthetists
Certified registered nurse anesthetists provide anesthetics to patients in a variety of practice settings for a wide range of procedures. Furthermore, they are the sole anesthesia providers in nearly every rural hospital as well as the main provider of anesthesia for those serving in the Armed Forces. The requirements for becoming a certified registered nurse anesthetist include a bachelor's degree in nursing, Registered Nurse licensure, and a minimum of one year of critical care experience in, for example, an Intensive Care Unit or Emergency Room. Furthermore, nurses must successfully complete an accredited nurse anesthesia educational program and pass the national certification exam.
Certification in a nursing specialty can prove to be a rewarding decision that benefits nurses, employers, and patients. Although there are many certification programs to choose from, the process may me made simpler through careful introspection and research into prospective specialties.