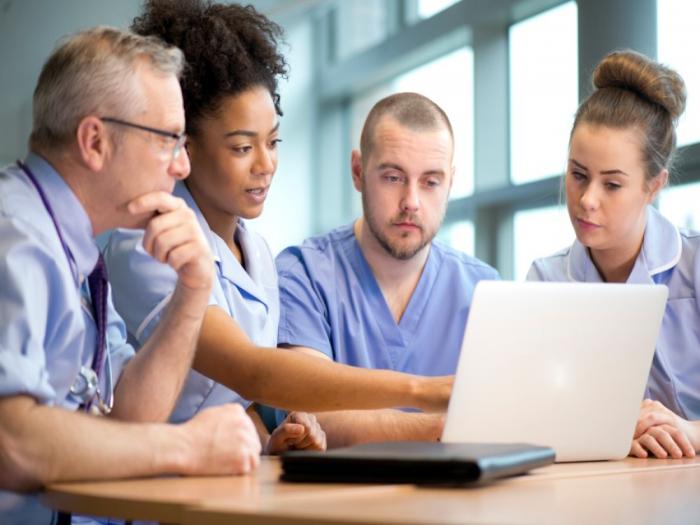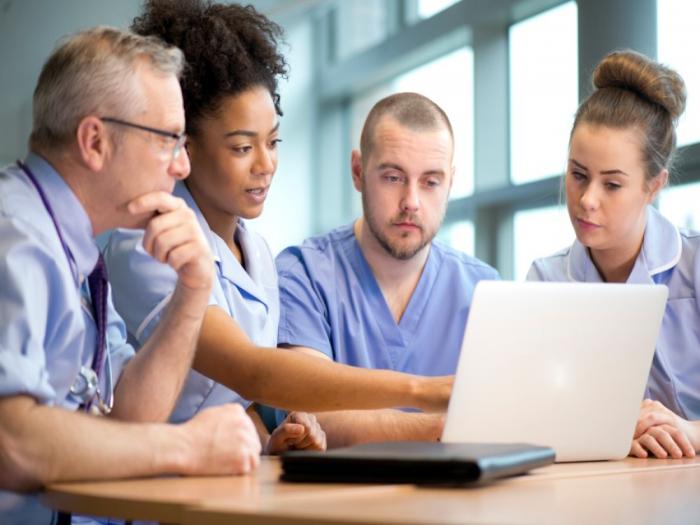 Nurse Administrator Programs
Students with a background in nursing may be on the lookout for a career path that is slightly different than their peers. Those who enjoy the field, but who want to work behind the scenes often choose to pursue nurse leadership administration jobs. This career provides those with excellent management skills with a way to lead fellow nurses, and serve as a go-between with other professionals in the healthcare industry.
%%linkad1%%
What Do Nurse Administrators Do?
As a nurse administrator, you can expect to have your hands in many different aspects of the medical world. Aside from serving in a leadership position over other nurses, you may be required to do any of the following tasks:
Manage important financial issues, including budgets, payroll and expenditures
Work to improve patient care
Implement new training procedures
Hire staff members
There are many complicated issues present in the healthcare industry, and these professionals are asked to deal with the constantly-changing policies.
Career Options
There are many different settings where nurse administrators are needed. With nursing leadership admin career information, these professionals can choose where they would like to work, whether in hospitals, laboratories or other facilities. Nurse administrators can serve as consultants, or they may choose to work in an administrative capacity for an entire medical facility.
Nurses who are organized, analytical and show a natural propensity for leadership may want to consider a nurse administrator program.