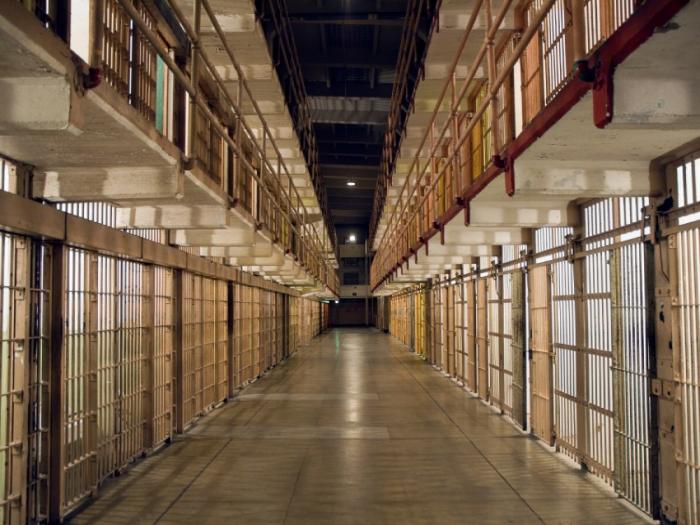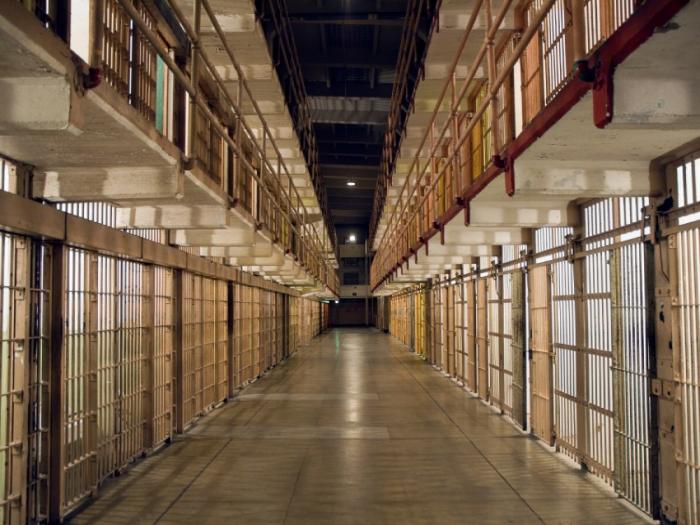 When it comes to finding careers that are in-demand, you're likely to often come across available positions as a corrections officer. There are over 1.6 million individuals in state and federal prisons, and that's not including the other 800,000 in jails around the country. Corrections officer degrees and careers provide opportunities to learn important skills for keeping inmates and the public safer. Best of all, some schools may offer degrees online, which makes such a career accessible even if you are already working in another field.
%%linkad1%%
What Do Corrections Officers Do?
Correctional officers are responsible for a variety of tasks related to the security of inmates and the correctional facility. Duties generally include:
Monitoring of inmate activity
Searching individuals and cells
Inspecting security devices for proper functionality
Screening mail and visitors to inmates
Supervisory work such as maintaining daily records
There might also be opportunities for some officers to work on specialty teams that respond in specific situations, such as riots, suicide attempts, gang organization, hostage situations, and other dangerous occurrences. Despite the environment, the career field is a relatively safe one to work in because of the stability of the correctional facility population and measures of security to keep employees safe. Work weeks are usually five days a week, eight hours a day with rotating shifts. However, the schedule and shifts may differ depending on the facility. It is common to work on holidays, but paid overtime is also normal.
Requirements to Become a Correctional Officer
Many agencies require applicants to have at least a high school diploma or GED to work as a correctional officer. Applicants must also be at least 18 years old, although some agencies may only hire individuals 21 or older. Those who wish to work at the federal level may need to meet additional requirements, including:
A bachelor's degree or higher
Three years or more of work experience related to the field
Pass a criminal background check
Anyone looking to earn a bachelor's degree may benefit from earning a Bachelor of Science in Criminal Justice, as it usually covers topics such as correctional practices, safety codes, policing, and other areas that could be useful in a correctional facility setting. As most of these types of degrees can be earned online, it's a wise choice for securing a position and providing opportunities for promotion later.
Once an applicant passes the initial requirements, he or she must undergo a training program which may involve passing a physical exam. Training for federal corrections officers includes 200 hours in the first year alone. Afterward, 120 hours of specialized training is usually required at the U.S. Federal Bureau of Prisons in Georgia. Additional routine training may be required from that point onward, depending on the facility.
Corrections Officer Career Outlook
Correctional officer positions are expected to continue to grow at the same average rate as other occupations. The median salary for such officers lies around $38,000. Most facilities offer standard benefits for full-time officers, which might include an allowance for a uniform or clothing. Most officers may be able to retire at the age of 50 if they have already worked for 20 years, or they may retire after serving for 25 years.