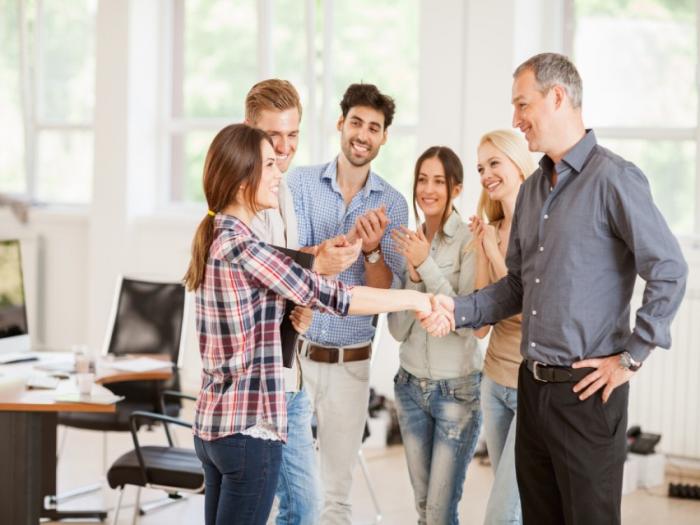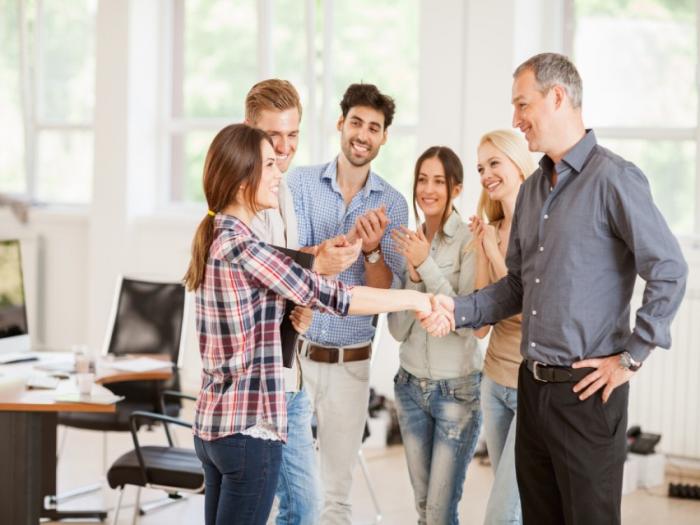 Should I Pursue a Non Profit Management Degree?
A non profit management degree is achieved by completing a qualifying program, typically offered by a university, college, or business school. Those who pursue this type of education often wish to work within organizations which do not operate in search of profits. Such organizations can include advocacy groups, charities, foundations, and trade or professional associations. Respectively, examples of each include:
American Civil Liberties Union
The American Red Cross
W.K. Kellogg Foundation
The American Medical Association
There are many different types of non profit management jobs available if you have earned the right degree. Often, the specific organization you pursue a future with will be one whose goals and priorities are similar to your own.
%%linkad1%%
What non profit jobs are available with a degree?
Non profit management jobs typically include supervision of both people and operations within an organization. Many of the skills and attributes which are necessary in for-profit businesses also apply in the world of non profits. However, most individuals who seek this type of degree are specifically interested in being a part of mission-driven work rather than profit-driven. A few sample jobs in the non profit field include:
Community Outreach Coordinator: Also commonly known as a community outreach specialist. Workers in this type of role are generally responsible for establishing contacts, executing marketing functions, and planning of events. Although a community outreach coordinator may contribute to the planning and organization of fundraising efforts, soliciting donations is usually performed by dedicated fundraisers.
Fundraiser: These workers are vitally important cogs in the wheel of any nonprofit. Fundraisers are those individuals who actually request and collect donations to further their group's cause. Common duties can include person-to-person communication, grant writing, and organizing fundraising campaigns. Smaller nonprofit organizations may choose to grant these types of positions to entry-level workers, although larger companies often seek out those with more advanced education.
Non profit Program Director: A program director for a non profit might head up an entire organization, or just a specific portion or department within it. These individuals are generally charged with higher-level management of people and operations. A non profit director might oversee everything from fundraising events to marketing campaigns. Positions at this level typically require at least a bachelor's degree for consideration.
These are just three examples of different non profit-related occupations, but there are literally hundreds of other job titles commonly found within the industry. Non profit groups in the United States alone number well over one million, with new organizations being registered and established every day.
What types of non profit degrees are available?
There are many jobs in this field which can be attained with a high school diploma or even an associate's degree. However, earning a true management role usually requires a form of higher education. Consider the following programs:
Bachelor's Degree: This type of degree is usually earned with the completion of a four-year program offered by a college or university. Learning frequently begins with a focus on refining one's general education. Programs often conclude with electives and coursework which is aimed at developing industry-specific skills. A student already in possession of an associate's degree may be able to earn their bachelor's with approximately two additional years of study.
Master's Degree: Also known as an MBA, a master's degree in non profit management generally takes two years to complete after earning your bachelor's. This duration can be extended, for those who wish to earn their MBA through part-time learning. It can also be shortened with the help of an accelerated program, many of which last between just 12 and 18 months. The program to obtain this degree often focuses on specialized non profit-related education and essential business coursework.
Doctorate Degree: Less common than a master's degree, a doctorate in non profit management can be obtained through many educational institutions. It's not as common as other degrees in the field partly due to the intensive research and study needed for completion. The lengths of various programs will vary, but you should expect to invest between three and five years to obtain this type of degree.
Many positions in this industry can be acquired without the benefit of a post-secondary education. However, jobs with non profit management degree requirements frequently offer much more to those who perform them. Opportunities usually exist for greater pay and greater challenge, which many consider to be a more rewarding type of work.