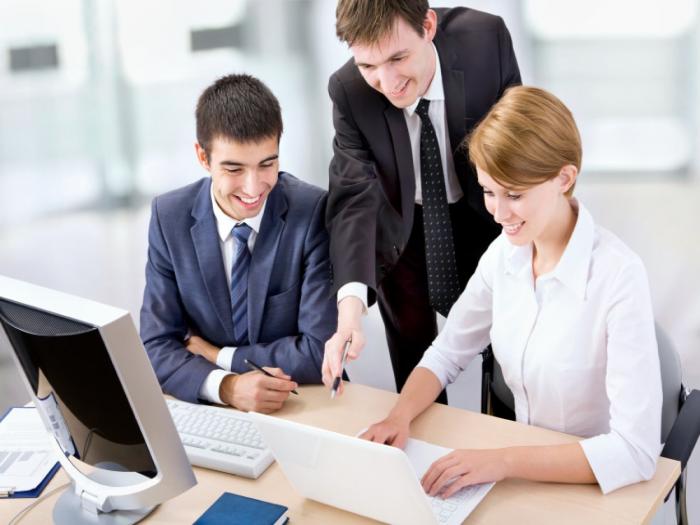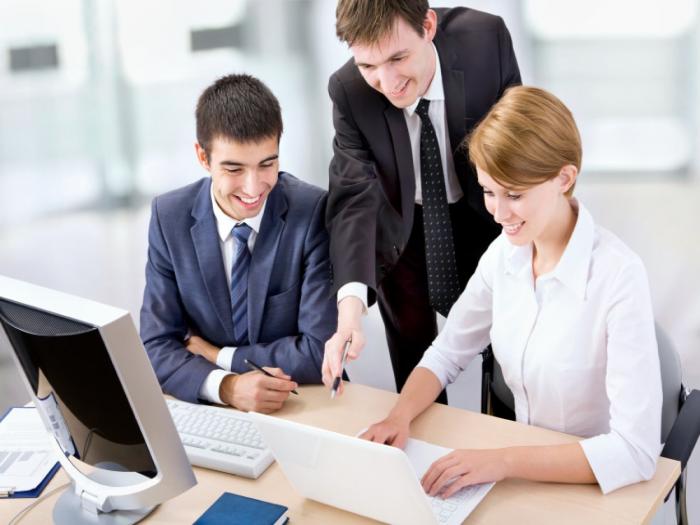 Business Associate's Degree Program Overview
Anyone who is looking to further his or her career and earn a higher salary should consider earning an associate's degree in business. The U.S. Department of Education reported that public two-year higher education institutions have the most students in their online degree programs. Something else to consider is that associate's degrees in business and information technology are the two most popular degree programs.
%%linkad1%%
As long as a student is willing to be enrolled full-time, he or she will more than likely be able to attain an associate's degree in roughly two years. Those who are willing to take on more courses than average will most likely be able to earn a degree faster. Distance learning business programs are a good option for students who are currently working, would like to attend a college far away or simply prefer to learn at their own pace. Another option is to enroll in a combination of online and on-campus classes.
Two-year business programs may start students off with learning humanities, English, math and other general education classes. Later on, students may delve more into leadership, ethics and courses focused on specific specialties, such as office management. No matter which program or school a student chooses, it's a good idea to make sure the program is currently accredited by checking online with the U.S. Department of Education. Acceptable accrediting agencies include the Distance Education and Training Council's Accrediting Commission and the Accrediting Commission of Career Schools.
Reasons to Earn an Associate's Degree in Business
Those who feel they don't have the time or finances to earn a bachelor's degree should look into going to school for an associate's degree in business. The American Association of Community Colleges states that individuals who have an associate's degree earn roughly $593,000 more over the duration of their careers than those who only have a high school diploma, which is an average of about $7,200 more every year.
Another reason to attend school for an associate's degree in business rather than a bachelor's degree is that two-year degrees are less expensive, and that still holds true even if the classes required for an associate's degree and a bachelor's degree are the same. Once a graduate has earned an associate's degree, he or she has established a foundation not only for a future education, but within a field as well. Something else to think about is the fact that credits earned for a two-year degree can sometimes be applied to earning a four-year degree, which might lessen the amount of time it takes to earn a higher level degree. A person can start working and earning before returning to school for a higher degree.
Students might also prefer taking two years to earn a degree rather than four, which delays entering the workforce and starting a career. Anyone who is already in the workforce can enroll in a flexible program that makes it easy to attend school while working. Even though a flexible program may take longer than a standard two-year associate's degree program, the student can still be earning money and apply new knowledge in the workplace in the meantime.
Even those who already have a bachelor's degree in business can benefit by earning an associate's degree. For instance, someone can focus on a specific area of business, such as business administration, which can make it easier to qualify for promotions and possibly lead to a higher salary.
Jobs in Business with an Associate's Degree
While an associate's degree in business usually only qualifies a person for entry-level positions, it's a good way to stop settling for dead-end jobs and enter a field the degree holder is passionate about. Smaller companies and organizations are usually more willing to hire applicants with an associate's degree, and there's a chance the employer will be willing to pay for an additional two years of college. Not only is it beneficial for the company to have a better educated employee, it's beneficial to the employee's earning potential and future career prospects.
Schools all over the world offer two-year associate's degrees in business. Online programs are often a good match for students of all ages, learning styles and career levels. It's best to get in touch with schools of interest to learn more about business program length, tuition, fees, scholarship opportunities and whether the institution offers career assistance upon program completion. This assistance can make it easier and faster to find companies willing to employ those with an associate's degree in business.