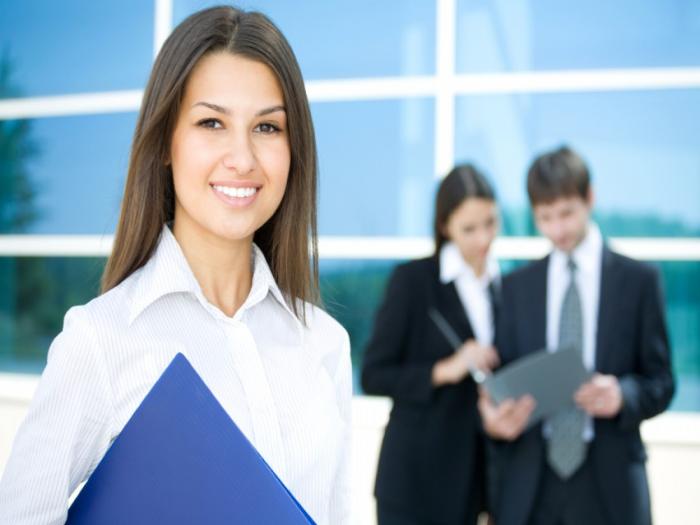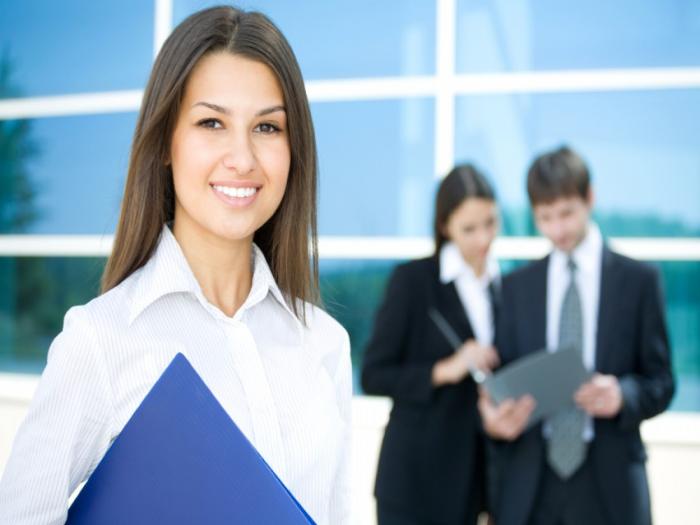 Choosing to obtain a degree in business management allows for a wide range of career possibilities, and typically encompasses a salary range of $40,000 - $100,000 and up, dependent upon education, experience, and field/specialization. If you are someone who thrives as a leader, this rapidly growing area of study may provide an excellent opportunity to succeed in the world of business. However, a business management degree is by no means for everybody. Choosing to obtain a degree in business management is a decision that requires careful self-introspection, as well as research into the various types of programs offered.
Is a business management degree for me?
Business management is not a perfect fit for everybody. Because most individuals in this area of study will go on to lead others or become a manager in some way, it is important that prospective majors are able to handle the stress and pressure that come along with managing employees. In addition, the ideal candidate for this degree will have the following skillset:
Outstanding verbal and written communication skills. As the U.S. Bureau of Labor Statistics says, executives in this field should have "highly developed personal qualities and be able to communicate clearly and persuasively."
Able to empathize with colleagues
Good team leader
Organizational skills. If you have trouble managing yourself and maintaining control in your own personal life, handling a team of colleagues will most likely prove overwhelming.
Strong analytical and quantitative skills. You will most likely have to analyze data in an effort to reach optimal solutions and solve problems.
If this sounds like you, you may want to start to consider the different types of programs available, and the requirements for these respective programs.
What are the requirements for this degree?
Business management degree requirements are inherently dependent on what level of degree you are seeking. There are three main levels of degrees, each associated with different levels of employment opportunities.
Associate's Degree: These 2 year degrees are most often offered at community colleges and vocational schools, and can provide an entryway into the business world. Most who obtain a degree at this level will start at a lower company level, and must work their way up the ladder. Obtainable jobs with this degree include (but are not limited to): office manager, labor relations specialist, or administrative specialist roles.
Bachelor's Degree: This 4 year degree, offered at all 4-year universities and colleges, is typically the minimum degree required for competitive employment options. According to a recent study, individuals with a bachelor's degree have 20 times more job opportunities than an individual with an associate's degree. Obtainable jobs with this degree include roles such as account executive, business analyst, HR manager, or management consultant.
Master's Degree: This degree usually requires an extra 1-2 years of schooling beyond the bachelor's degree. This degree is crucial in obtaining a top-level or executive position. According to cbsnews.com, general managers with a master's degree make on average $17,428.18 more than those with a bachelor's degree. Obtainable jobs with this degree include senior level positions such as CEO, senior management consultant, and director of operations. More and more employers are seeking candidates that have this extra education and field knowledge. The U.S. Bureau of Labor Statistics predicts that the number of jobs requiring a master's degree is expected to increase by 22% between now and 2020. Obtaining this degree inevitably raises salary and increases chances of landing higher-level positions.
Is a business management online degree the right choice for me?
Obtaining an online degree has become an increasingly popular choice, allowing for flexibility and convenience. Online courses typically include an online adviser to assist students with any questions about the material. In some programs, students can even virtually attend live classes through a high speed Internet connection, where participation is incorporated into the course. For some, part of the appeal of the traditional option is the ability to have face-to-face interactions and discussion with classmates and professors. However, if this is not of great importance to a prospective student, obtaining an online business management degree may be just as effective as being a student on campus.
What classes will I have to take?
Although the mandatory classes will vary depending on the program as well as your specialization, core courses typically include:
Accounting
Economics
Business Law and Ethics
Financial Management
Management Information Systems
Human Resource Management
Marketing
Operations Management
Organizational Behavior
Business Statistics
Operations Research
Financial Mathematics
Among these courses, individuals will often be assigned teamwork-style projects to help obtain a better grasp on the field of management. Students entering this field should be prepared for both writing intensive classes as well as more quantitative classes, such as Financial Mathematics.