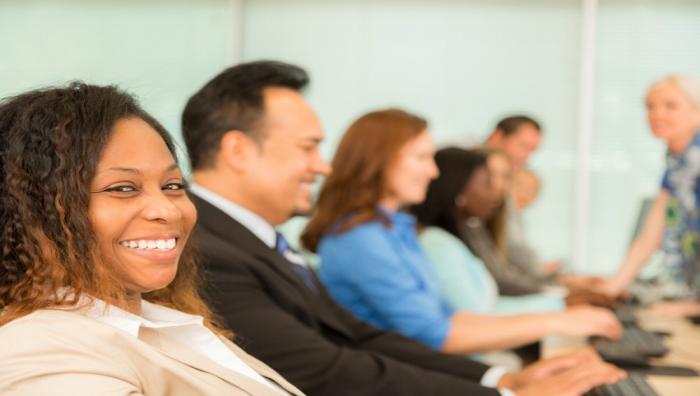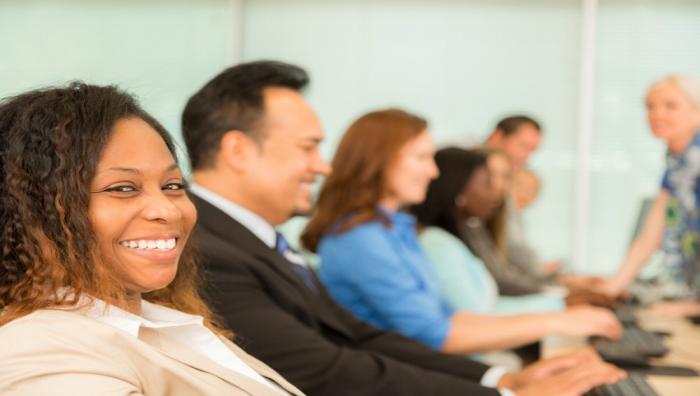 For students interested in entering the business world with the tools necessary to succeed, a bachelors in business administration degree seems like an ideal way to delve into an education that prepares the student for future leadership positions within many business settings or positions. Like most bachelors degree programs, a Bachelor of Business Administration degree requires 4 years to complete and, depending on the school or competitiveness of the program, generally requires a high school diploma or GED, standardized test scores, and letters of recommendation in order to enroll.
Education
A degree in business administration aims to prepare the student to make sensible, informed, and influential decisions within a business or corporation by arming them with knowledge in management, decision-making, and cost-benefit analysis techniques. As a result, the curriculum of a bachelors in business administration degree focuses on a series of core classes that serve as fundamental knowledge for all sectors of business. Among these core classes, students may expect to take classes such as:
Accounting
Economics
Marketing
Statistics (for business)
Leadership (Operations management, Strategic management, and Organizational behavior)
Business Theory
Business Law and Ethics
However, as students come to decide between Bachelor of Arts (B.A./BBA) in Business Administration or a Bachelor of Science in Business Administration (both degrees generally offered by the same school), the distinction between both degrees greatly influences the type of classes a student will take while in the program. In a Bachelor of Arts in Business Administration, students are generally required to take these core business classes at their school's business school along with a slew of other required business or math classes as decided by their program. However, a main distinction in this degree is the level of flexibility and freedom that the student enjoys in their coursework. A BA in Business Administration tends to focus more on the theory of business and consequently, requires the student to take other classes required of a liberal arts education such as philosophy, English, or even a foreign language. Moreover, with a greater availability of elective classes, students have the ability to double major with another field, combining their theoretical knowledge of business with another subject that may assist their career in the future. By contrast, a Bachelor of Science (B.S./BSBA) in Business Administration veers towards the more rigid and practical side of a business education. In a Bachelor of Science in Business Administration, students can expect to take more mathematically and scientifically based classes as prerequisites for graduating. A BS in Business Administration goes beyond the theory and focuses on the hard, practical skills that the student would need to perform in a business setting. Nevertheless, once students take their required courses for both degree types, students have the opportunity to specialize in a field within business administration. Common specializations within business administration include:
Accounting
International Business
Finance
Entrepreneurship
Managing
Marketing
Real Estate
Public Relations
Tourism and Hospitality
Global Analysis
The availability of a specialization depends on the program or school in which the student chooses to enroll. Nevertheless, the knowledge and skills of a specialty can ultimately aid a student in pursuing a business career that best fits his or her interest.
Outlook
Although a Bachelor in Business Administration degree prepares the student to understand and work through the countless facets of business, most Bachelors in Business Administration degree graduates tend to enter into entry-level positions. The most common positions that BBA/BSBA students take after graduating include:
Financial Analyst
Staff Accountant
Accountant
Operations Manager
Human Resources (HR) Manager
Senior Accountant
Financial Controller
According to the US Bureau of Labor Statistics, the average salaries across these business careers for individuals with only a bachelors degree ranges from $50,000-$82,000 depending on their chosen career. Moreover, the most popular companies that bachelors degree in business administrator graduates pursue include larger corporations that range from banking to aerospace. In these business careers and among these companies, individuals tend to stay for a range of 1-20 years depending on their position, experience, skills, and readiness for promotion. As a result, one of the best benefits of a Bachelors in Business Administration degree is the education, along with the experience, necessary to continue pursuing a post-secondary education in business. For graduates who have worked for a company for a certain amount of years and who desire to attain more business skills in order to advance or change their career, a Business Administration bachelors degree puts the student in a position to undertake either a Master of Business Administration (MBA) or a Doctorate in Business Administration. Both degrees, although distinct in the fields of focus the student is allowed to research, delve even further into the specialized fields that a student considers during their time in a bachelors degree program and emphasize the importance in leadership. With the ability to continue their education and careers in business, a bachelors degree in business administration sets the platform for the student to either chase after the position of their dreams or even create their own business.