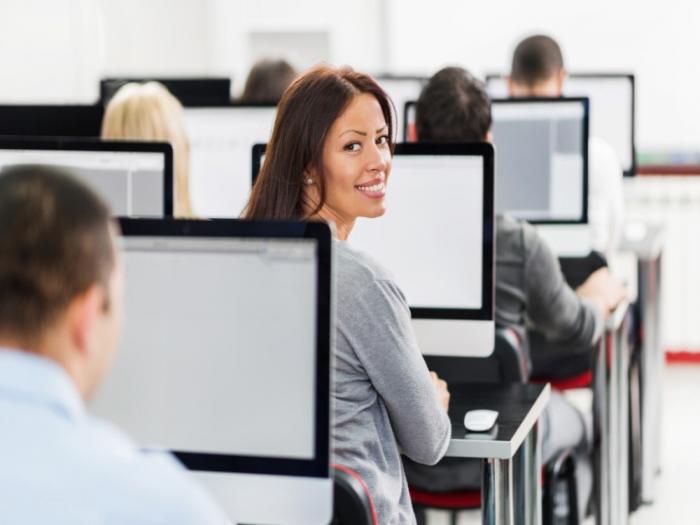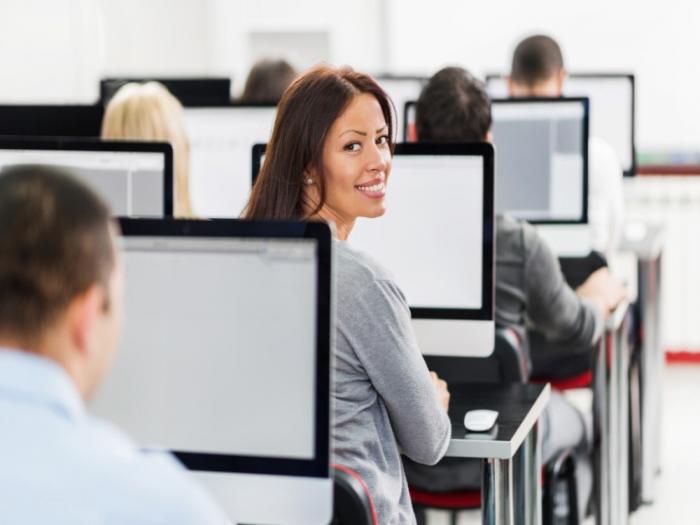 Certificate in Business Programs
There are several options available to individuals who are looking to earn a certificate in business, which includes the undergraduate as well as the graduate certificate option. To make earning an education easier for students who are working, higher learning institutions have started offering online business certificate programs.
Students have the option of focusing their education on a specific area of business, or they might be able to cultivate the program to fit their academic and professional needs. Once enrolled in a certificate program, students are often educated on such subjects as financial planning, project management and human resources leadership.
Business Certificate Programs Duration
Usually, business programs can be finished anywhere from a few weeks to a few months. In some cases, the subject matter is so in-depth that it could take full-time students as long as a year before they have completed enough courses to earn their certificates.
Some colleges and universities award students with their certificates once they've completed either a number of in depth classes or a series of courses that focus on a specific skill or topic. Distance learning students often prefer more intense and abbreviated programs. That being said, any student who desires to earn a degree in a short amount of time should be well motivated and aware of how best to manage his or her time.
Finding a Certficate Program
Students are encouraged to explore their options before settling on a program or institution. It's best to use the U.S. Department of Education to check the school's current accreditation status. Benefits of earning a certificate of business include:
Preparing to earn an MBA
Adding business knowledge to a current education background
Building on current business knowledge
Furthering a current career
Becoming more marketable
Increasing salary potential
Gaining knowledge necessary to advance in a current position
Attaining up-to-date business skills and knowledge
Business Program Overview
Depending on the program, courses might be focused on the fundamentals of:
Business
Marketing
Economics
Accounting
Tactical implementation
Management
Strategy development
No matter what type of program a student chooses, he or she will most likely attain useful information that can be applied in a future career. To this end, instructors teach students about advanced academics and include the POVs of hands-on experts.
In addition to serving as an advantage to students who are working while earning a degree, online programs can also be beneficial to students who are studying other areas of education. An off-campus student can also enjoy being able to learn at his or her own pace.
Choosing a Certificate Program
While deciding on a certificate program, individuals should focus on the faculty as well as the program's level of accessibility. Even though a student might prefer a well-renowned professor, she or he may not prefer the fact that the professor takes several days to respond to correspondences.
Future business students should also base their decisions on their personal requirements, schedule and what the program offers. Overall cost and whether or not the institution offers financial aid, scholarships, grants or payment plans can also have a large impact in a student's final decision of whether to apply to a specific program. There's a chance an employer may be willing to pay for some or all of the student's education because the individual will more than likely become a better and stronger employee after attaining a business certificate.
It's a good idea to get in contact with individuals who have recently completed a certificate in business program or classes included in the program in order to get an idea of what the program and course material are like. It can also be helpful to ask those former students whether the certificate or program was beneficial in the working world. Future students can also reach out to instructors for additional information on courses and programs.