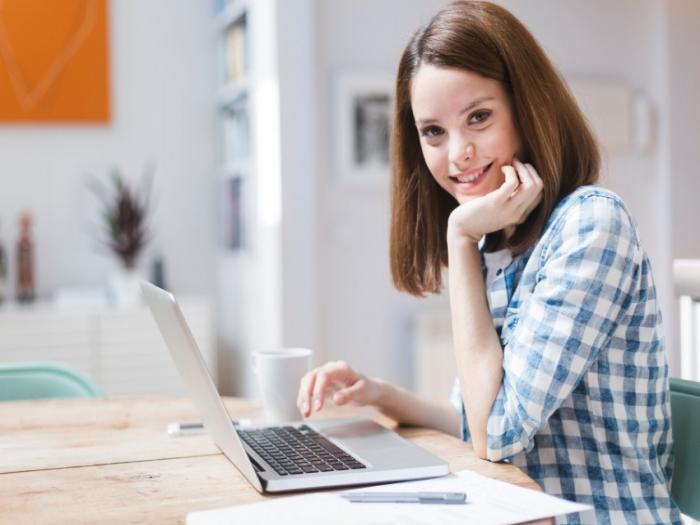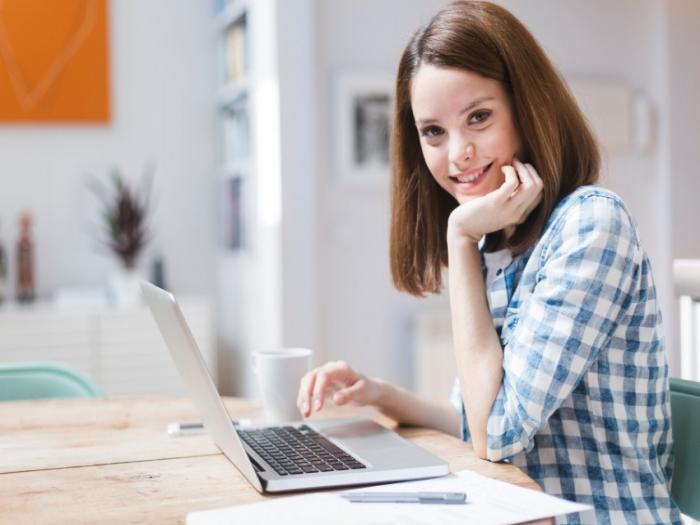 Accounting is a fundamental aspect of nearly all businesses, making it a very practical and useful career choice. Accountants may choose to work in the public sector or the private sector, helping to oversee financial transactions. Those pursuing a degree in accounting may choose to take accounting courses online, or in the traditional brick and mortar setting.
What Skillset Does an Accountant Need?
Accountants are expected to be proficient in mathematics and to have keen analytical and problem solving abilities. Furthermore, accountants must be detail-oriented have strong organizational abilities, as they are often dealing with complex financial concepts and vast amounts of data. Lastly, accountants should be able to communicate effectively, as they are often required to report and communicate complex financial situations to managers and business owners.
What Does an Accountant Do?
The day-to-day tasks of accountants may differ depending on the job placement and type of accounting they are involved in. However, in a general sense, accountants are held responsible for the preparation and upkeep of financial records. Other tasks that accountants may be responsible for include:
Creating financial statements
Auditing for legal compliance and cost efficiency
Organizing reporting systems
Complying with tax obligations
Creating cost minimizing solutions
Online Accounting Courses
Although the coursework differs depending on the program, many undergraduate online accounting degree programs share similar requirements. These requirements are typically the fundamentals of accounting and create a solid foundation of knowledge that accountants can bring with them into the work force. Such accounting online courses may include:
Auditing
Financial Accounting Principles
Nonprofit and Governmental Accounting
Cost Accounting
Managerial Accounting
Forensic Accounting and Fraud Examination
Concepts of Income Taxation
Online Courses in Accounting
There are many programs that offer online courses in accounting. An online accounting course's flexibility and convenience may be a better option than a course given in a classroom setting. Most online classes have instructors or advisors who are available to provide assistance and hand out class material. Depending on the program, some classes may incorporate live participation through a high speed internet connection. There are only a few programs that may offer this because most online courses typically do not allow for face-to-face discussion and the lively debate that may be typical of traditional college settings; however, many find that the benefits of convenience outweigh these minor differences.
Accounting Degree Types
Associate's Degree in Accounting: Most associate's degree programs are 2 years in duration, and provide a fast track into an entry-level career. With an associate's degree in accounting, you can gain a general understanding of the fundamentals of accounting. Examples of entry level positions include assistant to a certified accountant, accounts receivable clerk, payroll clerk, management trainee, billing clerk, or bookkeeper.
Bachelor's Degree in Accounting: Most bachelor's degree programs take 4 years to complete. Students may study more technical coursework in areas such as auditing, taxation, and financial accounting; in addition to general education courses in English, humanities, social sciences, physical sciences, and mathematics.
Master's Degree in Accounting: Most accounting students that continue on in their studies beyond their bachelor's degree choose to become a Certified Public Accountant, commonly referred to as a CPA. CPA designation requires additional credit hours and includes a multipart exam. Some firms choose only to hire accountants who have passed the CPA exam. While a CPA does not always require a master's degree, this degree is helpful for professionals who want to gain more in-depth knowledge and rise to senior and executive levels within a company.
Ph.D. in Accounting: While students working towards a master's degree in accounting are typically preparing to take the CPA exam, students seeking a Ph.D. in accounting typically are preparing themselves for research and education positions. Most students with a Ph.D. in accounting will continue on to teach at a university, conduct scholarly research, or contribute to academic publications.
Job Outlook
Those with a background in accounting could end up working in a range of jobs, both in the private sector or the public sector. Within the public sector, accountants may work in firms of all sizes, ranging from small local accounting practices to large international accounting practices. Within these firms, accountants may be involved in areas such as audit, tax, and management consulting. Certified Public Accountants may take on more specialized roles, involved in areas such as financial forensics, IT consulting, business valuation, and personal financial planning. Those with a degree in accounting may also go on to work for the government at a local, state, or federal level. Furthermore, there are many opportunities available for accountants within non-profit organizations.
Accounting is a practical and valued profession that can provide many rewarding opportunities. When deciding if accounting is the right choice for you, it is important to consider the range of options available for taking classes – whether they are online accounting courses or accounting courses taught in the traditional brick and mortar setting. With a fundamental knowledge of the field of accounting and careful research into the different programs available, your decision to enroll in accounting programs may be made easier.