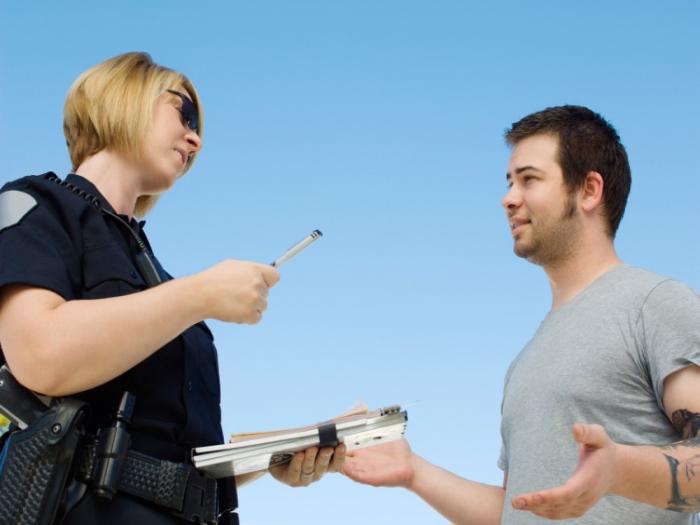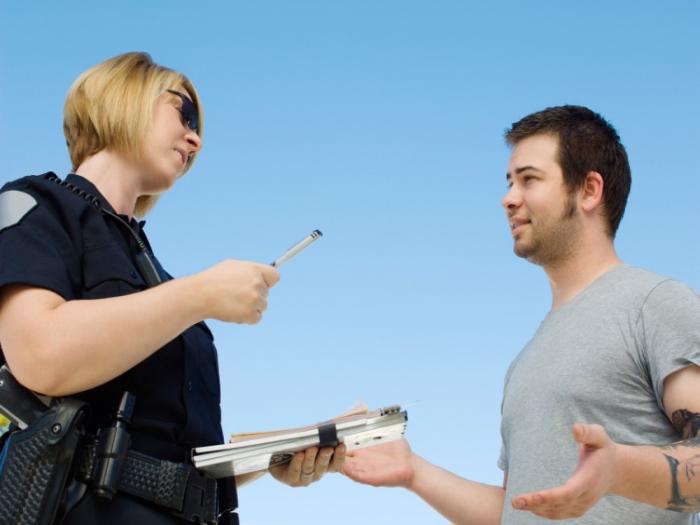 Degrees and Careers for Probation Officers
Probation officers are tasked with supervising the reintegration of former convicted criminals with the rest of society as they complete their probation and adhere to the terms of their parole. Officers ensure former criminals remain on good behavior and that they find employment. The biggest difference between probation officers and parole officers is that parole officers take over former inmates once they have successfully completed their probation and are on parole. There's also a chance an individual lives in a state where parole officers and probation officers carry out the same tasks.
%%linkad1%%
Job Description
In addition to assisting former criminals with complying with their probation or parole, a probation officer also helps the family members and employers of former criminals. Officers might be assigned cases that require them to help reformed criminals get counseling for substance abuse or find training for employment.
Those with probation officer degrees and careers must learn how to compile up-to-date and detailed records of setbacks and overall progress. These documents might be used for future legal purposes, and probation officers might be asked to testify and make a recommendation in regards to a client's probation status.
Probation officers often work under court deadlines, which can sometimes add to the amount of paperwork they have to keep up with as well as the amount of stress officers are under at any given time. A probation officer is also often required to search a client's property and perform an employment search. Individuals who are thinking about being probation officers should know that the job can be just as rewarding as it is stressful.
Professional and Career Requirements
Future probation officers must at least have a bachelor's degree in social work, criminal justice, psychology or a closely related field. Officers might also be expected to pass psychological, oral and written tests and be emotionally as well as mentally prepared to work with former criminals. Probation officers are also expected to have a clean criminal record and successfully pass a drug test before qualifying for employment.
Earning a master's degree can also prove useful for probation officer career advancement. Also useful is a professional background in social work, counseling or criminal justice. Officers are also required to complete training in a state- or government-sponsored program before they can work alone.
Career Outlook and Salary
Probation officers are expected to experience a job growth rate of about 20 percent between 2008 and 2018, according to the U.S. Bureau of Labor Statistics. This projection is influenced by the amount of funds available for corrections at the local and state government level, specifically funds for probation and parole systems. In 2012, the BLS reported that probation officers earned a yearly salary of roughly $52,400. The top ten percent earned more than about $83,400 a year.
Those interested in pursuing a career as a probation officer should give strong consideration to earning an online degree. Doing so is a great way to save money while learning at a self-defined pace rather than one set by an instructor or curriculum. Distance learning programs are usually a good fit for students who choose to work while earning a degree and for those who like a school not located in their local area.