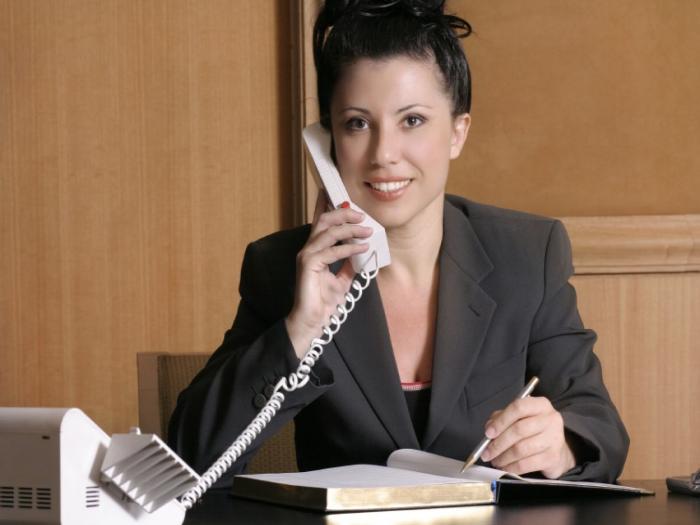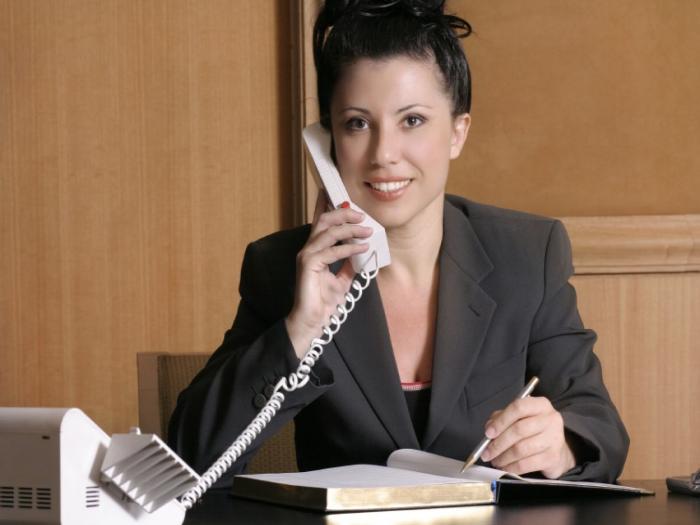 Earn a Degree as a Law Office Manager
Those who have the ability to multitask successfully may find that they would like a career that is more challenging. The addition of responsibility can make a job as a law office manager attractive to many. One of the main components of this type of career involves excellent organizational skills for several different people. In the high-stakes world of law, a quality office manager can improve the behind-the-scenes work that has to be accomplished on a daily basis.
%%linkad1%%
What Do Law Office Managers Do?
In general, most law office managers work in one of the following settings:
Governmental organizations
Law firms
Non-profit groups
Most managers are assigned to be over many different tasks on a daily basis. Some managers may take control of an office's payroll, while simultaneously serving as the scheduling supervisor. Throughout the day, a manager of a law office may be required to manage relations between clients and attorneys, distribute cases to individual employees and maintain the care of a facility. While this job is certainly a demanding one, many in this career path find great satisfaction in their ability to motivate others and keep things running smoothly.
Becoming a Law Office Manager
While there is not always a requirement for formal educational training, many law office managers complete specialized courses designed to provide them with a wide base of applicable knowledge. A college degree may help in securing a position, since there is high demand for this type of job. Because managers deal with many different people on a daily basis, ranging from attorneys to maintenance workers, they must have excellent communication skills. Many degree programs provide specific training in this area, which can be very beneficial when applying for employment.
Career Outlook
Some career trend reports suggest that the administrative services field is expected to grow in the future. Many high-level positions are in need of office managers who have a wide range of qualifications and skills. Corporate law firms often employ managers and provide a highly competitive salary, making it a great option for those who want to start on a long-term career path. Even though the need for managers is expected to increase, the competition for these types of positions is likely to continue to be high, so anyone interested may want to consider law office manager degrees and careers before starting out.
Finding an online program that offers training in this field is one of the best ways to start the journey to a successful life-long career.