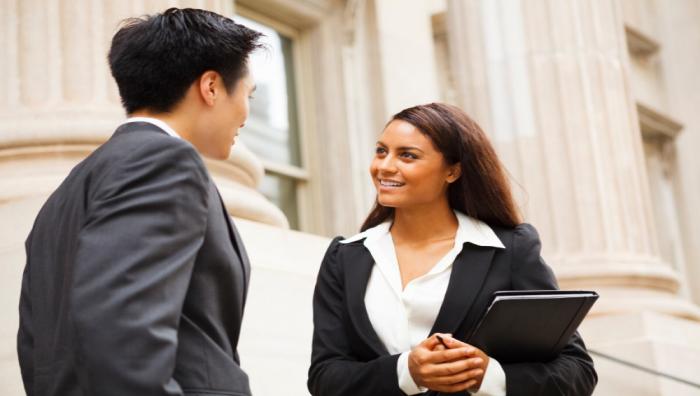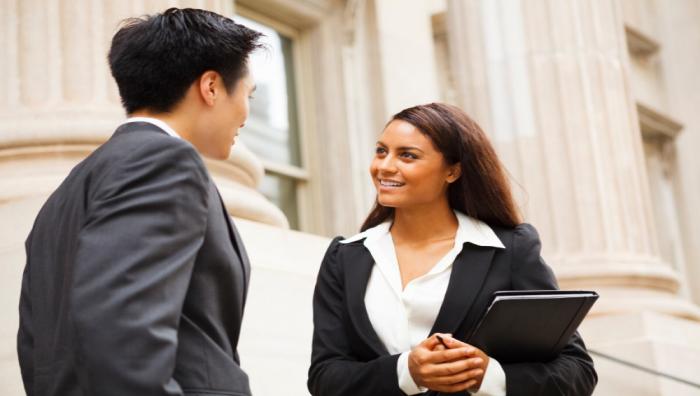 Careers and Degrees for Paralegals
No matter how proficient a lawyer is at his or her profession, the assistance a qualified and well-educated paralegal provides is essential. Paralegals help lawyers build cases for their clients by taking care of all necessary paperwork and conducting legal research. No matter which part of the justice system it is, chances are that a paralegal's expertise is required. Individuals employed in a paralegal profession are found in corporate legal departments, law firms, government agencies and more.
%%linkad1%%
Job Description
Paralegal degrees and careers are all focused on supporting lawyers and helping them build their cases. Individuals who choose to enroll in a degree program should be prepared to learn how to hone their multitasking skills, because paralegals often have several simultaneous tasks to take care of throughout the workday.
When cases are just getting started, paralegals often gather and make note of facts and take care of all necessary preliminary research. Paralegals are also tasked with drafting legal correspondence and ensuring all case paperwork and documents remain well organized.
Education and Professional Requirements
While it's possible to become a paralegal without completing a degree program, a majority of them earn an associate's degree in paralegal studies. Paralegals can continue on to earn either a bachelor's or master's degree.
While enrolled in a paralegal program, courses are often focused on legal research, legal documentation and typing. There are also some institutions that provide training in real estate law, corporate law and other specialized legal fields. To increase hiring potential and education, students can earn paralegal certification.
Career Salary and Forecast
As of 2015, the U.S. Bureau of Labor Statistics reports that paralegals earn an average of roughly $46,100 a year. Paralegals are also expected to experience a job growth rate of 28% for the next ten years, which is higher than the average for all other occupations.
According to CNN Money, paralegals have one of the most satisfying job in all of the United States. In 2009, the profession was rated number 36 out of 50 jobs.
Individuals who think they might enjoy being paralegals usually have the option of earning a degree online as well as on-campus. Distance learning programs are often a good choice for students with busy schedules, those who live far from good schools or simply prefer to learn on their own time. Completing an online program can also help save money on fuel and classroom fees. To learn more about program options, scholarships, fees and other costs, interested individuals should get in touch with the admission offices of all schools in which they are interested.