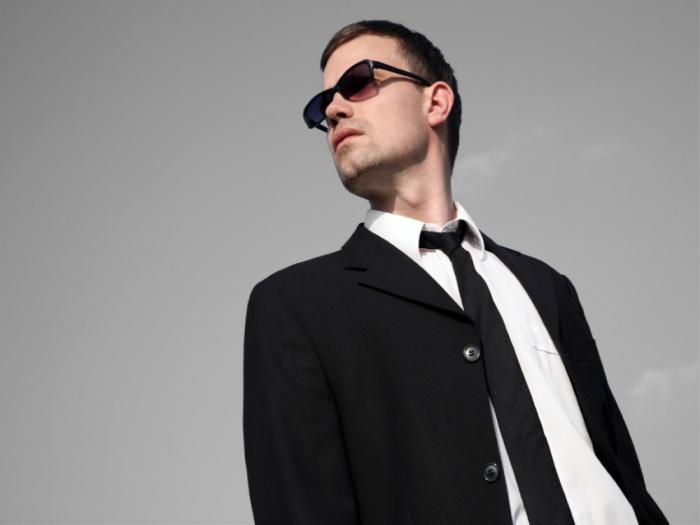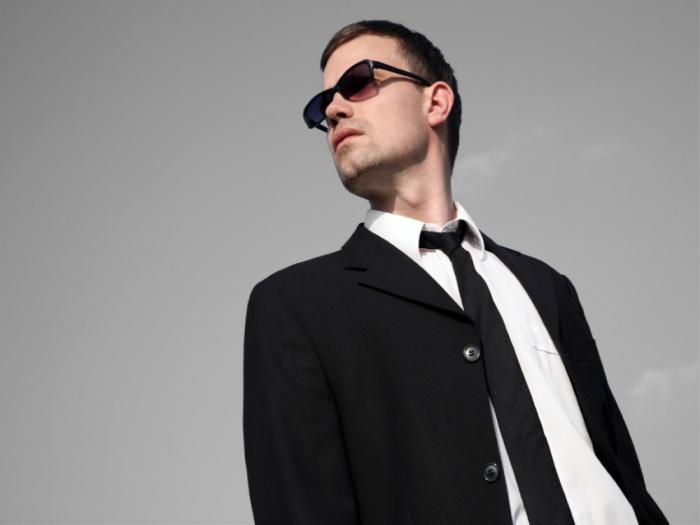 Currently, there are more than 18,000 special agents working for the Federal Bureau of Investigation, making it one of the largest law enforcement employers in the country. As the primary investigative arm of the federal government, the agency has a wide purview, investigating crimes as diverse as public corruption, civil rights investigations, and theft of federal property. Becoming an FBI agent is a process that requires considerable amounts of previous law enforcement experience, as well as higher education in one of a variety of specialized fields.
%%linkad1%%
Job Description
There are over 200 classifications and specialties, and each FBI agent is assigned to one based on his or her past experience, education, and training. These classifications range from organized crime to cyber fraud and more, allowing agents to develop highly specific skill sets that make them better investigators. Agents are also expected to possess strong leadership skills and integrity, and to be able to communicate well both professionally and with the public.
FBI Agent Degrees and Careers
Candidates who already possess an advanced degree in a field may apply to the Federal Bureau of Investigation after two years of professional law enforcement experience elsewhere. Otherwise, the requirement is three years. In addition to that, the existing Special Agent Entry programs seek candidates with experience in science, information technology, law, foreign languages, or accounting. This provides candidates with a variety of choices when looking for FBI agent degrees and careers.
In addition to the background and experience requirements, the FBI only considers candidates between the ages of 23 and 37, and they require extensive background checks, polygraphs, and investigations into each candidate's personal history. This is to fully vet the candidates for the kinds of sensitive positions occupied by special agents.
Once accepted, candidates will go through 21 weeks of training at the FBI academy in Quantico, VA, before they are placed. This training ensures that they have both the familiarity with federal laws and FBI procedures they need, and the physical conditioning and other skills that may be required during the course of an agent's duties. After training, new agents are assigned to one of the agency's 56 field offices, and those assignments go according to the needs of the various sites and their investigative units. During the first two years, new agents can expect to be mentored by a more experienced special agent who will observe their professional development and coach them.
Typically, agents spend three years in their first assignment, giving them a chance to establish themselves professionally after the initial probation and mentorship phase has been completed. Every FBI agent knows that the job requires reassignment according to the agency's needs at a given time, though, so this can occasionally change the timespan in either direction.
Career Outlook
The agency recruits according to its needs, and new special agents start with a base salary of about $43,000 annually. Opportunities for overtime occur regularly in many assignments, and advancement is attainable with experience and updated skill sets. In addition to that, incentives for relocation such as financial assistance with the move are available for some agents under some circumstances, making this a very secure choice for law enforcement professionals with the right experience and education.