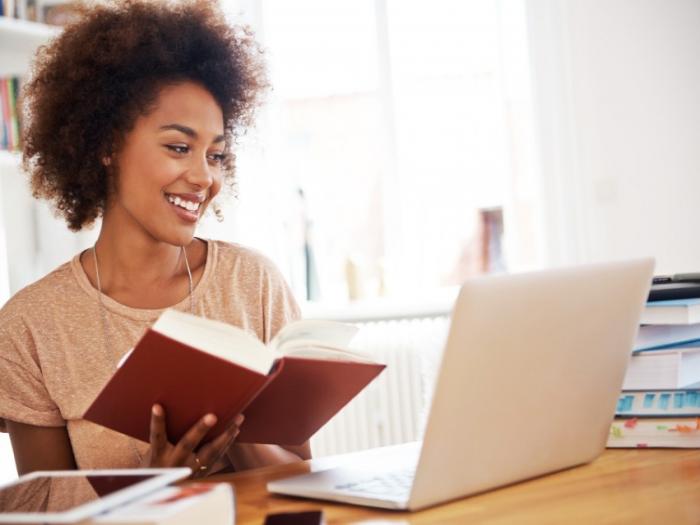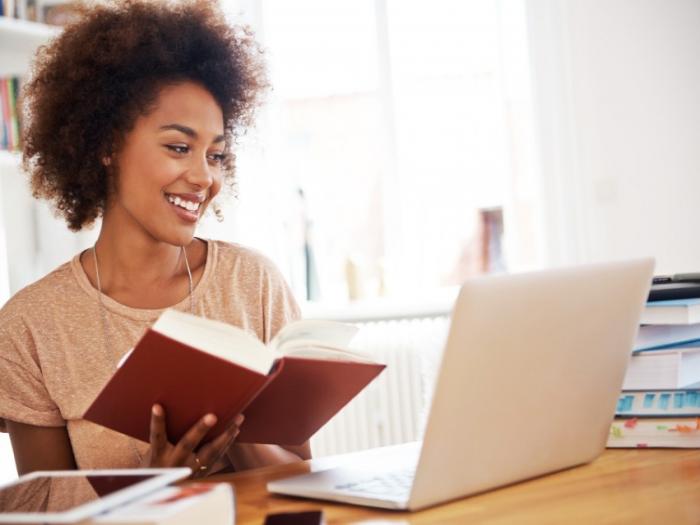 Doctorate in Psychology
To stay ahead in the psychology field, practitioners and scholars must pay close attention to education. Every year multiple studies come out in several peer-reviewed journals. Quite a few of those bring new knowledge into the profession or offer great support for young schools of thought. For those considering a career path as a practicing psychologist, acquiring a doctorate degree in psychology may be essential to success. The vast majority of clinical and counseling licensing organizations require a doctorate, as do upper level research posts. Before signing up for a program, it is important to understand what is available.
%%linkad1%%
PhD or PsyD Programs
As those in the field begin researching doctoral programs, it is apparent that psychology education offers two options: PsyD or PhD in psychology. What is best depends on an individual's ideal career path. Are academic positions and research the ultimate goal? Are clinical or treatment-based settings the most captivating and intriguing professional trajectory? The answers to these questions should give a clear idea what kind of program or specialization is best for any student.
PhD in Psychology Career Path
A PhD is also known as a Doctor of Philosophy in Psychology degree. This certification leads to more academic careers such as teaching or research positions at upper level educational institutions. The degree prepares graduates for posts in academia, medical facilities and government organizations. Some scholars find clinical work, though that is not the degree's main focus. Though, PhDs in Clinical Psychology do primarily focus on more clinical settings.
Doctor of Psychology Career Path
The PsyD certification may be better known as a Doctor of Psychology degree. This course of study focuses on treating patients and navigating clinical work environments. Though some degree holders pursue teaching or research jobs, most work directly with patients in need. For students who want to open their own practice, this is the most relevant degree.
Prerequisite Requirements
General wisdom dictates that a master's degree is a prerequisite for acquiring a doctorate degree. However, this is not true. If you have a Bachelor's in the field, you may be able to complete both higher-level degrees simultaneously. With a solid academic history, it is possible to go from straight from an undergraduate program into a PhD in psychology program of study. Here is a list of important prerequisites and application points:
Credit Transfer: Credits must be able to transfer to the chosen school or institution. Without a complete academic record, GPAs and other application factors may be negatively impacted.
High GPA: Doctoral programs often want the best and most dedicated students. Because the GPA is very indicative of performance over time, it is important to have a respectable average.
Competitive Psychology GRE Score: Though an application should be approached holistically, it is still important to do well on standardized tests. Scholars should look up a prospective school's GRE average and policy to understand how to approach preparation.
Past Research Experience: Past research projects demonstrate work ethic and drive as well as show promise of becoming a quality clinical professional.
Personal Statement: Doctoral programs tend to be small, so students are not just numbers in a classroom. The personal statement goes a long way in convincing the admissions council to admit a candidate.
Recommendations: Strong recommendations from supervisors and professors are basically like professional endorsements of merit. These can distinguish candidates in a unique way.
Curriculum of Doctoral Psychology Studies
Either degree course will require serious amount of time and funding. An average doctoral program can range from four to six years of study and hard work. Most courses of study will demand a mix of traditional classroom assignments in conjunction with rotations and field exercises. In fact, many scholars apply to fellowship programs to support, professional and scholarship opportunities. That said both degree paths have slightly varied coursework and requirements.
Overview of PsyD Degree
A PsyD program will usually focus more on the knowledge needed to survive in a clinical setting. Students learn to apply scientific methods and behavioral analysis in supervised clinical areas. Coursework typically contains research method investigations, theoretical discussions and learning the guidelines to treating mental illness. Scholars also will complete a dissertation and must do a two-year internship before being eligible for national or state licenses.
Overview of PhD Degree
The PhD path involves greater in-depth analysis of current and past medical theories with a heavy emphasis on research procedures. Degrees require internships in a clinical setting and an adequately supervised residency as well as a dissertation. State and national licenses are available for graduates. If knowledge is the main goal of study, a PhD program may be a good fit.
Common Courses
Doctoral students in the psychology field may encounter a range of courses depending on the program and institutions. These are some of the most common:
Graduate Statistics
The Basics of Cognition
Affective Science
Mental Illness in Society and Culture
Social Psychology
Psychology and Development
Neuroscience
Teaching Undergraduate Courses
Especially if candidates are part of a fellowship or scholarship program, they may be required to teach undergraduate courses on psychology. For those with academic goals, this is great practice for their future career. For those with clinical aspirations, the opportunity fosters the development of bedside manner and positive interpersonal interactions.
Accredited Programs
Once prospective students settle on a few programs to apply to, they should ensure the institutions are accredited by national and/or regional organizations. In particular, candidates should keep an eye out for a stamp of approval from the American Psychological Association. Other specialized organizations include:
National Association of School Psychologists (NASP)
Council of Accreditation for Counseling and Related Educational Programs (CACREP)
Commission on Accreditation for Marriage and Family Therapy Education (COAMFTE)
Council on Rehabilitation Education (CORE)
Financial Aid and Scholarships
Financial aid is often available to those in need. To receive aid and grants from the government, students can apply by filling out the FAFSA periodically each school year. Some rewards will be grants that do not need to be repaid while others will be more similar to loans. Students will have the option to deny or accept any aid allotted. Additionally, students can apply to non-profit organizations and institutes for scholarships and grants. Many such programs focus on certain demographic groups or individuals from certain professional backgrounds. Candidates can also ask their employer about special educational grants through the company.
Before applying to and agree to participate in doctoral programs, students should review the curriculum and do research on how well past graduates do in the field. This will help determine what program is the best match for each individual. Also, prospective scholars should research sources of funding early to ensure a less stressful application experience. Between the wide range of online and campus options, students who are willing to do the research can find a perfect program.