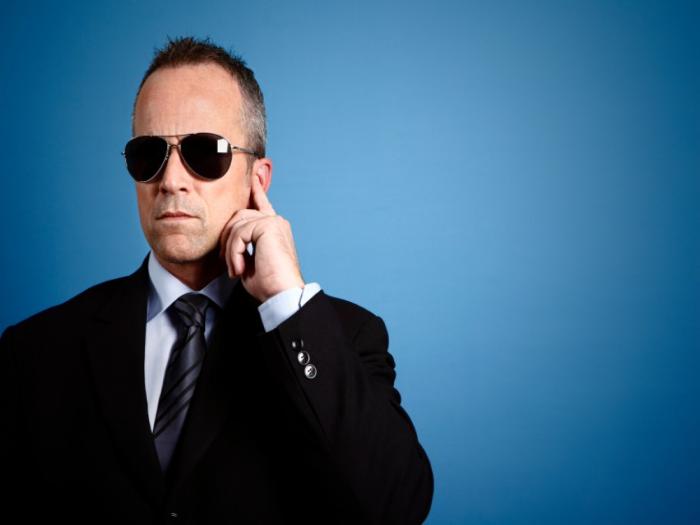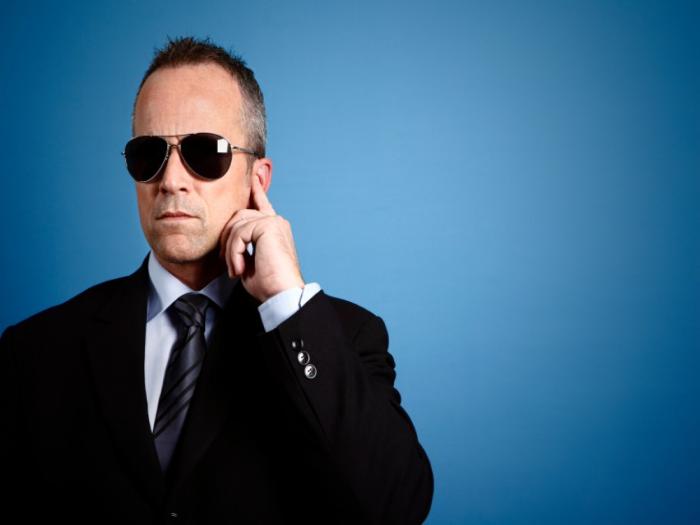 Degrees and Careers for Secret Service Special Agents
The Secret Service is one of the most prestigious agencies in the world. It is not uncommon for those within the field of criminal justice to make it their goal to join the agency and become a part of its long history of service and excellence to the nation. Although few will make the cut, having a goal to join the organization can lead many individuals to other equally rewarding careers in the personal protection industry.
%%linkad1%%
What is a Secret Service Agent?
Special Agents with the Secret Service are tasked with protecting high-ranking and other important individuals. They are some of the most prestigious and elite agents in the nation. The ultimate goal for many agents is to receive the honor and responsibility of protecting the First Family, the President of the United States and his or her family. They may also be assigned to protect former presidents and their families, heads of state, foreign dignitaries, and presidential candidates. Other agents are asked to investigate certain crimes, like threatening the president, financial fraud, and hacking into U.S. government websites.
Educational Requirements
Due to their sensitive positions, the Secret Service Special Agent is largely considered to be one of the most trust-worthy government employees in the nation. They must go through more rigorous programs and background checks than is required in all other agencies to prove that they have earned that trust. This starts with a solid education. Secret service Special Agent degrees and careers are often the same for most applicants.
Although the agency only asks for a minimum of a bachelor's degree, further education will help applicants set themselves apart from others vying for coveted positions with the agency. Bachelor's and master's degrees should be in a relevant field, including criminal justice, law, foreign languages, or finance. Degrees must also come from accredited institutions. Accredited online programs are particularly useful for attaining these degrees, as individuals in many areas of the nation can receive the education they need even if they are currently working full time.
Only individuals who have shown that they have achieved superior academic success are even considered for open positions with the Secret Service. Applicants must either be in the top third of their graduating class or be a member of a national scholastic honor society. However, the competition for Secret Service Agent positions is so severe that individuals with the highest GPA are often chosen over those with lower academic achievement.
Additional Requirements for Secret Service Agents
The U.S. Secret service asks applicants to fulfill many additional requirements before they are accepted into the agency. Applicants must be able to do the following:
Attain high-level security clearance
Pass intensive background checks
Pass polygraph tests
Have near-perfect eyesight
Pass drug screenings
Take and pass the Treasury Enforcement Agent Examination
Failure in any one of these tests will result in immediate disqualification for applicants. All prospective agents should remember that their families and acquaintances will be examined in detail during the background check as well. This means that individuals should be particularly discerning about who they choose to interact with. Additionally, one "adventure" or instance where an applicant has broken the law, even as a minor, may be enough to ruin their chances of becoming an agent.
Special Agent Training
Individuals who pass these rigorous tests are invited to attend the Basic Criminal Investigator Training Program. This 10-week program takes place at the Federal Law Enforcement Training Center, which has nine locations around the nation and one online. Those who pass this program move on to attend the Special Agent Basic Training Program, which occurs at the James J. Rowley Training Center in Maryland. Both programs include firearm training and safety, since carrying a weapon is a responsibility for every Secret Service Agent.
Career as a Secret Service Special Agent
Every agent starts their career with the investigation end of the service. They are immediately assigned to an investigation detail following graduation from the Special Agent Basic Training Program. While working in investigations, agents are responsible for gathering evidence and looking into important, serious crimes. Some crimes that Secret Service Agents investigate include the following:
Counterfeiting
Communication fraud
Financial institution fraud
Money Laundering
In some instances, agents are required to go undercover to gather their evidence and complete their investigations.
After no less than two years, agents may then apply to be part of a protective detail. While in this detail, agents are assigned to ensure the safety of some of the most important individuals in the world. Along with current and past presidents and their families, other high-ranking officials in the nation are also assigned protective details. This could include members of the House of Representatives and Senators. Visiting foreign dignitaries are also often provided with protection while on U.S. soil. Keeping these individuals alive and safe is the primary concern of each agent within the detail. Agents may be required to work unusual hours and engage in extensive travel, as needed to accommodate the schedule of the individuals they are protecting.
Secret Service Salary
Agents enter the Secret Service with a starting salary of between $43,000 and $74,000 each year. This is largely dependent on where an agent's detail is assigned and the cost of living in that area. Locality pay may increase that amount by as much as 25 percent. This added bonus is given due to the long hours and irregular shifts often required by the agency. The Secret Service notes that most agents work an average of 50 hours per week, sometimes much more. This extra 25 percent compensates agents for that time when necessary.
It is no secret that the U.S. government relies heavily on its Secret Service agents to protect important individuals and investigate serious crimes. However, the agency hires very few individuals. Even those who are qualified may not make the cut simply because once agents are in the organization, they seldom leave it. Bloomberg reports that less than 1 percent of people who begin the application process are hired. Therefore, it is imperative that those who want to pursue a degree in this competitive field begin their journey as soon as possible.