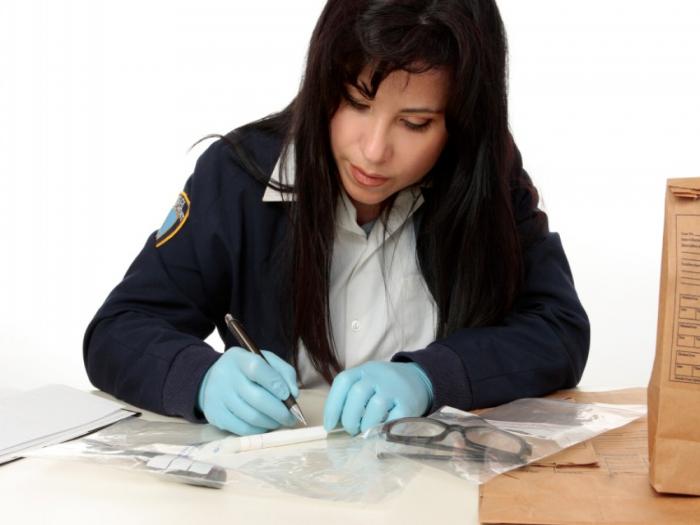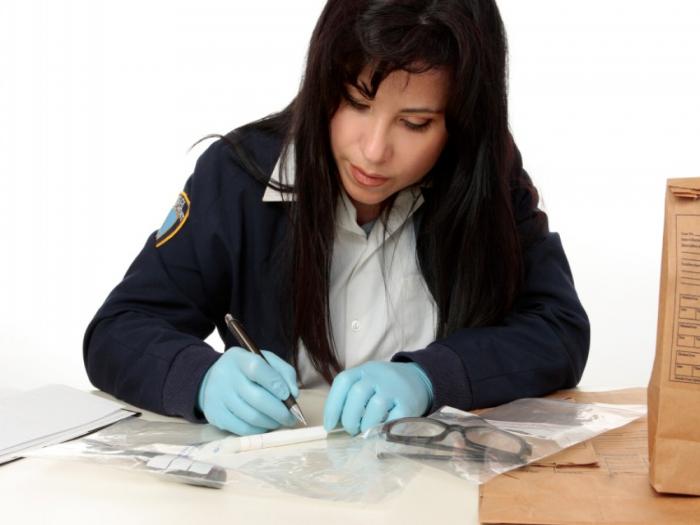 Degrees and Careers for Forensic Scientists
Specific forensic science degrees and careers are ultimately determined by the type of forensic science an individual would like to focus on. Examples of different forensic sciences include digital forensics, general forensic science and criminalistics. Additional specific areas include pathology, dental work, physical anthropology and toxicology.
%%linkad1%%
Common Education and Career Requirements
No matter the type of forensic science, forensic science degrees focused on chemistry, math, English and biology are often great choices for aspiring forensic scientists. Students might want to think about learning more about note-taking and public speaking as well.
Levels of degrees often offered for forensic majors include certificates, master's degrees and doctorates. No matter which level of education is desired, it's best that the program is fully accredited by the Forensic Science Education Programs Accreditation Commission. Programs should also adhere to the education standards and guidelines set by the National Institute of Justice. Such guidelines include that programs focus on public speaking, scientific writing, the use of computer software applications and laboratory skills.
Once enrolled in a forensic science degree program, students should expect to take anywhere from 36 to 40 hours of general education courses concentrated on humanities, math, language classes, writing and social sciences. Programs often include as many as 38 hours of natural sciences, which include biology, organic chemistry, statistics, calculus and physics.
Graduate Forensic Science Degrees
For graduate level degrees in forensic science, students will do well to first earn an undergraduate degree in either forensic science or natural science. Once enrolled in a master's degree program, students will most likely learn about analytical thinking skills, problem-solving abilities and specialized knowledge.
Forensic scientists also have the option of obtaining a doctoral degree, if they have a desire to become a forensic researcher. Such high-level degree programs are often centered on the fundamentals of physical evidence, investigating crime scenes, comprehending where science and law intersect, and the basic concepts of professional responsibility and ethics.
Job Outlook and Salary
According to the U.S. Bureau of Labor Statistics, forensic scientist can expect a six percent job growth rate from 2012 to 2022, which is slower than the average for all other occupations. Contributing to this job growth forecast is the fact that using forensic evidence in criminal legal proceedings is expected to increase in the future. Advances in technology and the sciences are also expected to influence the job growth rate of forensic scientists. The portrayal of forensic scientists in the media has also played a part in the increased need for qualified forensic scientists. Popularization of the field of forensic science also means that competition for positions will more than likely increase, making a proper education and experience more essential than ever.
As far as salary, in 2012 the BLS reported that those with forensic science degrees and careers earned roughly $52,800 a year. The lowest ten percent earned less than about $32,200 while the highest ten percent made more than approximately $85,200.
Anyone interested in a career as a forensic scientist may be more comfortable with an online degree program. Such programs are often an ideal match for students who would like to work while attending school as well as those who live far away from the school of their choice.