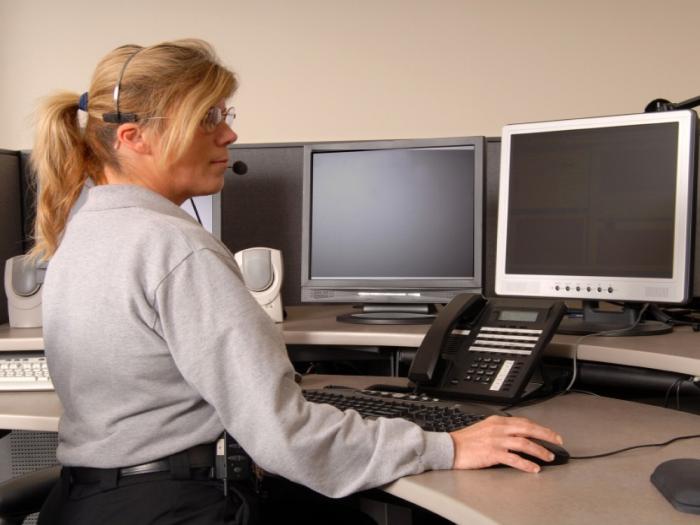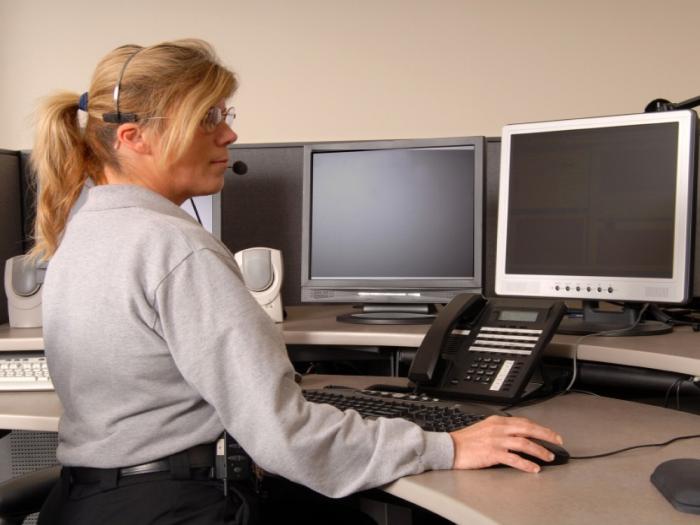 Criminal justice administration encompasses a wide range of careers among many different agencies. Individuals who earn a degree in this field may find jobs with law enforcement, risk assessment, probation, and homeland security, among other areas. Every agency in the criminal justice system requires some level of administrative support, so there is almost always a need for individuals experienced with administrative processes and leadership skills. This type of degree combines criminal justice studies with public policy, also opening doors to opportunities in social services, government, and the private sector. Most degrees are available on a campus, though some schools may offer the opportunity to complete coursework online.
Criminal Justice Administration Overview
The precise career that you choose to enter after obtaining your degree depends largely on your interests and the areas you choose to focus on for your studies. Criminal justice administration applies to many different areas within and without the court system, and each position may differ greatly from the next. It is not the same to work as an administrator in a court system as it is to work as a correctional facility supervisor, for example. However, it is common for most of these administrative jobs to draw on leadership skills and a knowledge of the criminal justice system in order to make important decisions.
Criminal justice administrators are generally tasked with handling day-to-day affairs such as conferring with employees and submitting proposals for policies. Multi-tasking and critical thinking are essential skills for success in such a career. The ability to collaborate with other agencies and an understanding of how these different agencies connect to your department and function are also vital.
Requirements for Education and Experience
Due to the degree of responsibility and necessary skills, most criminal justice management jobs require a criminal justice administration degree of at least a bachelor's degree level. This is ideal for landing an entry-level position and taking advantage of advancement opportunities down the road. Courses in such a degree program tend to focus on leadership skills to prepare students to become supervisors and managers.
After graduation, most students begin work as administrative assistants and are able to move up into higher positions upon the earning of real-world experience. Participating in an internship while completing your studies is also a great way to gain experience and move up to higher positions faster after graduation. Those who wish to eventually move into executive roles of particular agencies may also benefit from a master's or doctoral degree.
Online courses provide a unique opportunity. Students may be able to complete coursework at their own pace, and the class is usually flexible enough that students can work while they go to school. This means students can work on gaining experience in their field of choice while completing the degree, which can also give them a leg up after graduation.
Curriculum for a criminal justice administration program can vary depending on the institution offering the degree. However, some courses that you are likely to come across include:
Criminal Justice Agency Management
Ethics and Morality in Criminal Justice
Introduction to the Criminal Justice System
The Future of Criminal Justice Administration Careers
The U.S. Bureau of Labor Statistics predicts that legal occupations will grow from 2010 to 2020 by 10.8 percent. The exact growth rate for criminal justice administration depends on the type of agency with which you wish to work. For example, legal support worker jobs are expected to grow by 12.9 percent during that same time, but law enforcement officers are expected to grow at only 8.2 percent. Whatever agency you decide to work in, the jobs are expected to grow over the next decade.
Salaries in this field depend largely on the education and experience an individual has received. Supervisory positions tend to have the highest available salaries. Some managers of larger agencies earn in excess of $100,000 per year. Rehabilitation and social services supervisors are often on the lower end with an average of $44,000.
Creating a Solid Foundation
If you want flexibility with your career opportunities, then a degree in criminal justice administration provides just that. You may be able to choose from a variety of jobs in many different criminal justice agencies, including working in law enforcement, emergency management, academics, and victim advocacy. Earning a bachelor's degree first is one of the best ways to successfully establish yourself in this career field.