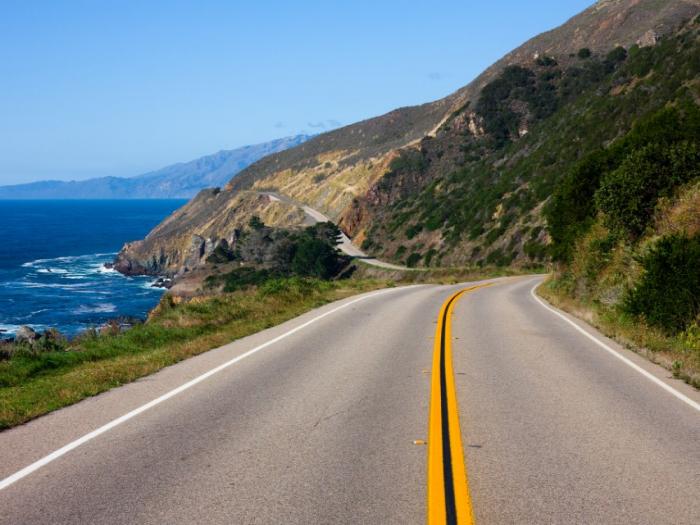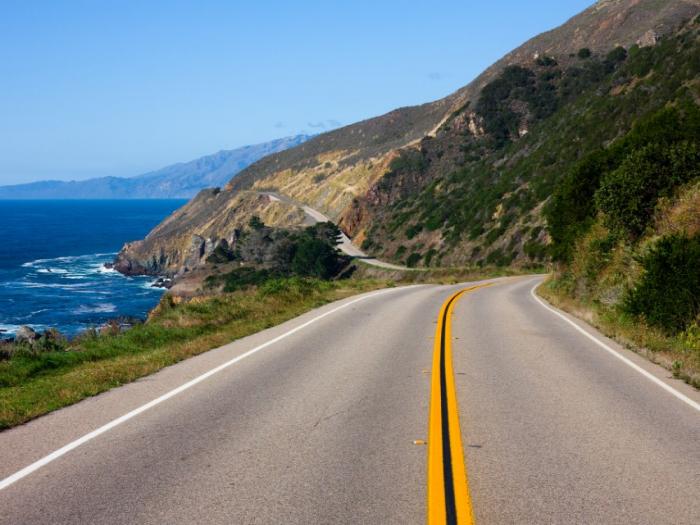 Becoming a California Highway Patrol Officer
The California Highway Patrol (CHP) is responsible for patrolling the state and interstate roadways throughout the state. A California Highway Patrol officer will enforce traffic laws and prevent accidents. Some officers work in specialized divisions, such as the airborne patrol or motor crime investigation. Each division works together to provide comprehensive patrol coverage of California highways.
Basic Job Requirements
Applicants wishing to join the CHP must first meet a series of California Highway Patrol officer requirements. These include:
Passing a physical ability test
Passing a written test
An oral interview
Passing a background check
These assessments and checks help ensure that qualified, prepared applicants are accepted into the training program. All these tests, background check, and interview are intended to assess applicants' ability to handle the job conditions of the CHP.
Prerequisites, Training, and Required Education
Prospective applicants wanting to know how to become a California Highway Patrol officer should understand the basic requirements. First, applicants must be between 20 and 35 years old. Applicants must also rate 20/20 on a standard eyesight test (or have 20/40 vision corrected to 20/20 with contact lenses or glasses). A California driving license is required. Each applicant must have no felony convictions and must be a US citizen or be currently in the process of becoming a citizen. Although a high school diploma or an equivalent is the minimum requirement for applying to become a CHP officer, many applicants choose to enhance their skill set through specialized training.
Highway patrol officer training and education can be pursued at a large number of colleges and universities, as well as through correspondence courses and online learning courses. Many of these online courses are offered through accredited colleges; students can receive certificates of completion and relevant diplomas through these courses.
Career Outlook
CHP cadets earn a salary during their academy training. Salary rises upon graduation and officers typically receive an annual raise until they reach top earning level. Experience and education can increase an officer's earning potential.