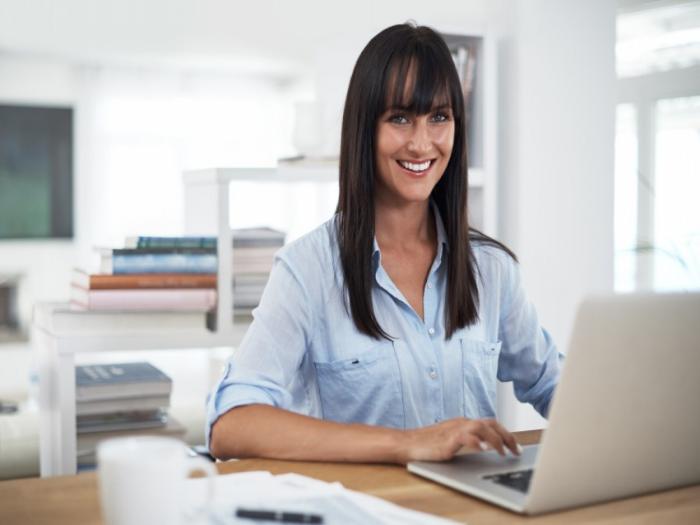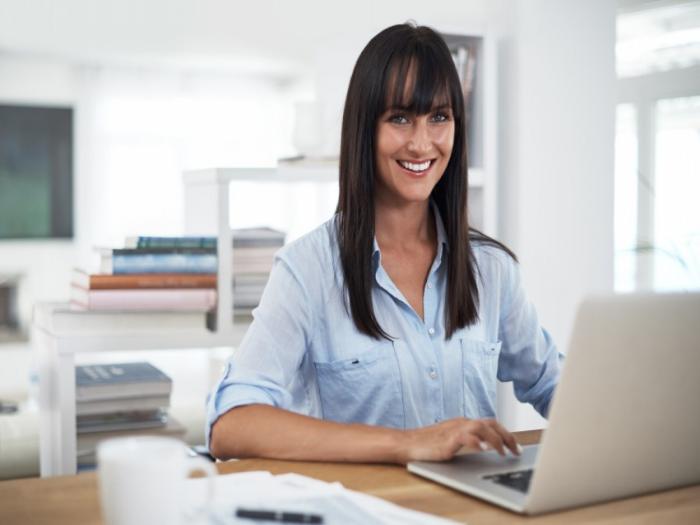 Finance is a fundamental element of all businesses, often referred to as "the language of business." A Master of Science in Finance, often abbreviated as MSF, is a postgraduate degree that is designed to further students' understanding and knowledge of finance, as well as enhance their employment opportunities. While obtaining a masters degree is by no means necessary to achieving professional success, many choose to go back to school and obtain this degree as a means of making themselves a more marketable and competitive professional.
What is a Master of Finance Degree?
Although every masters in finance program differs, most programs take 1 to 2 years to complete. These degree programs help to prepare students for career opportunities relating to finance, such as financial analysis, corporate finance, or investment management. There are a variety of program options, including part-time options, full-time options, or online options.
Online Masters in Finance Degree
Obtaining an online degree has become an increasingly popular choice, as many value the convenience and flexibility that online courses allow for. Furthermore, earning your degree online can allow for other family or employment obligations that may impede your ability to attend classes in the traditional setting. According to a Babson Survey Research Group and the College Board, 77% of academic leaders believe that learning outcomes in online education are the same or superior to those in face-to-face instruction. Most online classes have an online adviser who assists students with any concerns regarding the course material. Some programs may even incorporate participation into the course through a high speed Internet connection that enables students to partake in live classes. Although masters in finance online courses do not allow for face-to-face discussion that the traditional college setting allows for, many find that the benefits of convenience and flexibility outweigh these minor pitfalls.
Choosing Between Masters in Finance Programs
Before committing to a program, it is important to consider all of the factors that may influence your experience as a student. Every program is unique, so it is important to decide what characteristics you seek in your ideal program. Some important factors may include:
Mode – Are you seeking to attend a traditional on-campus or an online masters in finance degree program?
Location - Do you want an urban or rurally situated school? What geographic area is ideal?
Size – Do you want a larger school or do you prefer a more intimate setting?
Tuition – Is the education affordable? Is financial aid available?
Accreditation – Is the program accredited by the AACSB (the organization responsible for setting the standards for business schools) and recognized by potential employers?
Career Services – Does the school provide students with adequate employment guidance and placement?
Employment Opportunities with a Masters in Finance
Many employers seek candidates who have completed a high level of education, making a masters degree an attractive quality to most employers. Furthermore, professionals with a background in finance ostensibly are never in short demand, as finance is a fundamental element of all business. According to the U.S. Bureau of Labor Statistics, the available financial analyst positions are projected to grow 23% through 2020. However, career options for those with a masters in finance are by no means restricted to financial analysts. Many choose to go into financial management, investment banking, or investment management.
Coursework for a Masters Degree in Finance
Although the required coursework for master finance programs will undoubtedly differ depending on the program, most programs will focus on quantitative topics such as managerial finance, corporate finance, and investment analysis. Some programs may have certain prerequisites in the fundamentals of finance, such as economics, accounting, and quantitative methods. The majority of programs will entail advanced coursework in more specialized topics, such as portfolio management, managerial economics, and financial modeling.
How is a Masters Degree Different than a Bachelors Degree?
A bachelors degree in finance generally provides a broader study of finance as opposed to the more in depth and specialized focus that most masters degrees offer. For example, in a typical bachelors degree program, students will learn more general management topics. In a masters program, however, students may gain a deeper exposure to advanced finance-specific topics.
Requirements for Admission into Masters Program in Finance
Although students typically must have a bachelors degree to gain entry into a masters program, many programs do not require that students have an undergraduate degree in finance specifically, or even in general business. Many programs do, however, require a sufficient level of exposure and demonstrated proficiency in quantitative courses such as statistics, probability, and calculus. Furthermore, certain programs may require relevant work experience.
The decision to obtain a Master of Science in Finance is an important one that may shape your future career opportunities. While obtaining this degree is by no means a simple process, your transition into a graduate program may be made easier through a fundamental understanding of the various requirements of most masters programs, as well as careful introspection into what program is the best fit for your lifestyle.