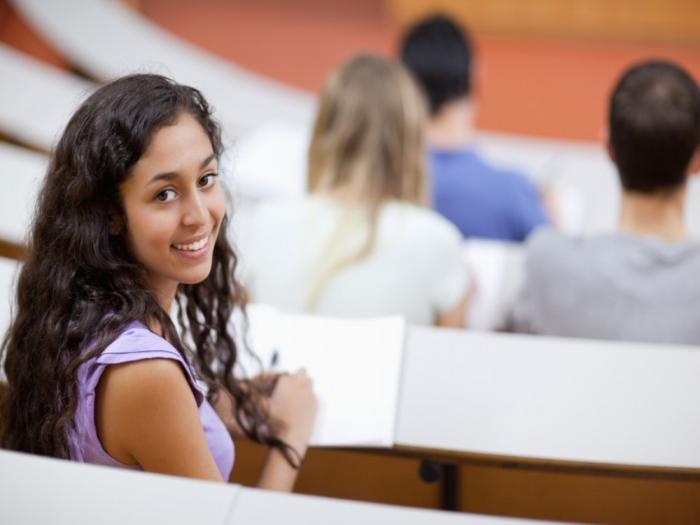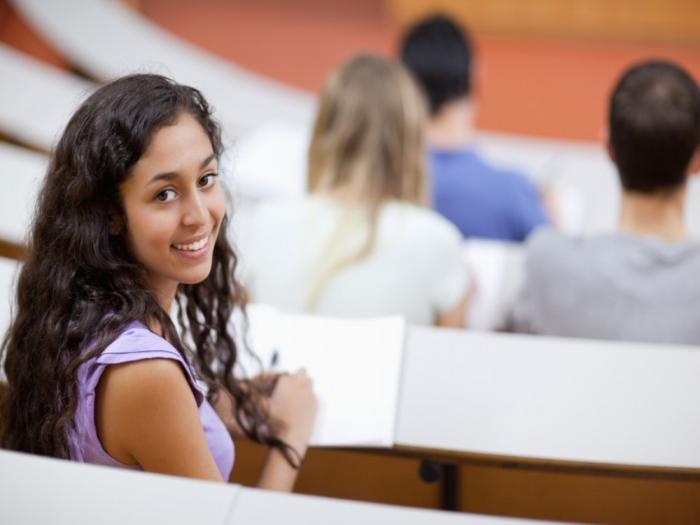 Your Guide to Pell Grants
High School graduates who apply to colleges and universities have many options for financial aid. They may find assistance from family members, their school, non-profit organizations, private and public institutions, and the state and federal government. Financial aid comes in many forms, including:
Scholarships – These awards are often offered by individual schools or public or private organizations. They may be based on financial need, superior academic performance, athletic performance, musical ability, artistic talent or some other factor.
Loans – Students may borrow money to pay for their education. The U.S. Department of Education has several programs for students who are interested in a loan for school.
Grants – Many students choose to apply for grants, which are generally based on financial need and do not need to be repaid unless you withdraw from school before the semester is complete. The federal government offers a number of grants, but the most popular is the Pell Grant.
What is a Pell Grant?
A Federal Pell Grant provides financial aid to undergraduate students for approved academic and career training programs. Unlike scholarships, Pell Grants are based on financial need. In contrast to a student loan, a Pell Grant does not have to be repaid. It is a gift to assist students who have gained admission to a college or university but are unable to fund their own higher education. Pell Grants are accepted at over 5,000 participating schools, including state and private colleges and other institutions.
Who Can Apply For A Pell Grant?
While some types of financial aid are available to students at all levels, Pell Grants are typically awarded to undergraduate students only. However, post baccalaureate students entering a teacher certification program may also be eligible for this type of grant. Other types of graduate students are ineligible for this type of grant. Some applicants, including those who are incarcerated in a federal prison, may also be ineligible.
How Much Money Can I Get?
The amount of money you are eligible to receive is based on two factors: your Expected Family Contribution (EFC) and the Cost of Attendance (COA) of the school of your choice. Your EFC is calculated based on a number of factors, including:
Your income
Your parent or parents' income
Your assets
Your parent or parents' assets
Your number of dependents
Your parent or parents' number of dependents
Your EFC is subtracted from your chosen institution's COA, which is the average cost of attending the school for one year. This number reflects more than just the cost of tuition. It also includes the average annual cost of:
Fees
Housing
Transportation
Books and supplies
Personal expenses
The maximum award changes each year, but is based on a simple formula. Your planned attendance is factored in as well; you will receive more money if you attend school full-time than you would as a part-time student, as full-time tuition is more expensive.
What Can A Pell Grant Pay For?
This type of grant can be used to pay for anything that will contribute to your education. This includes, but is not limited to:
Tuition and fees – This is the most common use for a Pell Grant, but many students have additional funds left over to cover other expenses.
Room and board – Whether you choose to live on campus or elsewhere, your award can help defray the cost of living.
Transportation – Funds can be used toward your transportation needs, whether you use a car, bike, bus or subway system.
Books and supplies – In addition to your course materials, your grant can help to pay for pens, notebooks, art supplies and even a computer.
Other expenses – You may choose to use your funds to cover health care costs, care for your dependents, accommodations for your disability, or other needs.
The U.S. Department of Education will use your EFC and the school's COA to determine the amount of money you are eligible to receive from a Pell Grant. They will monitor whether you are enrolled and making academic progress, but they will not ask you to itemize your spending. It is up to you to use those funds wisely in funding your education.
How Do I Apply For A Pell Grant?
To apply for a Pell Grant you must complete a FAFSA, or Free Application for Federal Student Aid. This form can be completed on paper or online. You will be asked to provide detailed information about yourself and your parents, or your spouse if you are married. You may be asked to include:
Social Security or Alien Registration numbers
Driver's license numbers
IRS W-2 information
Federal tax information
Information on cash, including account balances and investments
Information on real estate, business and farm assets
Records of untaxed income
Once you have completed your FAFSA, you will find out how much aid you are eligible to receive. However, you can get an estimate of your potential aid package by using FAFSA4caster, the free financial aid calculator on the FAFSA website.
A Pell Grant can be a great way to pay for your college education. It is available to many students and can cover many expenses. It does not have to be repaid, so you don't have to worry about accruing debt. It is your government's investment in you.
Sources:
https://studentaid.ed.gov/sa/types/grants-scholarships/pell
http://www2.ed.gov/programs/fpg/index.html