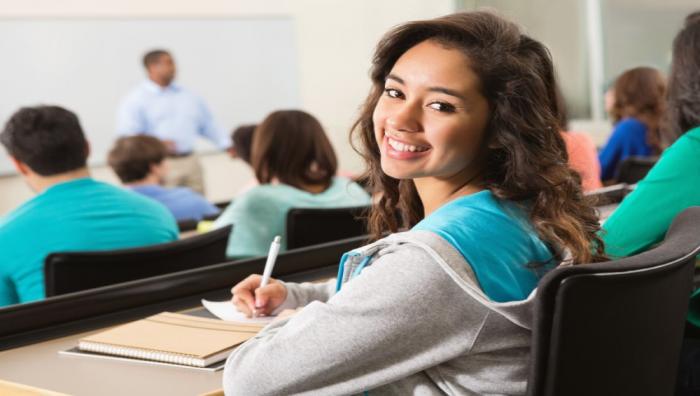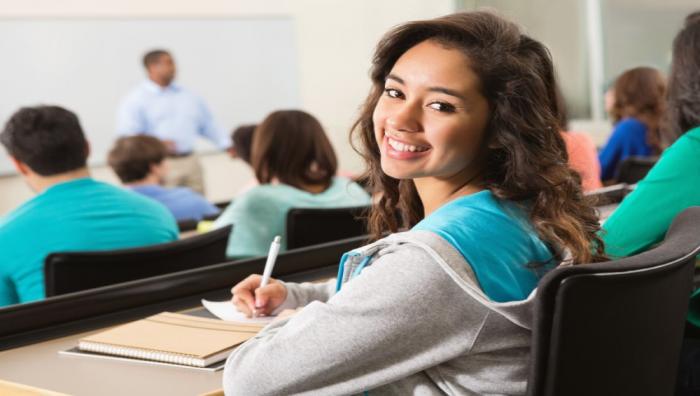 Students Can Earn Their Teaching Degree Online
There are many options for students who wish to receive an education in the field of teaching. In addition to the traditional type of education offered at colleges and universities, students are now able to get their teaching degree online. This option may be the perfect alternative to on-campus courses, as they allow students the flexibility of studying at home. People who have families or are working may find online courses to be a great way to finally earn a degree and start a career in a field they are passionate about.
%%linkad1%%
Is it hard to complete an online program?
Although online programs can be extremely beneficial, students who choose to enroll in an online teaching program must be disciplined and determined. It is crucial that people set aside enough time for their studies in order to excel in the program and successfully earn their degree. Most programs require at least 20 hours a week for studies. Yet, they may require more.
How long does it take to earn an online degree?
The time it takes to complete a teaching program depends on the specific type of degree, and whether the student is taking full-time or part-time courses. While it can take up to one year or more to earn a teaching certificate, master's degrees may take a little longer. Bachelor's degree programs are more intense and can take anywhere from four to five years to complete in some cases. Students are able to take courses at their own pace and may finish at different times. This increases the likelihood that students will continue the program and graduate with the degree in teaching that they have worked so hard to achieve.
What types of degrees are offered online?
Different schools and online institutions offer a variety of teaching degrees, including master's degrees, graduate degrees and teaching certificates. There are online bachelor's degree programs available; however, they may be combined with some on-campus courses. This is due to the fact that many bachelor's degree programs require students to have live teaching practice, also referred to as student teaching.
Certificates in teaching and graduate degrees are available to current teachers who are interested in furthering their career options. With higher levels of education come more job opportunities and potential pay raises.
Online Teaching Degrees
Online courses differ significantly from on-campus courses, as the instructors are not present in the room. However, there are many ways that instructors can involve everyone in the class and help obtain the knowledge they need to excel at teaching. Many instructors use online webcams, group chats, discussion boards, streaming videos and textbooks in their online classrooms.
What should I look for in an online program?
Not all online programs are created equal. There are many teaching programs available that differ in required courses, course material, teaching techniques and tuition expenses. When looking for an online program, people should carefully evaluate the school to ensure that it is accredited, and that the degree they earn will be valued in the career field they wish to enter. Important factors to consider when applying for an online teaching program include:
Does the school produces successful graduates that are able to find jobs in the career field of their choice?
What is the cost of tuition, books and other study materials? Does the school offer financial assistance, payment programs, grants or scholarships?
Does the school have a good reputation?
What is the school's retention rate, graduation rate and placement rate?
What courses are included in the program? Can they all be completed online?
How easy is it for the student to contact the instructor if he or she should need help?
Every student has different needs and goals when it comes to their education and degree. That is why it is crucial for students to consider whether the program fits their unique circumstances. Since there are so many online teaching programs available, students should assess several programs before enrolling.