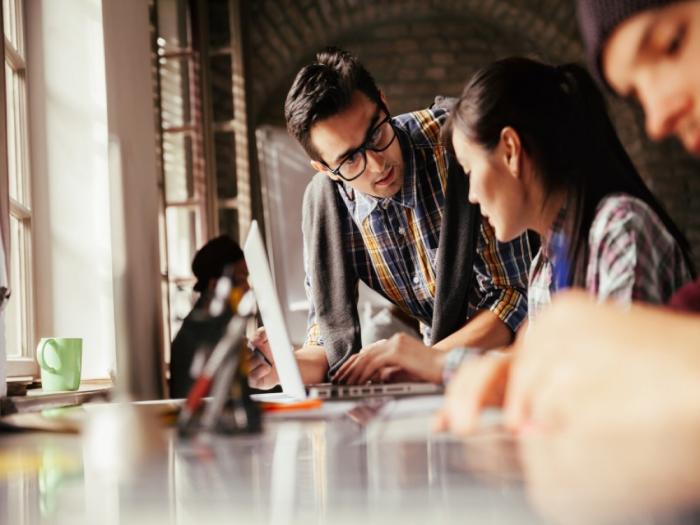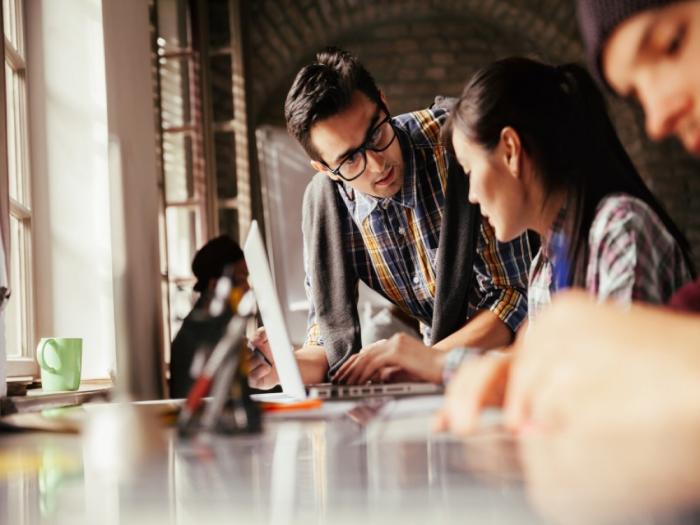 Distance Learning Nonprofit Management Degree
Online degrees are a great way to start or advance a career for those in the non profit management field and those who are interested in entering the field. Earning a nonprofit management degree online is also a great way for a student to learn while working as an intern or volunteer.
Those who already have a business degree may find it useful to earn a certificate with a nonprofit management concentration. An undergraduate degree holder who also has nonprofit experience can help propel his or her career by earning a master's degree. For anyone starting out, a bachelor's degree with a concentration in business and nonprofit management can serve as a good foundation.
Online Programs
More classes than ever are being offered for online nonprofit management programs. Usually, there's is little to distinguish between the coursework offered for on-campus programs and the coursework for online programs. To get the most out of any type of program, it's often best to seek out schools that focus on group projects and instructor involvement. It's also a good idea to choose a program that offers networking with the National Council of Nonprofits and other local chapters of associations.
Program Examples
While enrolled in a bachelor's degree program, it often takes anywhere between three and four years of full-time study before a student can receive his or her degree. Scholars who decide to work while completing a program usually take longer than four years. The first year of an undergraduate degree program can introduce students to fundamental business classes and general education courses before advancing to fundraising, regulatory/legal issues and business resource development. Instructors could also aid students in finding a semester internship.
Graduate certificate students often have a bachelor's degree and learn about volunteerism, strategy and nonprofit management. Depending on the program and the location of the school, a distance learning student may only have to pay half of out-of-state student tuition.
There are also online master's degree programs for nonprofit management students. These programs are often geared more towards providing students with the leadership skills needed to manage foundations, religious organizations, hospitals and charities. Coursework may touch on common problems faced by leading nonprofit executives, which include issues with government, fundraising and drafting grant proposals. Before enrolling in such a higher level program, applicants are often required to have a bachelor's degree and adequate experience in the field.
Finding a Program
Students who are looking for the perfect nonprofit management degree or certificate program could narrow down their options by using online databases. These databases provide options for students based on the level of degree searched and whether the individual wants to attend an on-campus or online program.
After picking a few top schools from the database results, students should contact each school to learn more about the nonprofit management degree program, how long it usually takes students to complete the program, and how much they can expect to pay for tuition, fees, books and other associated costs. No matter the level of degree or certificate desired, opting for an online degree program is quickly becoming one of the best ways to earn a well rounded education without the need to take on student loans or take time off of work.