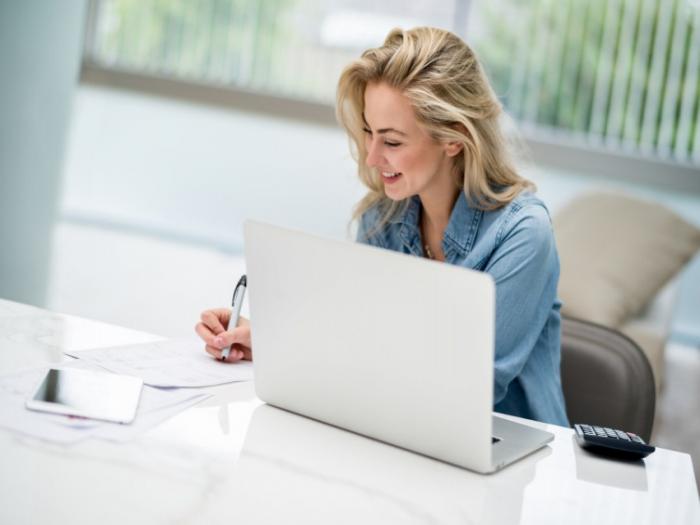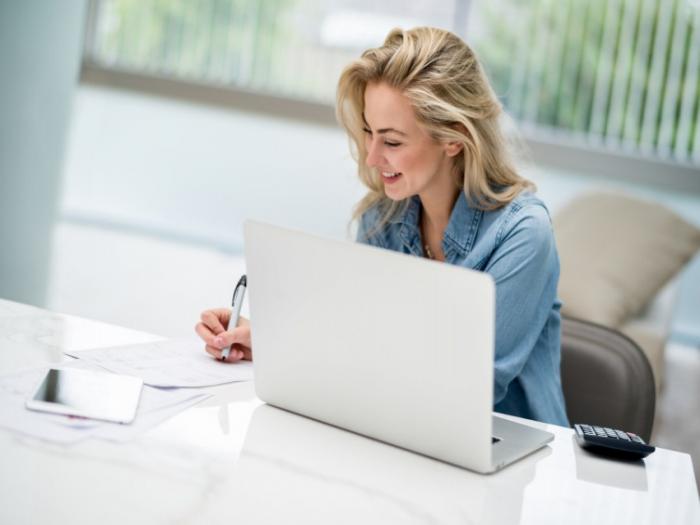 Financial Aid FAQs
College expenses are on the rise, and students and their parents often worry about how they will fund their higher education. Many students applying for college are able to pay for their studies with scholarships, savings, grants and loans, or a combination of all four. Each type of aid comes with its own requirements. Scholarships may be awarded by private organizations that dictate their own terms, and many schools offer some type of assistance to their students that may be tied to certain rules. The intent of this article is to answer frequently asked questions about federal financial aid awarded by the U.S. Department of Education.
What Is Federal Financial Aid?
A large part of the federal budget is set aside each year to help offset the cost of higher education for eligible students. In fact, the U.S. Department of Education is the largest provider of financial aid in the nation. It awards over $150 billion dollars per year to over 13 million students. These funds represent a massive investment in the future of our nation, but you don't have to be a U.S. citizen to apply; some non-citizens are eligible as well. There are a number of federal aid programs, and some have different requirements, but in general, applicants must:
Be a U.S. citizen or eligible noncitizen
Demonstrate financial need (not all programs)
Provide a valid Social Security number
Be enrolled or accepted to an eligible program as a regular student
Maintain satisfactory academic progress
Be registered with Selective Service (if male)
What Types of Federal Aid Are Available?
Federal financial aid comes in three main forms. To apply for federal aid you must complete the FAFSA, or Free Application for Federal Student Aid. Once you have submitted your application, you'll learn which types of aid you are eligible for and how much money each can provide.
Grants – This money does not have to be repaid, unless you leave school before the end of the term. This category includes Federal Pell Grants, Iraq and Afghanistan Service Grants, Teacher Education Assistance for College and Higher Education (TEACH) Grants, and Federal Supplemental Educational Opportunity Grants (FSEOG).
Loans – This money is borrowed and must be repaid with interest. The federal government offers two types of loans. The William D. Ford Federal Direct Loan (Direct Loan) Program is the largest program and offers four different types of loans, with each holding the U.S. Department of Education as the lender. The Federal Perkins Loan Program for students with exceptional financial need is a school-based loan program where the school is the lender.
Work-Study – This is a program that pairs students with jobs to help fund their schooling through employment. Students may work at the university or in the community. Some will find jobs in their course of study. There are many opportunities for students interested in a work-study program.
What Does Financial Aid Cover?
Financial aid covers more than just tuition. You may wonder, "Does financial aid cover housing?", "Can I use it to pay for my books?", or "What about a computer?" You'll be glad to know that you can use funds to pay for anything that supports your education, including:
Room and board – This may include on- or off-campus housing, rent or mortgage payments.
Personal expenses – Funds can be used to purchase groceries, cleaning supplies, clothing and other personal items.
Transportation – Your financial aid can help to pay for your car and gas, to purchase a bus pass, to pay subway fees, to buy a bicycle, or to fund any other type of transportation you may need.
Books and Supplies – Grants and loans can also be used to pay for books, lab equipment, school supplies and even computers that may be needed to complete a program.
Other Expenses – Federal aid can also help with other expenses, such as health care, accommodations for students with disabilities, or care for your dependents.
How Much Aid Can I Get?
While financial aid can be used to fund more than just your tuition, you will not be offered unlimited funds to pay for an extravagant lifestyle. Aid packages are based on a number of factors that in total are identified as the COA, or Cost of Attendance. This number is unique to each school and is based on the average cost to attend the school for one academic year. The number includes the average cost of:
Tuition and fees
Room and board
Books and supplies
Transportation
Personal expenses
The COA is an important number when determining which school you choose to attend. One school may offer a higher aid package, but if the COA is significantly more you may still pay more out of pocket to attend the school.
Before you complete the FAFSA you can get an estimate of the funds you may be able to receive by using the free FAFSA4caster financial aid calculator on the U.S. Department of Education's student aid website. You can also look up the COA of schools you are interested in attending. These tools can help you and your parents to plan for the cost of college long before you are old enough to apply.
Sources:
https://studentaid.ed.gov/sa/
https://fafsa.ed.gov