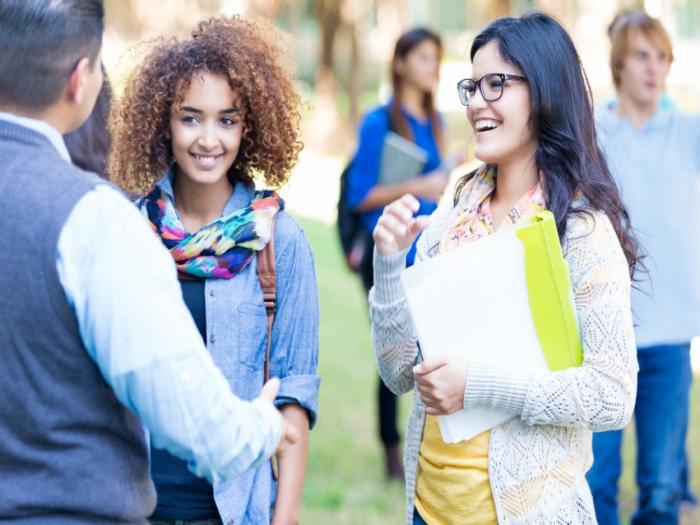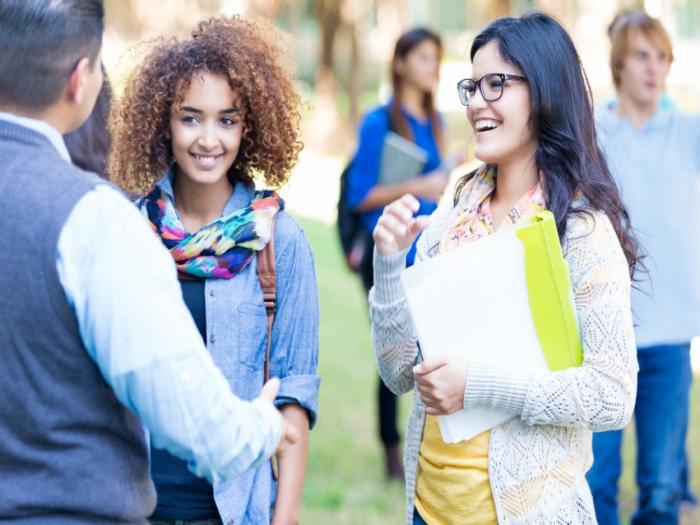 For prospective college students who reside or desire to study in Florida, Florida State University (FSU) offers a variety of financial aid options through governmental, state, school, or private funding in order to help reduce out-of-pocket cost of attending college.
Applying for Financial Aid
In order to begin any financial aid request, prospective students must first fill out the Free Application for Federal Student Aid (FAFSA). Completion of the FAFSA allows FSU to calculate how much federal aid, institutional grants, work-study, or loans a student is eligible for during their Fall and Spring Term. In order to avoid any scams or relinquishing of important personal information, students should visit the official FAFSA website (www.fafsa.ed.gov) and should not pay for submitting their application. The FAFSA is meant to be free and asks for the tax information for both the students and their parents. The FSU FAFSA school code is 001489.
Once students submit their FAFSA, the student will have access to his or her Student Aid Report (SAR), which generates the information provided by student and parents and give estimations about the amount of financial contributions that a family could make towards college expenses. Note, students should check their SAR report for any discrepancies and should keep copies of all documentation associated with financial aid. Once FSU receives the student's SAR, students should receive notification for any additional documentation that FSU requires for financial aid through their personal FSU admissions account.
When FSU receives all the necessary financial aid documents, FSU will generate a Financial Aid Award Letter that states the amount of federal aid, grants, or loans that the student will receive. Students eligible for any form of federal, state, or institutional financial aid must meet the following requirements:
Must be a U.S. Citizen or eligible non-citizen
Must have a valid social security number
Must be admitted into a degree-seeking program. Prospective students should apply the year before their desired start date, however, students must be admitted before aid is awarded and disbursed.
Males 18 years old or older must be registered for selective service
Must maintain a satisfactory academic progress. Typically, students must maintain a 2.0/4.0 GPA and complete 70% of credits attempted toward degree
Must be enrolled at least part-time (6 credit hours).
Although students may receive a comparable amount of aid in order to pay for tuition and other school associated costs, other financial resources such as scholarships may be necessary in order to ensure the student can pay the full cost of tuition.
FSU Institutional and State Scholarships
In order to ensure that all students have an opportunity to find the funds necessary for a college education, FSU accepts a variety of state and institutional scholarships for eligible students. Among the most popular scholarships for Florida state residents is the Florida Bright Futures Program where students in their last year of high school must apply for Florida financial aid in order to receive a scholarship or a reduced cost per credit hour. Florida State University Institutional scholarships include University Freshman Scholarship or the Presidential Scholars Scholarship. For the University Freshman Scholarship, recipients are awarded $9,600 over 4 years based on their high school grades and standardized test scores. Moreover, Presidential Scholars receive the University Freshman Scholarship alongside an additional $2,400 scholarship, adding to a total of $4,800 per year for 4 years and a separate $12,000 fund for educational enrichment. Lastly, Tuition Reduction Scholarships, either full out-of-state tuition waivers or partial out-of-state tuition waivers, give non-Florida residents the ability to pay a 100% or 50% reduction, respectively, of their out-of-state tuition costs. In order to receive any of these scholarship options, students need to be chosen for either from the state of Florida or through FSU for their academic merit.
Next, the Florida State Foundation provides a series of private and corporate scholarships that are awarded to specific departments, major, or possibly to all students. In order to find out if a student is eligible for a FSU Foundation Scholarship, students should check in with their respective department. The Office of Financial Aid also offers scholarship thorough private donations made to the FSU Foundation and is awarded through the FSU Financial Aid Office to students with specific eligibility criteria. Lastly, FSU administers an Ethics in Business Scholarship for students enrolled in courses that have to do with ethics in business and that have documented community service hours. The Ethics in Business Scholarship amounts to a maximum of $2,000 per academic year.
Private Scholarships
For students who desire to apply to private outside awards and scholarships, FSU recommends checking with local business, banks, credit unions, churches, and associations that might offer scholarship opportunities. Furthermore, students should search through valid and free scholarship search sites that can match students to all the national scholarships the student may be eligible. Note, students should be weary of paying to submit scholarship forms and potential scholarship scams.
Contact Information
For more information and direct assistance with Florida State University financial aid, personal financial aid applications, or for information about other funding sources, the FSU Financial Aid Office can be contacted at:
Room A4400UCA
282 Champions Way
Tallahassee, FL 32306-2430
Phone: (850) 644-0539
Fax: (850) 644- 6404
Email: [email protected]
The FSU Office of Financial Aid operates Monday-Friday from 8:30am-5pm and is typically closed during national holidays.