Social security disability benefits are available to anyone who qualifies for them based on the rules set up by the Social Security Administration (SSA). You do not need to be the member of a union or work in a specific industry to apply for benefits. There are a lot of people who apply for social security disability benefits, which means that it can take a while to hear back on your application.
The SSA has set up a way for people to check on the status of their disability application, or for people to see when their disability hearing will be. The system does not offer any way to speed up the process, but at least applicants will be able to find out where they stand and how much longer they can expect to wait for results.
Register With The SSA Website
The best way to check on your SSA disability claim status is to use the SSA website at www.ssa.gov. When you first go to the website, you will see an option to register as a user. All you have to do is follow that process and become a member of the website. Be sure to write down your login information so you can easily access it whenever you need to use the site.
Login To Check Your Status
Once you have registered with the SSA website, you can log into the "my Social Security" section of the site to check on the status of your claim or hearing. With the website, you can check on the date the application was received, the SSA office that is handling your application, any time or date for any hearings that have been scheduled and the status of your application. You can also use this system to find out if any final decision has been made regarding your claim or request for a hearing.
Other Ways To Check
If you do not have a computer or do not want to check your status online, you have two options. The first option is to visit your local SSA office and inquire as to the status of your application. The other option is to call 1-800-772-1213 from 7:00 am to 7:00 p.m. EST Monday through Friday. In both cases, you should have your social security number and your application information ready to help the associate find your claim or hearing request.
When a person is injured, they are often told to turn to SSA disability benefits to help make ends meet while they are recovering from their injuries. Since millions of people use the SSA system, it can take time for people to hear back on their claim applications. Luckily, the SSA has a system in place that allows people to find out the status of their application and see how much longer they will have to wait for an answer.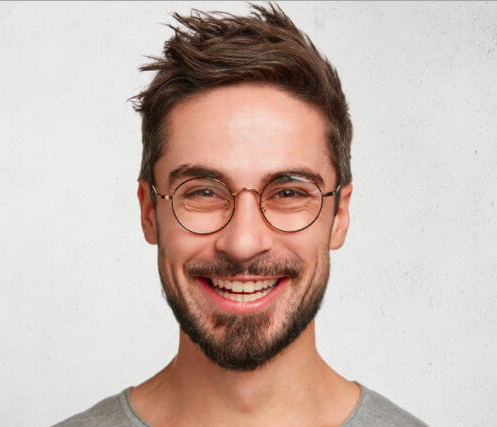 Jim Treebold is a North Carolina based writer. He lives by the mantra of "Learn 1 new thing each day"! Jim loves to write, read, pedal around on his electric bike and dream of big things. Drop him a line if you like his writing, he loves hearing from his readers!