If you are a veteran who was disabled during active duty, you have the ability to file a compensation claim. If you win, this would allow you to receive tax-free monetary benefits. To file a claim, you must meet certain eligibility requirements. You'll also need to follow some specific tips if you want to ensure that you win your claim.
Eligibility Requirements
The first requirement for you to make a claim is that you must have been disabled while performing service-connected activities. In addition, you must also be discharged or separated from service without dishonorable conditions. You must have suffered an injury or disease that was aggravated or incurred during training or active service. To file a Fully Developed Claim (FDC), visit eBenefits.va.gov and complete the appropriate application. You must include supporting documents such as your official discharge papers (DD214) or equivalent separation papers, medical evidence as reported by hospital and doctor reports as well as any buddy statements.
Provide Evidence That Is Relevant
If you were injured during service or developed a disease or life-altering condition, you must provide relevant evidence if you want to win your VA disability claim. You need to show that you currently have a medical condition and prove that it was related to the time when were active. You must make clear why you're unemployable by submitting pertinent evidence. You can't assume that they are going to link any of your conditions with your unemployability. You need to fully show your disability, how it's linked to your service and why you are entitled to receive VA disability benefits.
Get Treated By Medical Professionals
It's also important to get treated by one or more medical professionals who can verify that you have a disease or condition that leaves you unemployable. Getting treated by one or more doctors will also help create a track record that shows your medical condition. When the Veterans Administration reviews your compensation claim, they want to see evidence that you are truly suffering from a disease or injury. When you do apply, you will receive a Compensation and Pension exam. While that will help your case, if you can supply additional medical evidence that supports your claim, it will provide more proof from reputable sources.
Provide Buddy Statements
The VA also allows you to provide buddy statements to support your claim. These are statements from friends or family as well as other individual associated with military service who know you. They can help support your claim by stating how you were before you began your service or your condition when you first started training. This type of statement can help support your claim when a traumatic event is missing from your military records. If you were involved in an IED explosion or contact with enemy fire, statements from others who were serving alongside you can help solidify your claim.
Consider Hiring A Lawyer
You may even want to hire an experienced lawyer to help with your veterans disability benefits claim. You want to ensure that you get approved the first time that you apply for a claim. An attorney who has experience with these type of claims can help. They understand how to fully explain your situation so that you can get the benefits you deserve.
If you're eligible to receive disability benefits, be sure to take the time needed to build your case and submit a compensation claim that's going to help you win.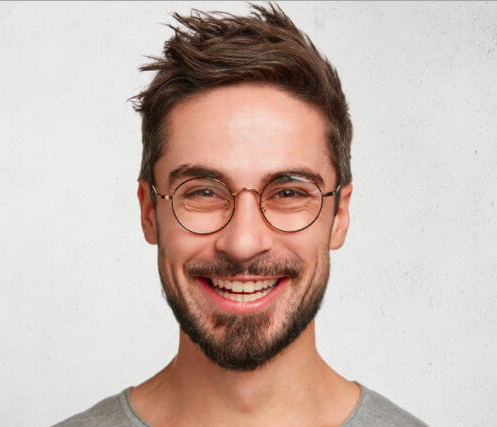 Jim Treebold is a North Carolina based writer. He lives by the mantra of "Learn 1 new thing each day"! Jim loves to write, read, pedal around on his electric bike and dream of big things. Drop him a line if you like his writing, he loves hearing from his readers!