If you are a veteran and meet eligibility requirements, you qualify for assisted living benefits. The VA provides many different types of assisted living options that range from short stay, long stay or in-home service. To apply for these benefits, you have a few options.
How To Apply For VA Assisted Living Benefits
The VA provides four different ways to apply for assisted living benefits:
– Apply for benefits online
– Apply in person
– Apply by phone
– Apply by mail
The first option allows you to apply online for VA healthcare at https://www.vets.gov/health-care/apply/application/introduction. If you'd rather apply in person at a local Veterans Health Administration office, you can find the nearest one to your vicinity by entering your address or zip code at https://www.va.gov/directory/guide/division.asp?dnum=1. The VA also allows you to apply by phone — call 1-877-222-8387 Monday through Friday between 8 AM and 8 PM EST. A fourth option allows you to apply by mail. You will need to print, fill out and mail VA Form 10-10EZ, which you can find at https://www.va.gov/vaforms/medical/pdf/1010EZ-fillable.pdf.
Documents Required
To apply for VA assisted living benefits, you will need a recent tax return, Social Security numbers for you and any other dependents who qualify for benefits. In addition, the VA will require you to supply account numbers for healthcare coverage that you currently have — Medicare, employer supplied insurance or private insurance
Eligibility For VA Assisted Living
To qualify for assisted living benefits from the VA, you must meet the guidelines listed below:
– Enlisted after September 7, 1980
– Active duty began after October 16, 1981
– Served for 24 continuous months or for your full term of active duty
– Must not have received bad conduct, other than honorable or dishonorable discharge — some cases may be eligible
– Member of the National Guard or Reserves — qualify if a federal order called you into active duty — training purposes do not apply
– Minimum duty requirements do not apply if you served before September 7, 1980, were discharged for hardship or your disability was caused or aggravated during your service of active duty
Discharge Upgrade Eligibility
One of the guidelines for receiving VA assisted living requires you to have not received a bad conduct, dishonorable discharge or other than honorable discharge. If you have received any of these types of discharges, you may still be eligible for a discharge upgrade that will allow you to qualify. The military branches of the United States will consider you for a discharge upgrade if your discharge was associated with any of the following circumstances:
– Traumatic brain injury
– Harassment or sexual assault that occurred during your military service
– Sexual orientation — Don't Ask, Don't Tell policy applies here as well
– Mental health conditions — posttraumatic stress disorder is also included in this category
In addition to these circumstances, the VA also offers a Character of Discharge review. The VA will look at your records to determine if your time in the service was "honorable for VA purposes." To qualify for this process, you will need to supply supporting documents. These documents would be similar to the type of evidence that you would use if you were attempting to apply for a discharge upgrade.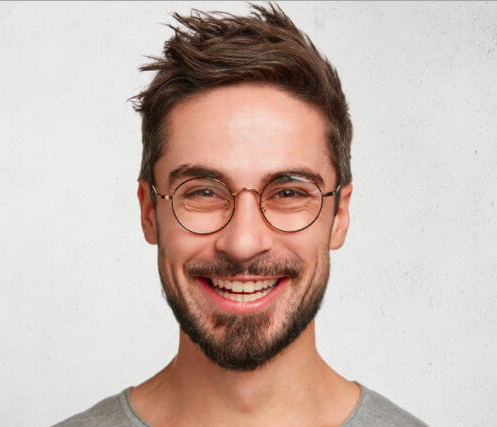 Jim Treebold is a North Carolina based writer. He lives by the mantra of "Learn 1 new thing each day"! Jim loves to write, read, pedal around on his electric bike and dream of big things. Drop him a line if you like his writing, he loves hearing from his readers!