You are trying to set up an online payment option for an account and the website is asking you for your bank routing number. Normally, you would just grab a blank check and find the number at the bottom but you are out of checks and won't be getting new ones for a couple of days. Instead of relying on the bottom of your check for your routing number, there are several other ways that you can find out what the number is and complete your account application.
What Is A Routing Number?
Your bank account number is only part of the story when it comes to getting money from your account. When you send out a check, the bank cashing the check needs to know which institution to draw the money from. At the bottom of your check is a routing number that acts as the address for your bank. With that routing number, anyone can tell which bank holds your account.
Your Statement
Your bank statement has your account number and routing number displayed prominently at the top. The routing number you get is based on the state where you started your account. Each state traditionally gets its own routing number, so avoid mixing and matching routing numbers. The routing number on your statement is the number you want to use. If you find the routing number of another state where your bank is located through an Internet search, it is not going to work.
An Internet Search
As long as you are looking for the routing number of the state where you started your account, then an Internet search will quickly give you the routing number you need. In most cases, when you search for the routing number of a bank you will get a list of all of the other states where your bank has branches. Simply choose the state where you started your account to get the right routing number.
Online Banking
If you manage your checking account through online banking either on a computer or through a mobile app, then the routing number for your account will be found in the account information section. It is always good to register for online access to your account so you can monitor your account and make changes instantly.
Go To A Branch
You can go to a branch location of your bank and, when you present the proper identification, a teller can give you the bank routing number. Each bank has different security requirements to give out account information, so you should call the branch first to ask how you can go about getting the routing number for your account. If you are in luck, they may be able to give it to you over the phone.
Your bank's routing number is the mailing address vendors use to cash your checks. If you are going to set up any account that takes money directly from your checking account, then you will need your routing number. Your routing number is found at the bottom of your checks, but you can still find the routing number quickly if you don't have any checks on hand.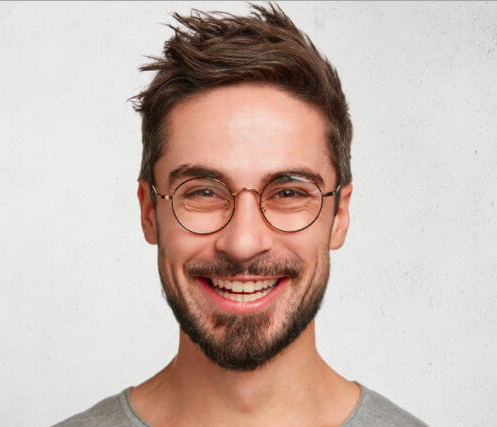 Jim Treebold is a North Carolina based writer. He lives by the mantra of "Learn 1 new thing each day"! Jim loves to write, read, pedal around on his electric bike and dream of big things. Drop him a line if you like his writing, he loves hearing from his readers!