Most people take the services of a notary public for granted until they need those services. Every legal document you sign and any contract you enter into, even if you wrote that contract yourself, requires a notary's signature to be binding. In order to notarize a document, the notary has to see both parties sign. It is easy to find a notary who will come to your home or place of business for a fee, but there are also free options you can use that will get the same results.
Your Bank
Not every bank has a notary, but many do and you should call to see if your local bank can do your notary services for free. It is much easier to get notary services from a bank when you have an account with that bank, but some banks will do the service for free for anyone who calls ahead and asks.
Your Library
It is not uncommon for local libraries to offer free notary services to anyone who asks. Your local library actually offers many more services than you are probably aware of. If you ever need a service such as tax preparation advice or free notary, you should consider calling your local public library.
AAA Membership
If you are a member of the Automobile Association of America (AAA), then your membership should include free notary services. There may be some branches that do not offer this service, but most do. In order to take advantage of these services, you and the other party must both go to the local AAA office and you must show your membership card.
Military
If you are a member of the military, then you might be able to get free notary services from any military officer. Every officer in the military is a legal notary, but not all of them perform the service. But it would be worth it if you have a military background to seek out an officer and see if they would act as a notary for you.
Your Own Company
The place where you work probably has a notary on staff, and that notary might be willing to perform their services for you for free. This is just another good reason why it pays to be a good co-worker and get along with as many people at your company as possible.
Hotels And Resorts
Many hotels and resorts have comprehensive business business centers that include notary services. Some hotels and resorts charge for their notary services, while others offer them to all guests for free.
A notary public is often required to finalize many legal documents and official applications. For a fee, you can have a certified notary come to your home or meet you at a public place. But if you do a little research, you can find a notary to help you take care of your legal signature needs for free.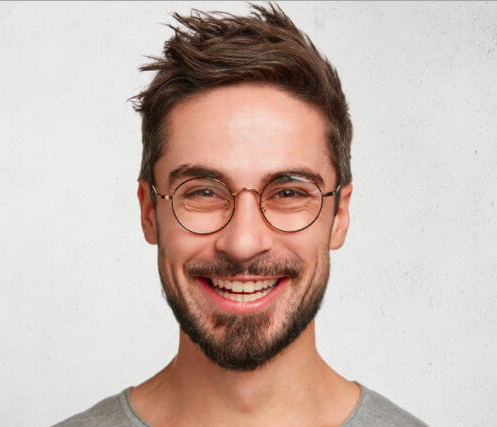 Jim Treebold is a North Carolina based writer. He lives by the mantra of "Learn 1 new thing each day"! Jim loves to write, read, pedal around on his electric bike and dream of big things. Drop him a line if you like his writing, he loves hearing from his readers!