In the United States, the government keeps track of certain types of information relating to businesses. One aspect of that information is associated with taxes and the Internal Revenue Service (IRS). Each individual business is assigned a unique ID number so that their data can be tracked. This is known as the Employer Identification Number (EIN) or the Federal Tax Identification Number (TIN).
What Is A Federal Tax ID Number?
A Federal Tax ID Number is nine digits long. The ID is used primarily for tax administration purposes of corporations, employers, sole proprietors, trusts and government agencies. It is issued to the grantors, owners or trustees of each organization.
When the number is being used as identification, it is typically referred to as a TIN, and when it is being used for employment tax reporting, it's usually referred to as an EIN.
Searching For A Federal Tax ID Number
In most cases, you won't need to know the Federal Tax ID number that's associated with a business that you work for. However, if you start filling out benefits or tax-related forms, you may need to search for the number.
One of the first ways that you can obtain a Tax ID number is by contacting the accounting department where you are employed. If they are unable to assist you, the human resources department should have this information.
Contacting The IRS
It's highly likely that the company you work for will be able to give you the TIN. If you aren't able to obtain this number from your company, you should contact the IRS. This government agency is solely responsible for issuing a Federal Tax ID Number to businesses operating under United States tax guidelines. You can contact the IRS by going to their website at www.irs.gov.
Other Ways To Search
There are other ways to search for a Federal Tax ID Number as well. One way is to contact your bank. They may have paperwork pertaining to your employer that shows this number.
Another way that you can search for your EIN is by going on the internet and searching for the name of your business combined with the keyword phrase "Federal Tax ID Number." Online databases have formed that may be able to supply this number for you.
Applying For An EIN
If a business needs to apply for an EIN, they will need to complete a Form SS-4. This can be done by going to the IRS website and searching for that particular form. Organizations that have a principal business address that's located in the United States will be able to apply. It should be noted that an EIN does not take the place of a Social Security Number (SSN).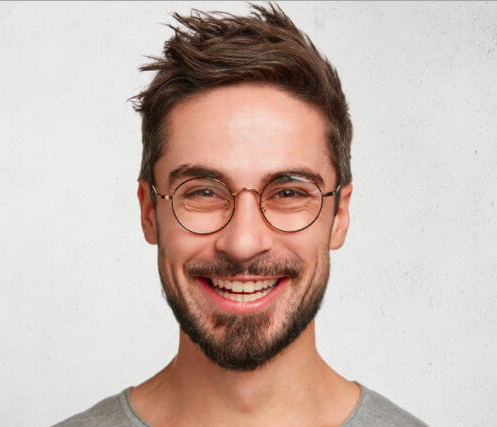 Jim Treebold is a North Carolina based writer. He lives by the mantra of "Learn 1 new thing each day"! Jim loves to write, read, pedal around on his electric bike and dream of big things. Drop him a line if you like his writing, he loves hearing from his readers!